Amy C. Feest, Ed.D.
Associate Vice President of Programs and Curriculum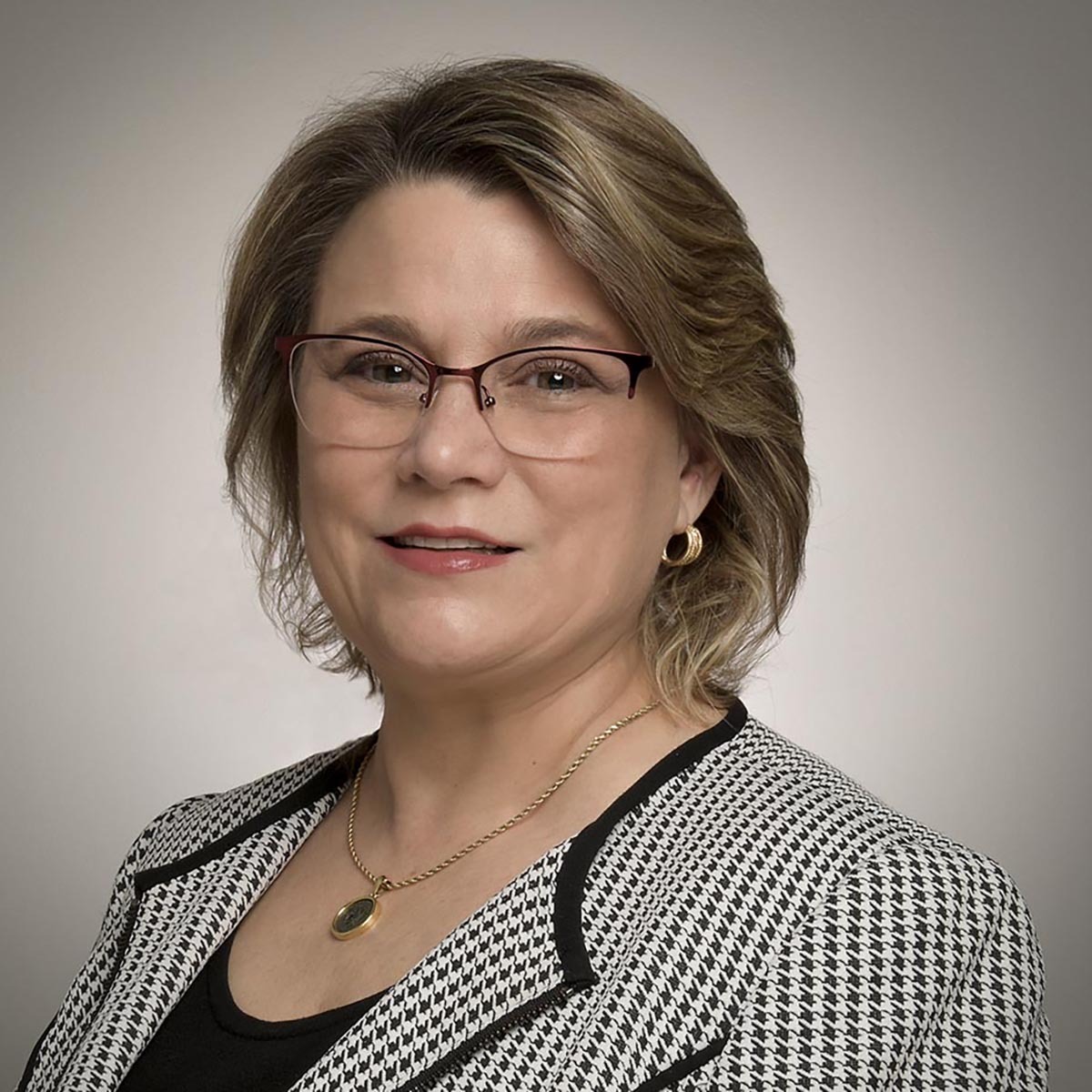 Contact
Phone: 860-612-7022
Email: AFeest@commnet.edu
Dr. Amy Feest is the Associate Vice President of Programs and Curriculum for CT State Community College. In this role, Dr. Feest oversees academic programming and specialized accreditation for the 12 campuses and six academic schools of CT State. She joined CT State after 13 years at Tunxis Community College, starting as an adjunct faculty member in 2008. In 2010, Dr. Feest became a full-time member of Tunxis' faculty, holding the positions of Marketing Professor and Business Administration Program Coordinator. She was honored to serve as the college's Interim Dean of Academic Affairs from 2018 to 2021. Before joining the community college system, Dr. Feest was Assistant Director of Public Relations and Public Relations Director for the Connecticut State University System Office for nearly ten years. Dr. Feest holds her Bachelor of Science in Marketing, her Master of Science in Communication and Organizational Management, and her EdD in Educational Leadership.