Kristina Testa-Buzzee, Ed.D.
Chief Regional Workforce Development Officer
Contact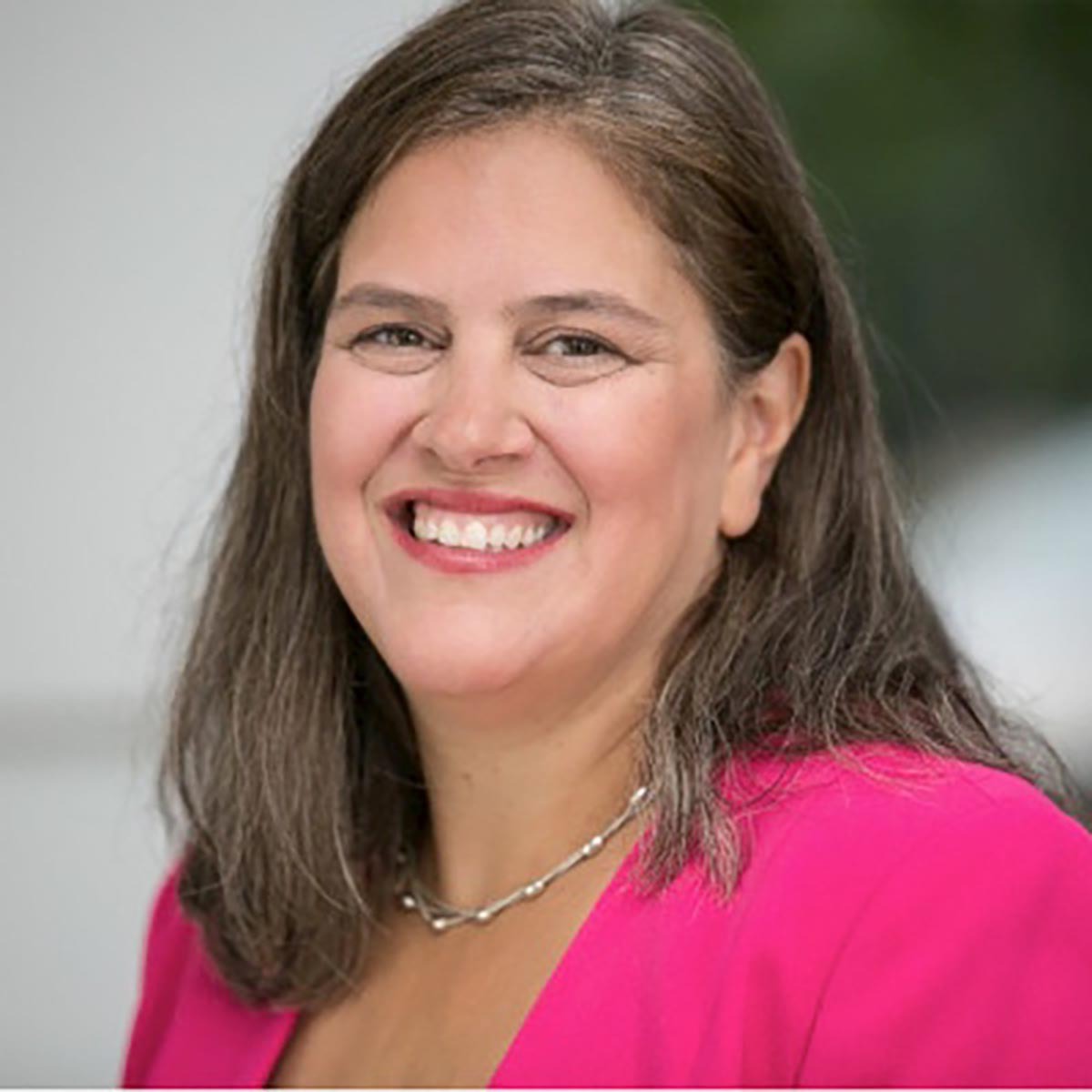 Phone: 203-332-5156
Email: KTesta-Buzzee@commnet.edu

Dr. Kristina Testa-Buzzee is a Chief Regional Workforce Development Officer working with the Norwalk, Housatonic and Gateway campuses of Connecticut State Community College. Before this, she served as the Dean of Workforce Development and Community Partnerships at Norwalk Community College. Dr. Testa-Buzzee has 30 years of Higher Education experience at two- and four-year colleges.
Over the past 15 years, Dr. Testa-Buzzee has developed programs and services that combine private philanthropy and public funding to support student success and workforce development in credit and non-credit programs. She's held leadership positions in Academic Affairs, Student Affairs and Workforce Development/Continuing Education. She has actively designed, led and implemented student success initiatives throughout her career. In addition to her campus leadership roles, she has worked closely with the National Association of Student Personnel Administrators, Achieving the Dream Working Families Initiative, CT Governor's Two-Generation Advisory Board, CT Governor's Workforce Council and additional local and regional boards.
Highlights of Dr. Testa-Buzzee's most recent work include serving as a lead to provide AWS Academy and Grow with Google courses and co-leading identifying non-credit programs that stack to credit. She serves on the core leadership team for the Southwest Manufacturing and Data and Tech Enabled Regional Sector Partnerships, as well as working collaboratively with her regional colleagues to deliver consistent, high-quality short-term training programs that offer industry credentials based on industry demand across CT.
Dr. Testa-Buzzee received her Ed.D. in Educational Leadership in Higher Education from Johnson and Wales University. Her dissertation focused on the persistence of single mothers at the community college. She has a Master of Arts in Higher Education from New York University and a Bachelor of Arts in Communications from Western Connecticut State University.