Cost should never be a barrier to college. We're here to help!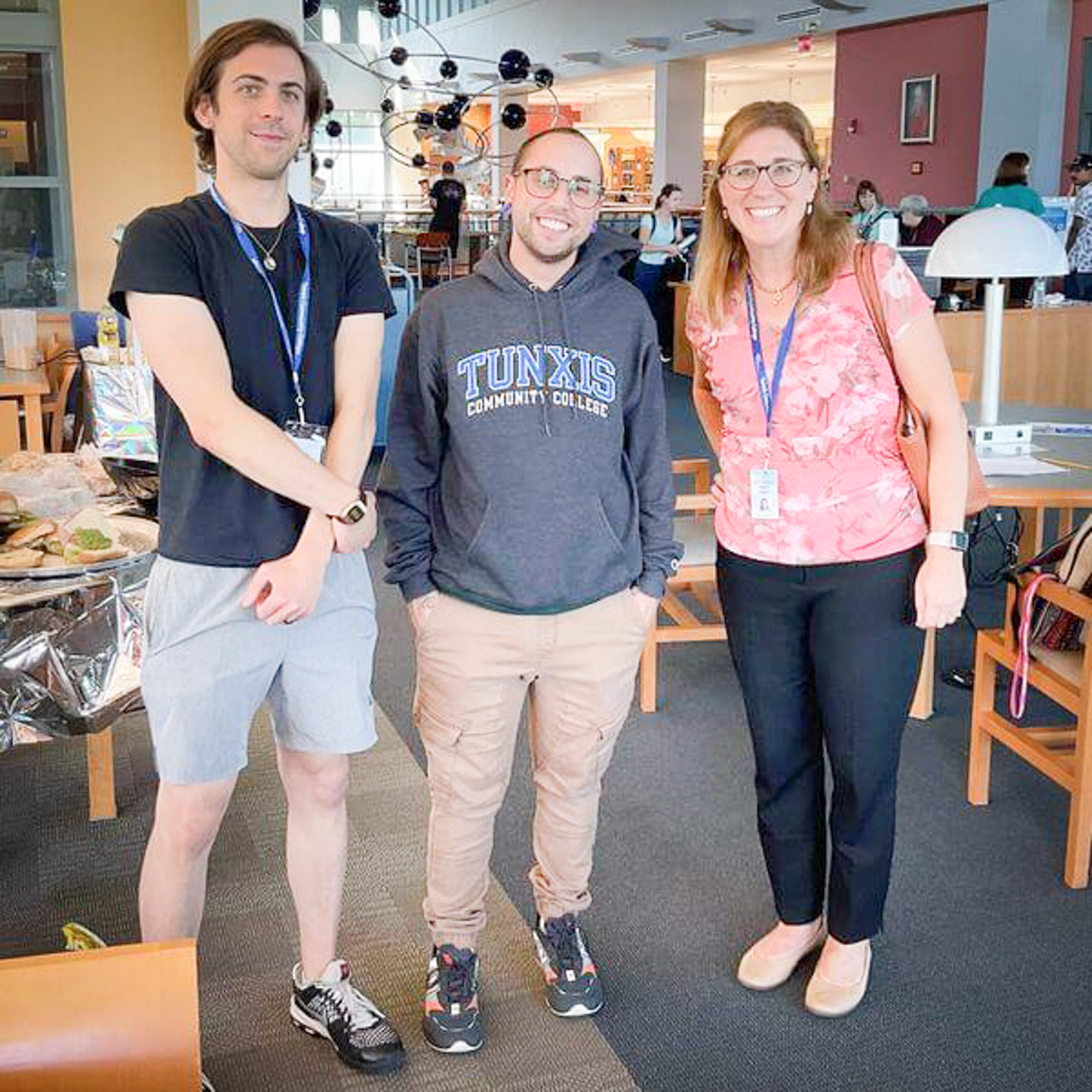 CT State's low tuition makes earning a degree, certificate, or college credit very affordable.
We always encourage our students to complete a FAFSA each year as a first form of payment. Many of our students qualify for financial aid grants that come from federal, state, and institutional resources that are only available when you complete a FAFSA. Other students seek out private scholarships from national, state, or local agencies that are sent directly to our college.

For students who do not apply for or are not awarded financial aid, there are direct payment options available.

You can pay tuition and fees with cash, check, money order, Visa, MasterCard or Discover, or you can set up an installment payment plan at one of our campuses Bursar/Business offices (or online at my.commnet.edu ). For those students who wish to make monthly payments toward their charges, we offer a convenient installment plan.

Many students seek out scholarship opportunities to supplement college costs, including tuition, fees and books.

Scholarship Resources
There are many free resources available to assist you in your search to lower your college costs. Start your search for scholarships by browsing through the following scholarship search engines. Make sure you review the requirements of each scholarship to see if you qualify!
We always have outside organizations contact us with scholarship opportunities. Make sure you check in with the Financial Aid Office frequently for any updates.
While not a scholarship, circling back to the Financial Aid Office for a job is another good option. Our college participates in the Federal Work-Study program, which allows you to earn real wages by working on or off campus. These jobs provide flexible hours that work around your classroom schedule. They may also provide you with the skills needed to land a future job! Ask your campus Financial Aid Office for more information.
Campus foundations award scholarships to eligible students within their home campus. Since each foundation award contains its own separate criteria, we encourage you to visit your home campus link below to learn more about which awards you may qualify for.