CT State Online Orientation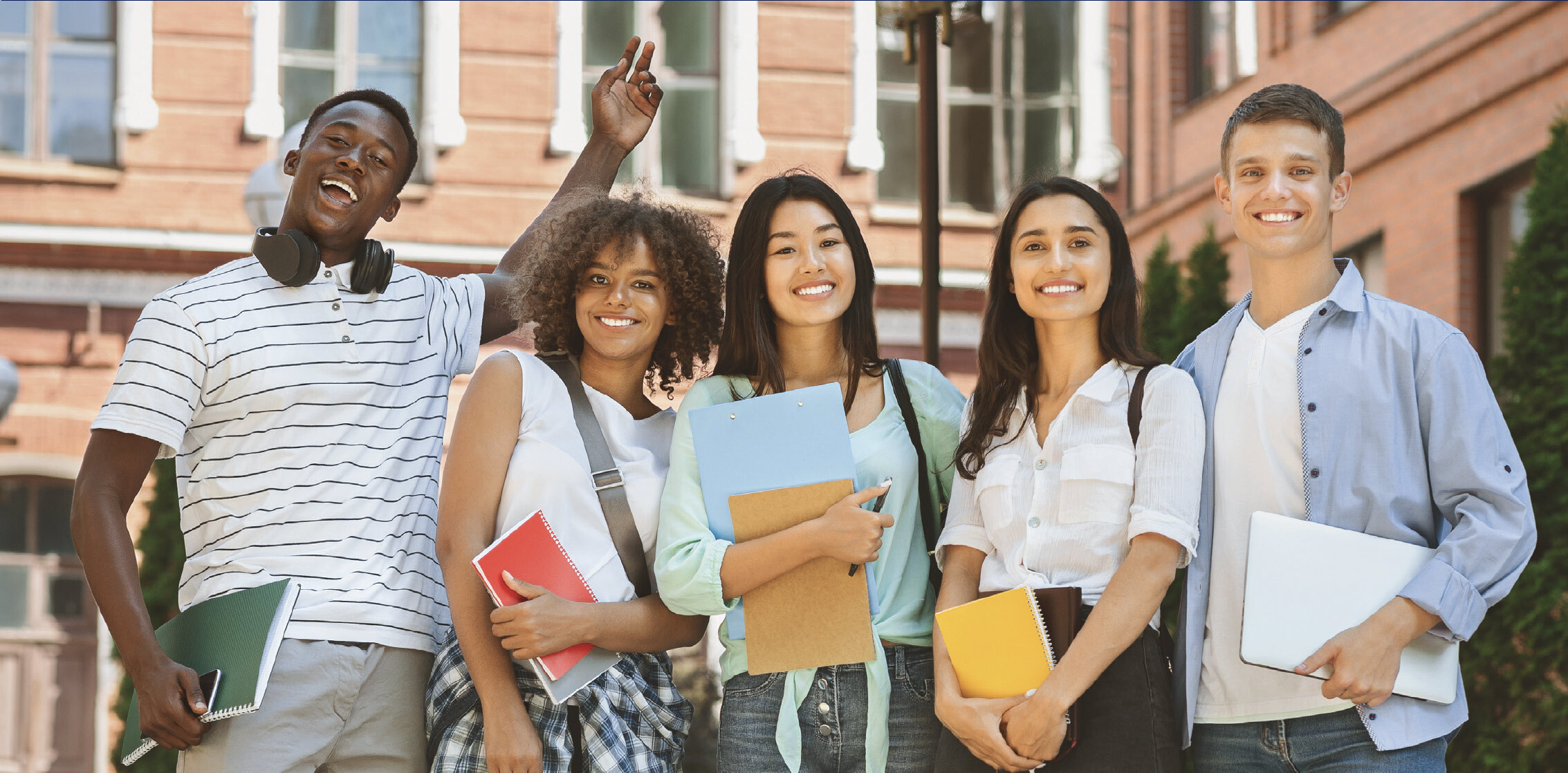 Welcome to CT State Community College! We're excited you've chosen us to begin your educational journey. Whether you're a new, transfer, or readmit student, the CT State Online Orientation will provide you with information related to academic and campus resources as well as student support services that will help you acclimate to the college environment and get the most out of your college experience.

About Online Orientation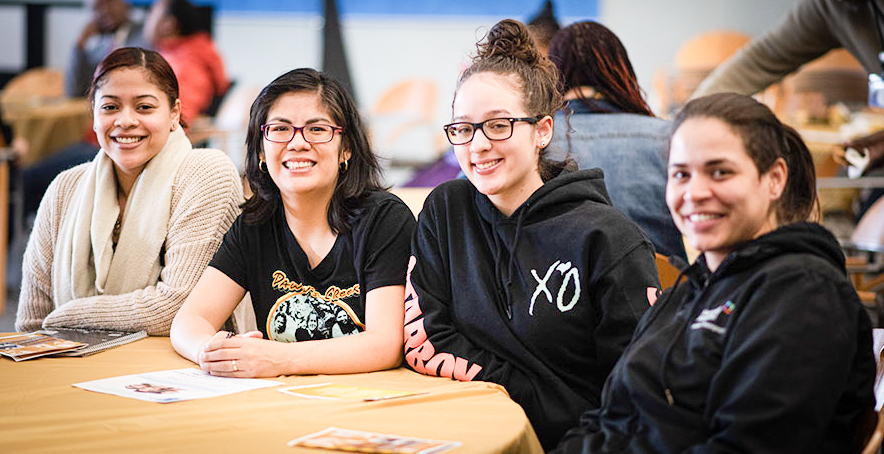 All students should complete the full orientation prior to meeting with a Guided Pathways (GP) Advisor. It takes approximately 30-45 minutes to complete and you will receive a Certificate of Completion sent to your college email upon completion of all sections and the feedback survey.
Students who complete the orientation and feedback survey are automatically entered in a CT State Community College giveaway of various items including bookstore vouchers, swag bags and more!
Deadlines for Fall and Spring Applicants
Fall Applicants

Complete by September 27

Spring Applicants

Complete by February 16
Features: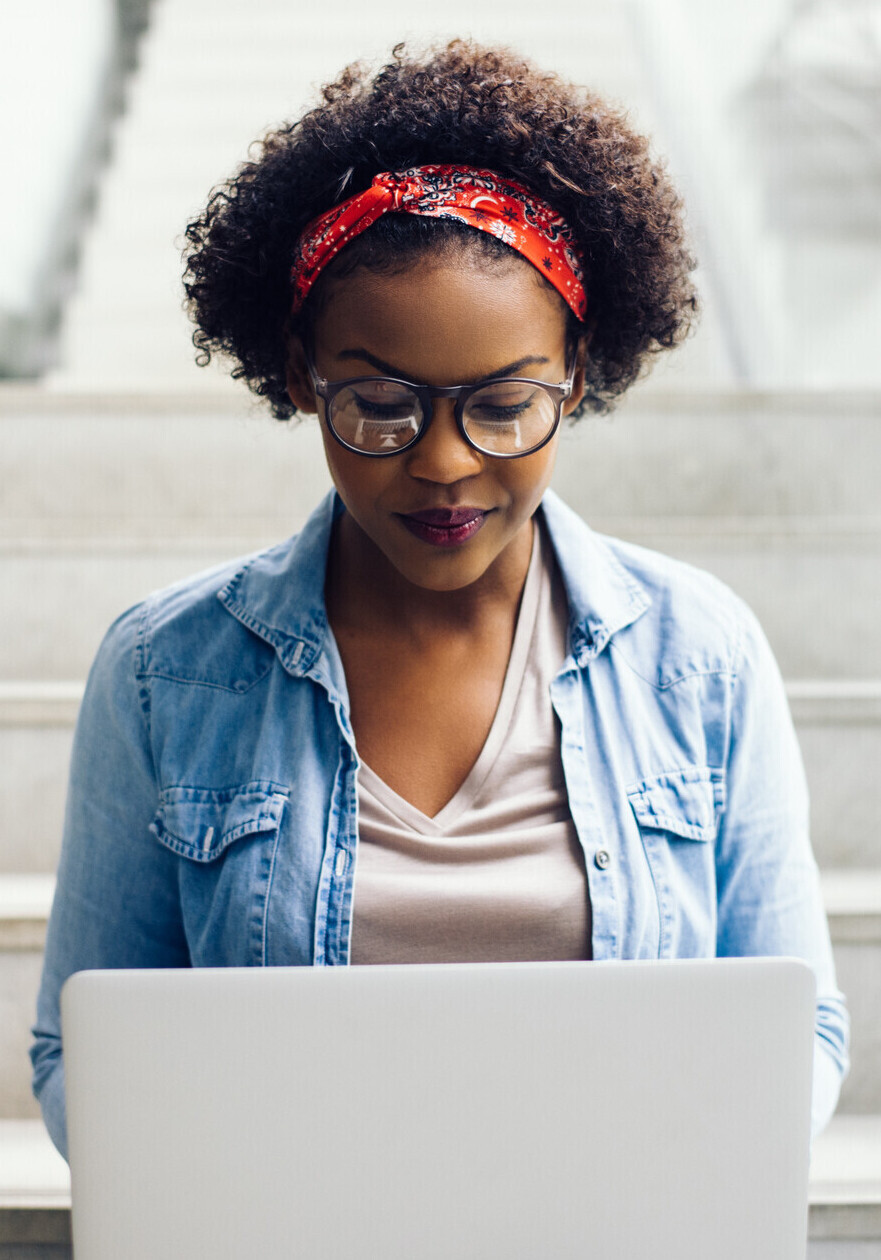 Accessible through mobile, tablet, and computer devices
Bookmark orientation lessons and take virtual notes
Stop and go—if you have to stop midway through, you can easily pick up where you left off.
Closed Captioning available in English and Spanish
Send questions in the Ask a Question box
Download and print your Certificate of Completion
Getting Started: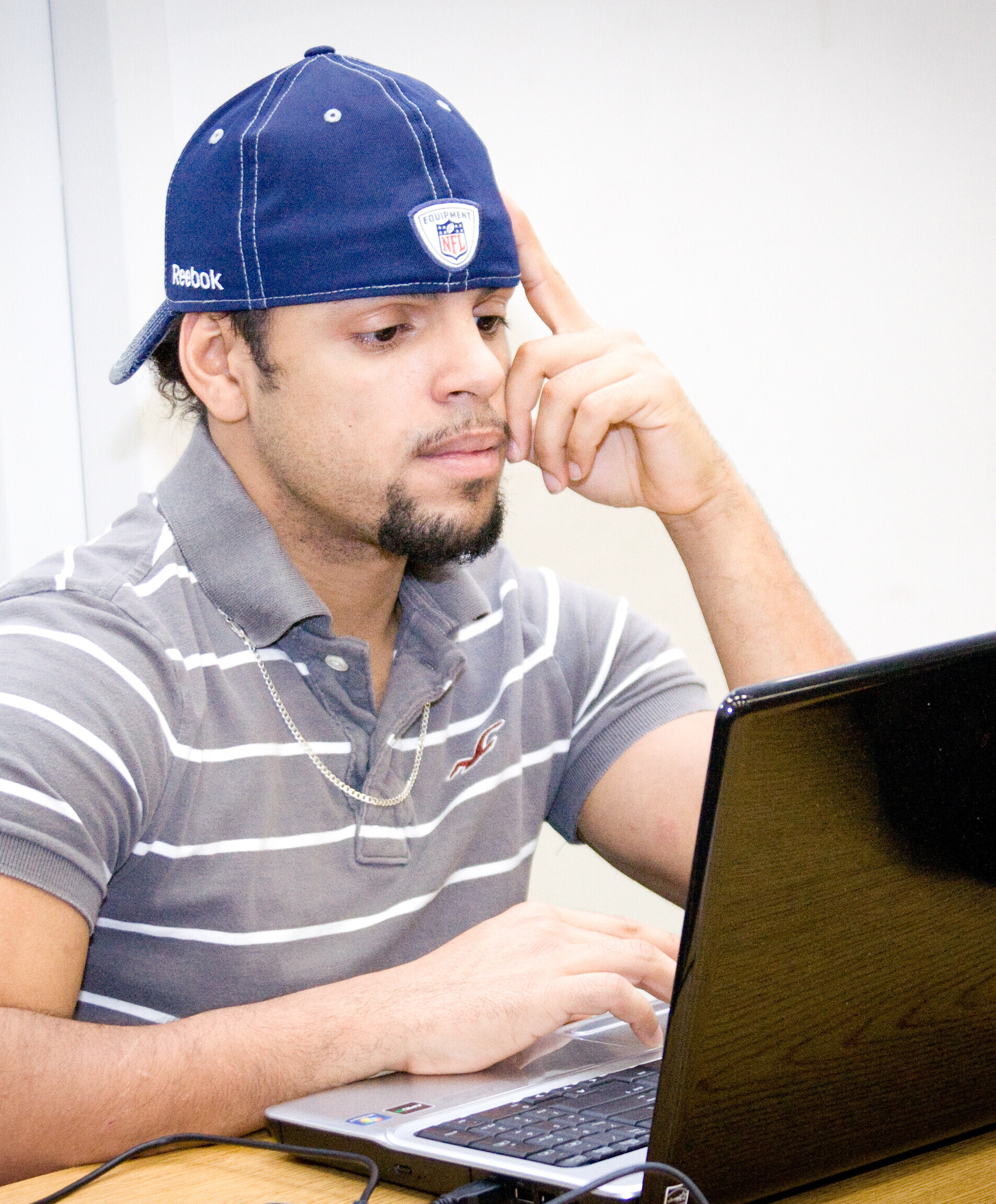 You can sign-in to complete the New Student Online Orientation 24-hours after being admitted to the college. If you haven't yet applied to the college, see the instructions on the How to Apply page for how to apply.
You will need to log into myCTState prior to accessing the Online Orientation portal: myCTState instructions

Complete all orientation lessons and feedback survey.
Check your college email for your Certificate of Completion or download it from your Online Orientation dashboard
Go to the New Student Online Orientation webpage
You will be redirected to the CSCU Connecticut Community Colleges Login Portal webpage.


Enter your NetID
Example: 01234567@student.commnet.edu
Click:Next

Enter your Password
Click: Sign in

You will be asked if you want to remain signed in.
Select: Yes or No. If using a public computer or laptop we recommend selecting No.

First-time users will be directed to answer Onboarding Questions as shown below. If you are not a first-time user proceed to step 9.


a. Select your Primary CT State Community College and proceed to question 2.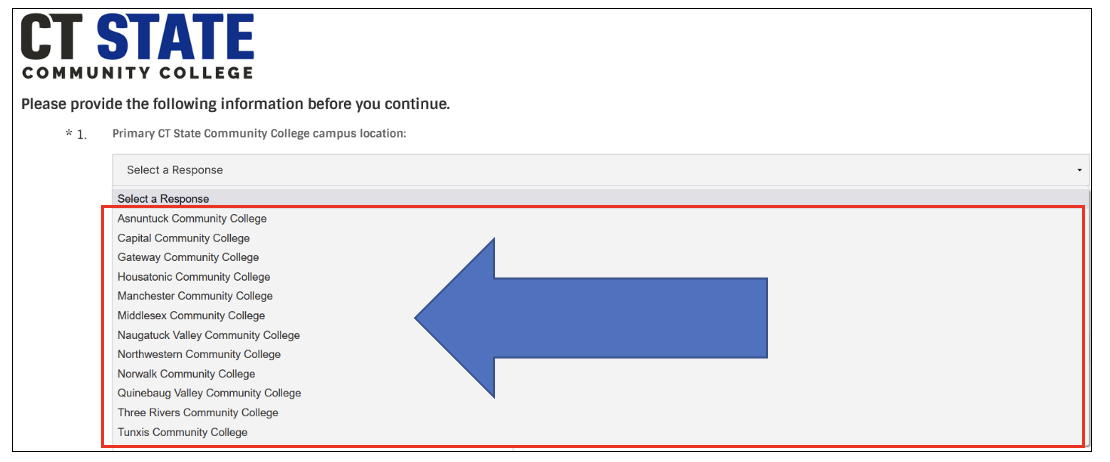 b. Select which best describes you and proceed to question 3.

c. Enter your Phone Number and click: Save & Continue


9. You will be automatically directed to the New Student Online Orientation dashboard as shown below.


10 To get started click on: Welcome to New Student Orientation



11. Now, you have access to New Student Online Orientation!


12. To Download or Print your Certificate of Completion:
Go to the dashboard and click on the certificate tab


Click: View Certificate

There are three icons within the New Student Online Orientation Dashboard:
Ask a question: you can send an email to the Office of Student Orientation & Onboarding
College Lingo: access to common college terminology
Academic Calendar: Yearly calendar for all 12 CT State Community Colleges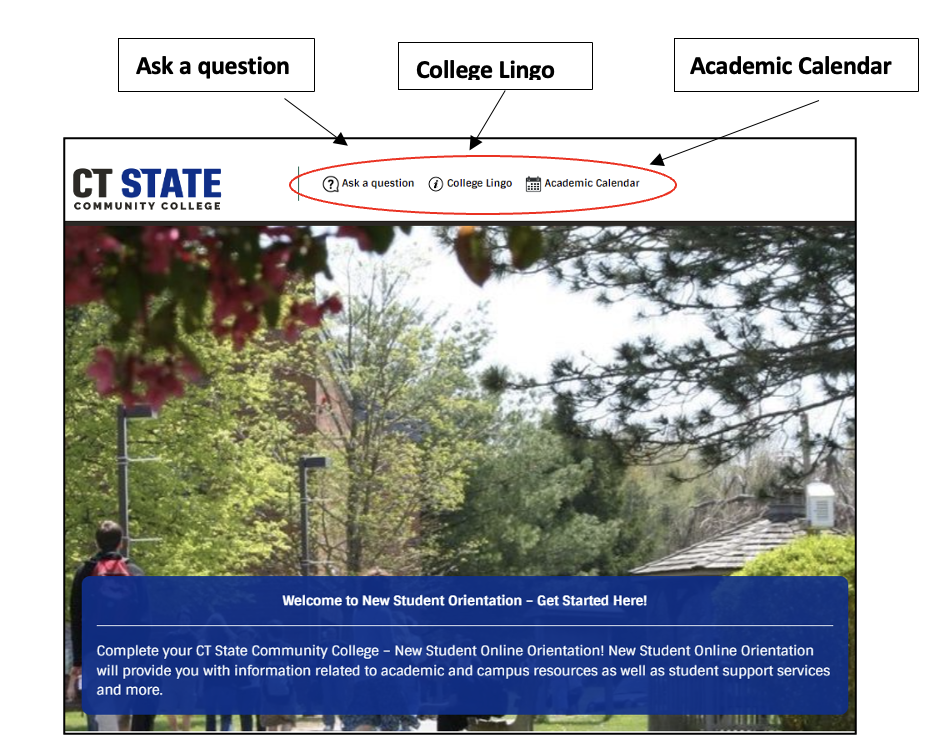 As you complete each orientation lesson green check marks will appear: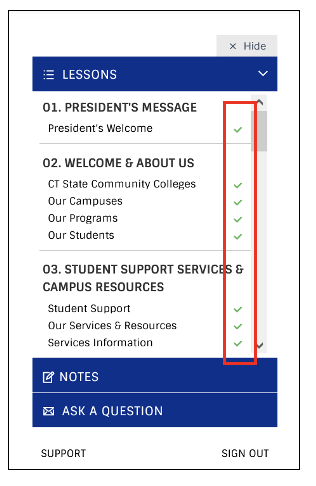 To proceed to the next section or lesson click on the Next button: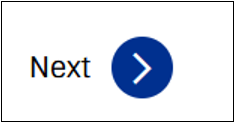 To view a previous section or lesson you viewed click on the Previous button: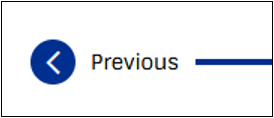 To go back to the New Student Orientation dashboard click on the Home Icon: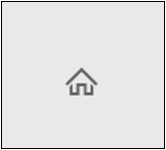 To bookmark an orientation lesson or section click on the Bookmark Icon: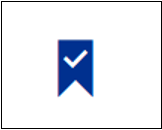 To take virtual notes on an orientation lesson or section click on the Notes: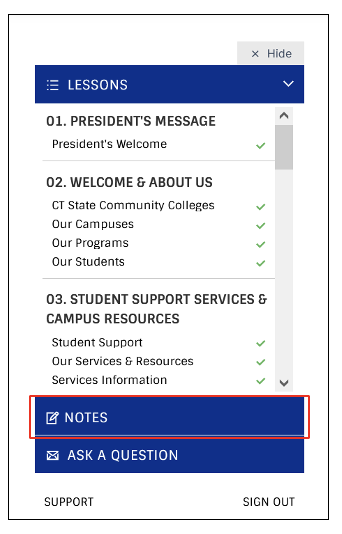 To ask a question or if you need additional technical support click on ASK A QUESTION OR SUPPORT found throughout the online orientation and on the dashboard.


After completing your online New Student Orientation, there are several more steps to take to ensure that your time at CT State is successful.