Certified Nurse Aide (CNA)
A non-credit program that prepares you for a career as a Certified Nurse Aide (CNA)

Cost $1,999

Prices may vary and are subject to change at any time. Textbooks and exams included in price.

Commitment

Approximately 6 weeks

Terms Offered Fall, Spring, Summer

Use myCTState to find out when and where your course will be held.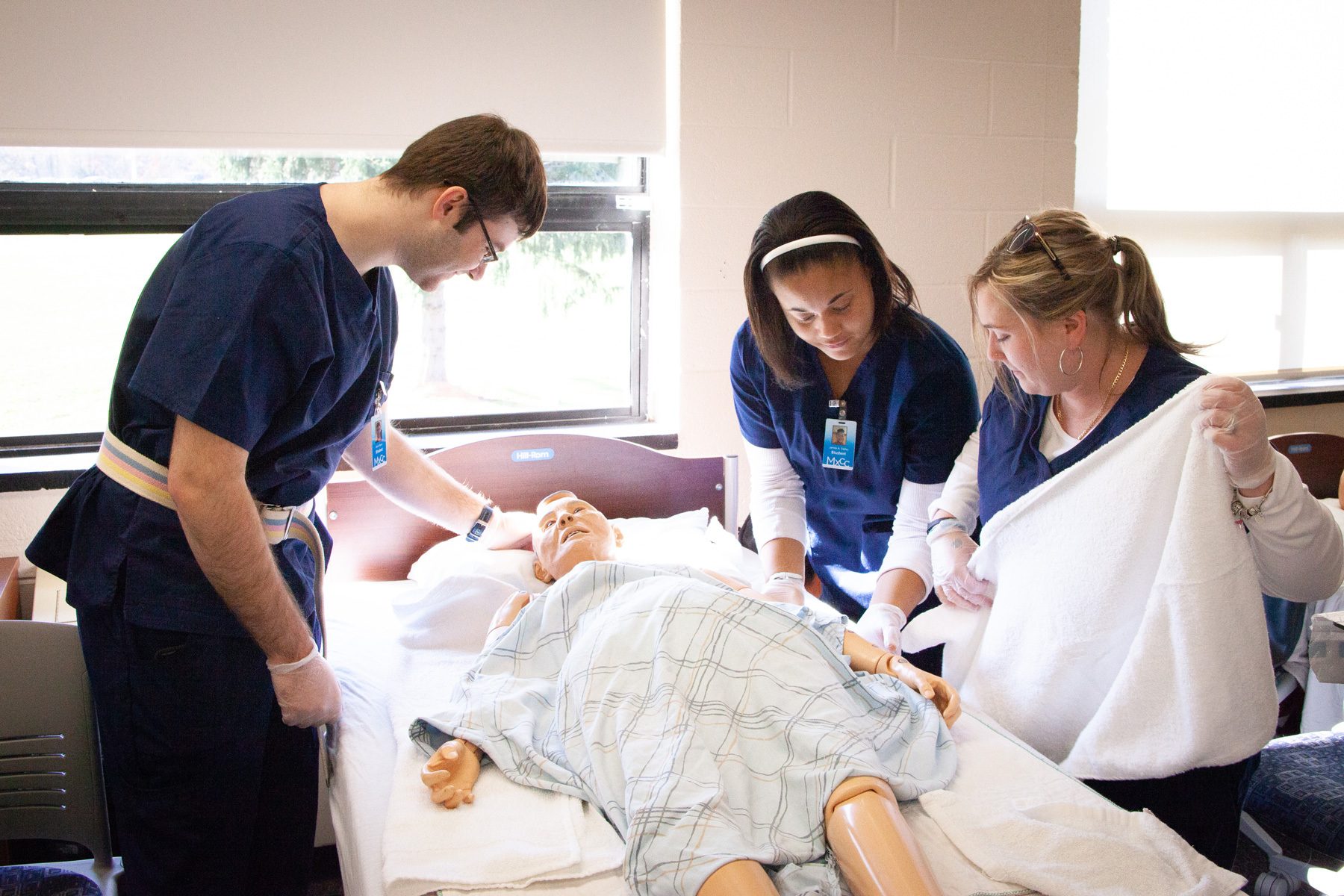 Get your foot in the door of a career in medical patient care with a Certified Nurse Aide (CNA) certificate!

This program is intended for adults who are interested in entering the healthcare field. It will prepare you for employment in both public and private agencies. You'll learn how to care for people who need help in caring for themselves through a combination of classroom lectures, lab and clinical training at a local skilled nursing facility. Upon completion of the course, you'll be able to perform basic nursing skills and recognize areas of safety for both patients and yourself. This course prepares you to take the State of Connecticut CNA Exam and you'll become eligible for the Connecticut State Nurse Aide Registry.
Upon successful completion of this course, you'll receive a certificate of completion and your name will be placed on the State Certified Nurse Aide Registry. This is a CT state certification. If you plan on moving you can still take this program but need to go through the Prometric site to transfer your license to a different state.
Any person who has successfully completed a DPH-approved nurse assistant training program (CNA) (has the skills) meets the training requirements necessary to take the homemaker-home health aide competency evaluation and be certified as Home Health Aide. Licensed home health agencies can administer this evaluation. Find a list of licensed agencies here.

In This Course You'll Learn To: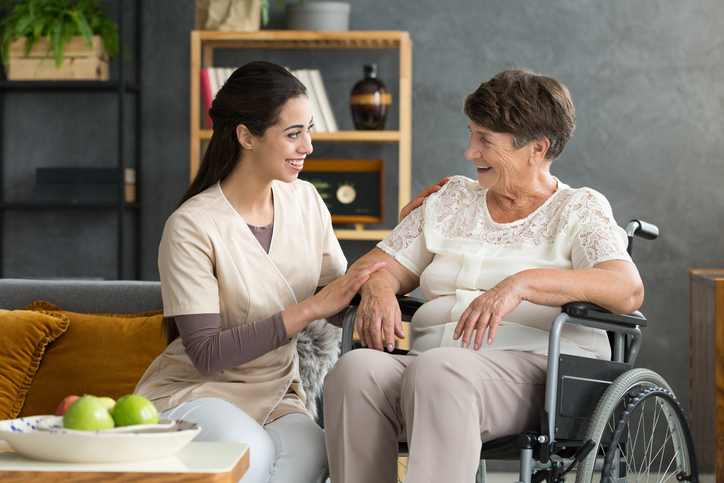 perform basic nursing and patient care skills
help patients maintain or regain everyday tasks including eating, bathing, dressing and toileting
communicate with patients and provide physical (including heavy lifting) and emotional support to them
make patient observations and report on them
participate in care planning
describe the role and scope of practice of the nurse aide in the healthcare system
demonstrate safe practice with regard to environmental safety, infection control, patient safety and safety of self
demonstrate proper methods for assisting residents with activities of daily living
describe vital sign parameters
describe the basic structure and function of the body
identify normal versus abnormal patient conditions and list those that must be reported
describe the role of the CNA when caring for a patient with special needs
Admission Requirements:
Must be at least 16 years of age (There is no age requirement for CNAs in the State of Connecticut.)
Completed health form, signed by your physician
Proof of COVID-19 vaccination, including booster
Reliable transportation to clinical sites
Criminal background check (may be required).

Some training programs may require drug testing or background checks of students.
Find Your Course

Use our course finder to get info about upcoming classes including dates, times, locations, and more. (Select WFD/CE 2023-2024)