Pharmacy Technician
A non-credit program that prepares you for a career as a Pharmacy Technician

Cost $1,999

Prices may vary and are subject to change at any time. Textbooks and exams included in price.

Terms Offered Fall, Spring, Summer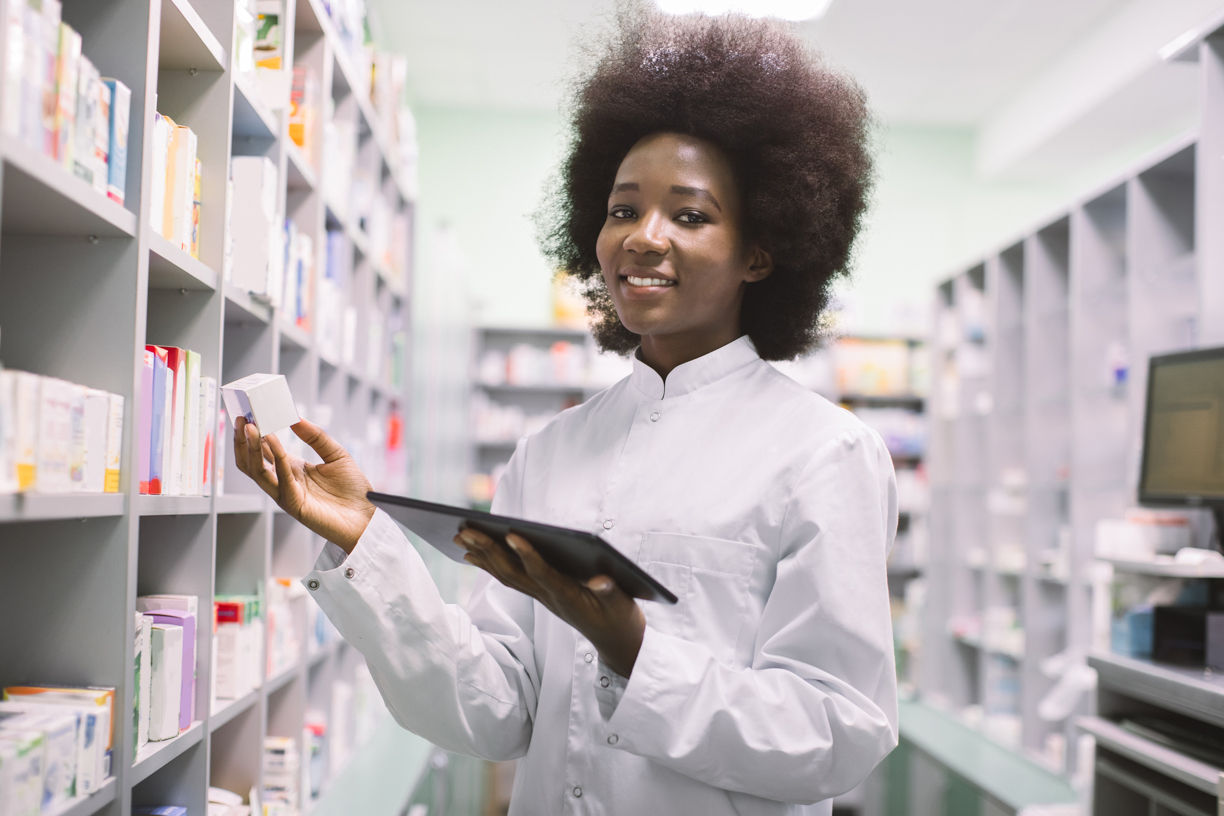 Want to work in healthcare but not directly care for patients? Are you organized with a high level of attention to detail? The Pharmacy Technician certificate program will prepare you for a fulfilling and in-demand career as a pharmacy technician.
Pharmacy Technicians support pharmacological services by distributing, stocking and assembling medication. They work under the supervision of registered pharmacists in home infusion, community, retail and mail-order pharmacies, as well as in hospitals, clinics, long-term care facilities, large industrial complexes or as pharmacy benefit managers.

The Pharmacy Technician Certification Program includes a graded final exam to help prepare students for the PTCB exam. This national certification program enables pharmacy technicians to work more effectively with pharmacists to offer safe and effective patient care and service.
In this course you'll learn to: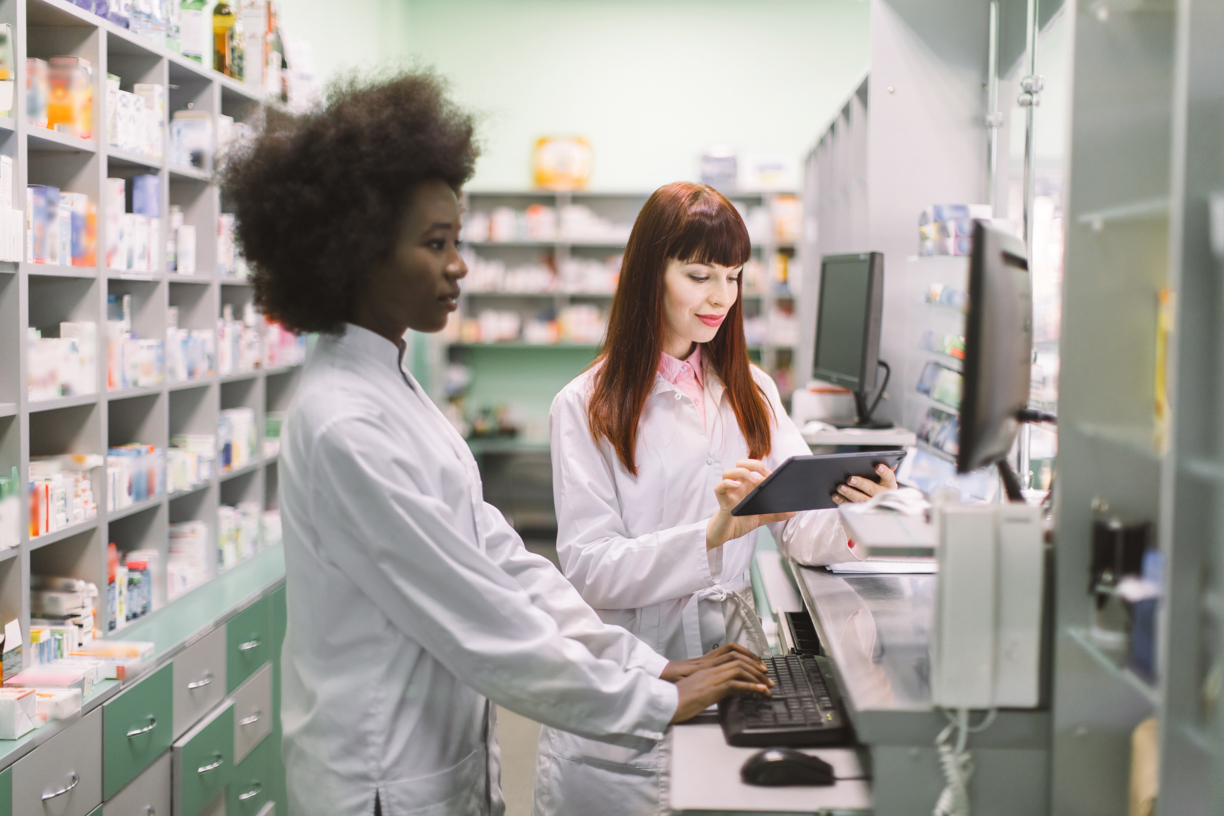 list and describe the top 100 drugs (brand and generic name, indication)
identify and discuss Connecticut state and federal pharmacy laws
compute pharmacy-specific calculations and equations
identify and demonstrate medication safety strategies
demonstrate simulated retail prescription processing, customer service scenarios and simulated IV drug preparation
Admission Requirements
Placement test at some campuses to assess basic math up to high school algebra (fractions and proportions)
Computer skills
Must be at least 18 years of age to take certification exam and participate in internship/externship; GED or high school diploma required to take the exam.
Find Your Course

Use our course finder to get info about upcoming classes including dates, times, locations, and more. (Select WFD/CE 2023-2024)