School of Business and Hospitality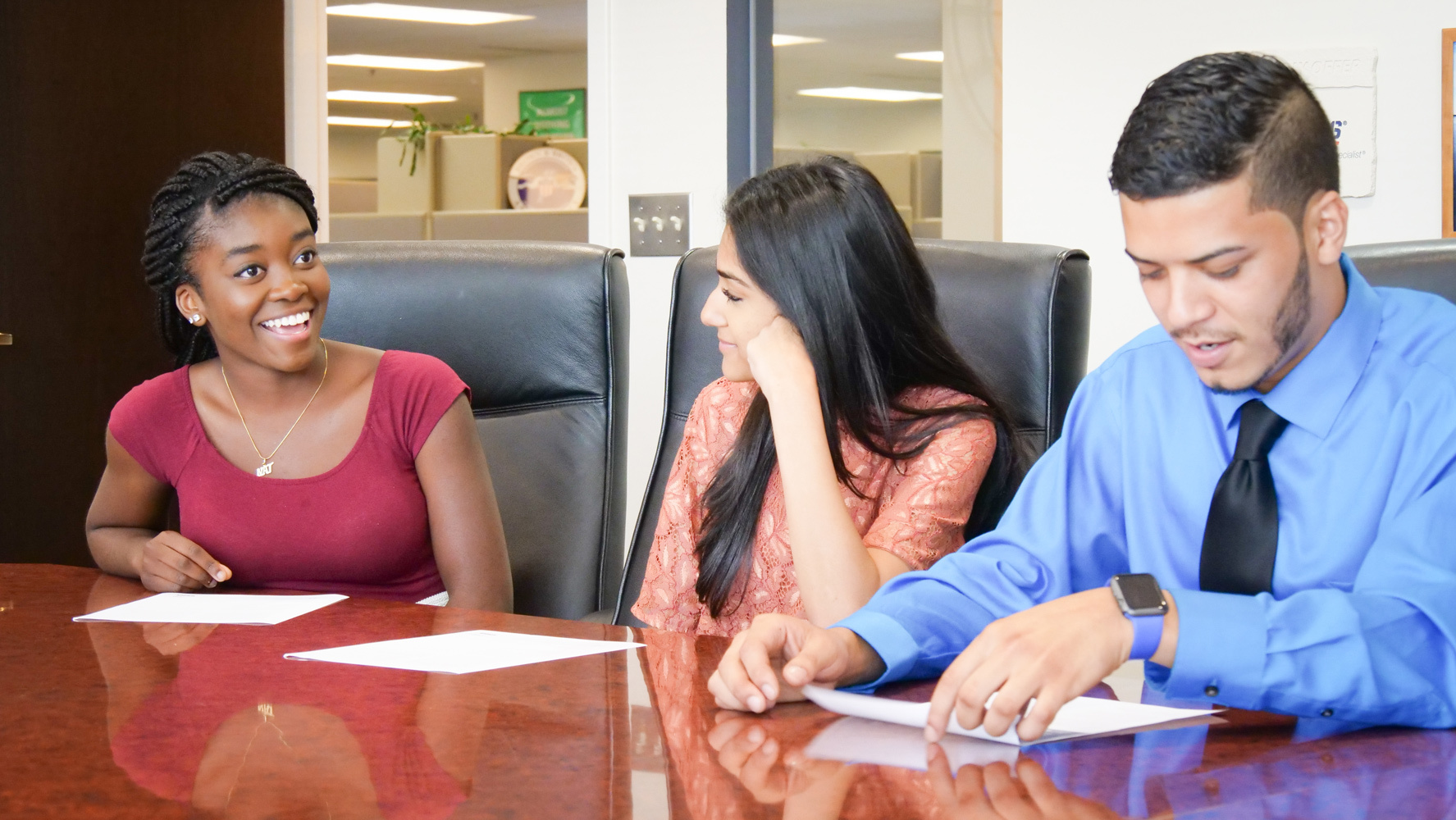 There's a growing need for trained employees in accounting, bookkeeping, business office technology, hospitality, government, international business, nonprofit organizations, paralegal, and more. Businesses rely on these employees' knowledge of critical business elements and principles to be successful.

At CT State Community College, students learn with real-world application and experience in current business practices. Our programs equip students with the skills they need to learn the value of information and technology in a variety of business environments. From information management to paralegal, our programs cover a variety of environments where students can apply highly portable tools and approaches to solving complex problems.
For those interested in hospitality and culinary, our graduates have gone on to own bakeries; serve as chefs and managers in both formal and informal restaurants; work in foodservice settings in health care, business, and industry; work in hotels of all sizes; and hold management positions in many areas of the hospitality and culinary fields.
By earning an associate degree or certificate in a business-related program, students can apply skills to a variety of industries after graduation or transition a path to transfer to a four-year college or university for those wishing to continue their studies.