Capital Community College Announces Apprenticeship Program With Accenture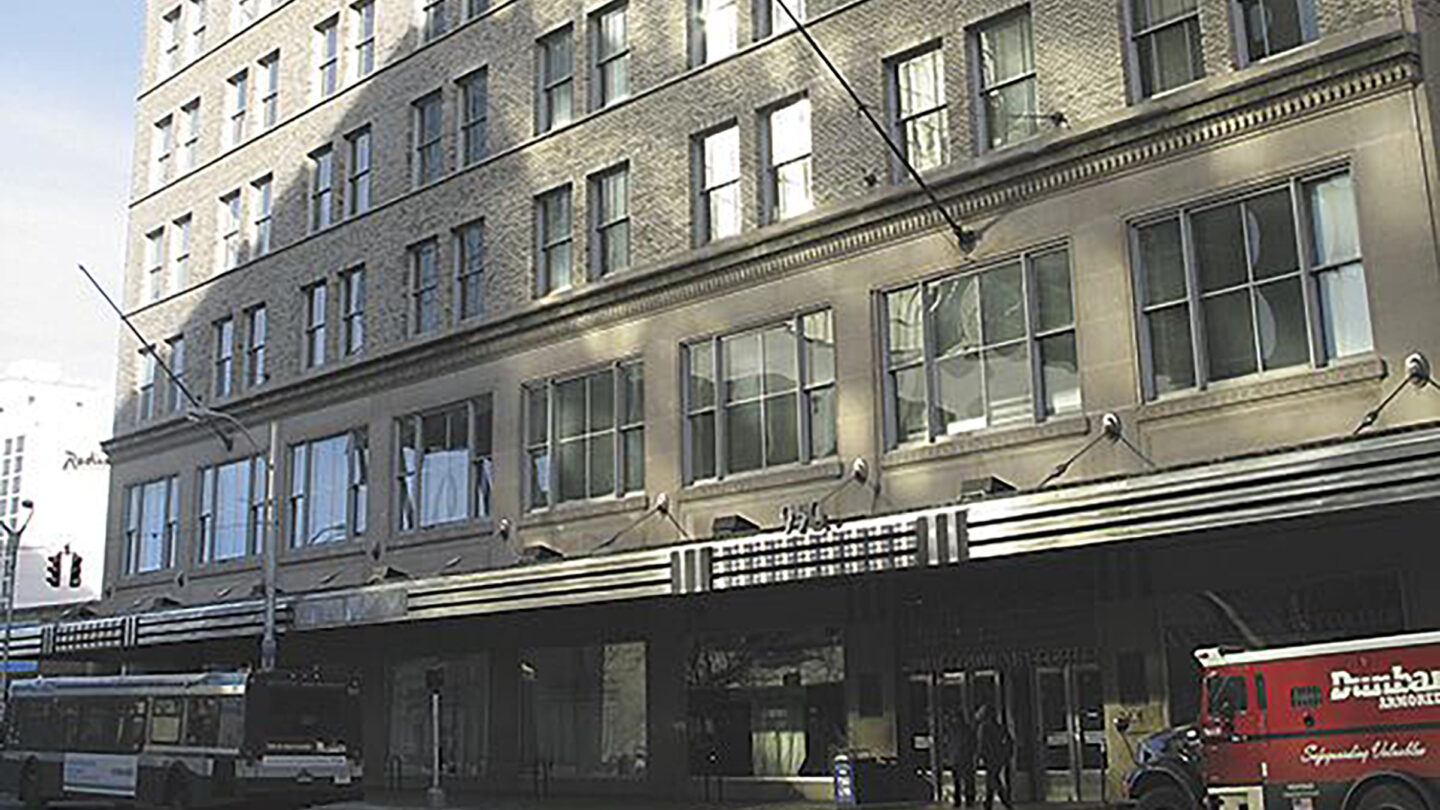 Capital Community College is launching an apprenticeship program in partnership with Accenture, Hartford Mayor Luke Bronin announced Wednesday.
The year-long apprenticeship will "provide good wages and unlock career opportunities," Bronin's office said in a news release.
Accenture, an international IT and consulting company, is based in Dublin and has an office in downtown Hartford's Gold Building.
Accenture will provide on-the-job training and mentorship, and apprentices will be able to obtain permanent jobs at Accenture following completion of the program, the announcement says.
Bronin, Capital Community College CEO Duncan Harris, officials from Accenture and higher education leaders announced the program at the college Wednesday morning.
Source: https://www.hartfordbusiness.com/article/capital-community-college-announces-apprenticeship-program-with-accenture