CHESLA Scholarships Available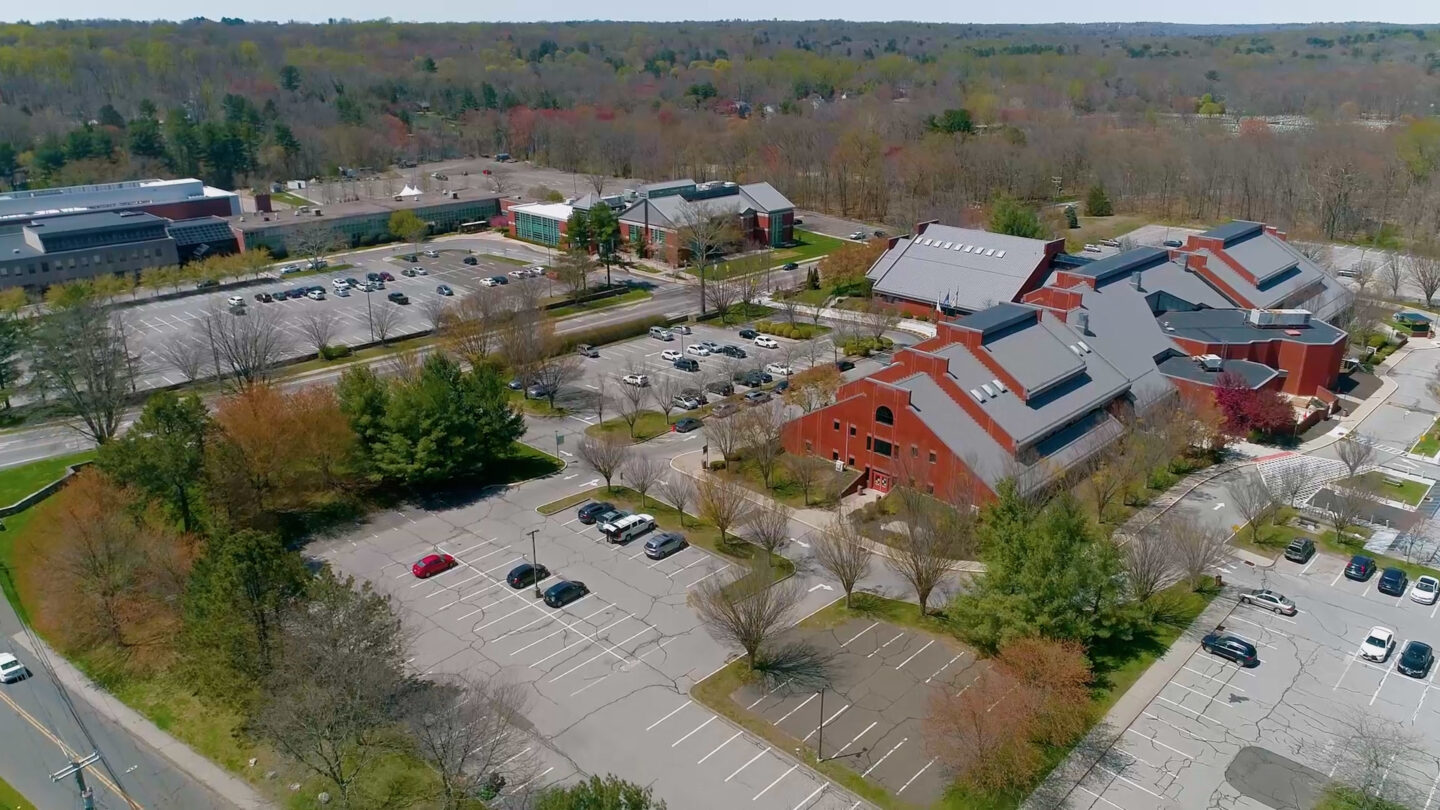 The CHESLA scholarships remain available for students pursuing a healthcare or manufacturing certificate program for the 2022-2023 academic year. Our certificate scholarships are available on a first come, first serve basis until funds run out.
To qualify, a student must:
• Be a resident of the State of CT
• Be attending an eligible CT state or non-profit institution of higher education
• Submit an application
• Have a third party provide a letter of recommendation
Non-credit certificate programs qualify for this scholarship. Scholarship awards are for $1,250.