CT Community Colleges Offer Statewide Small Business & Startup Seminars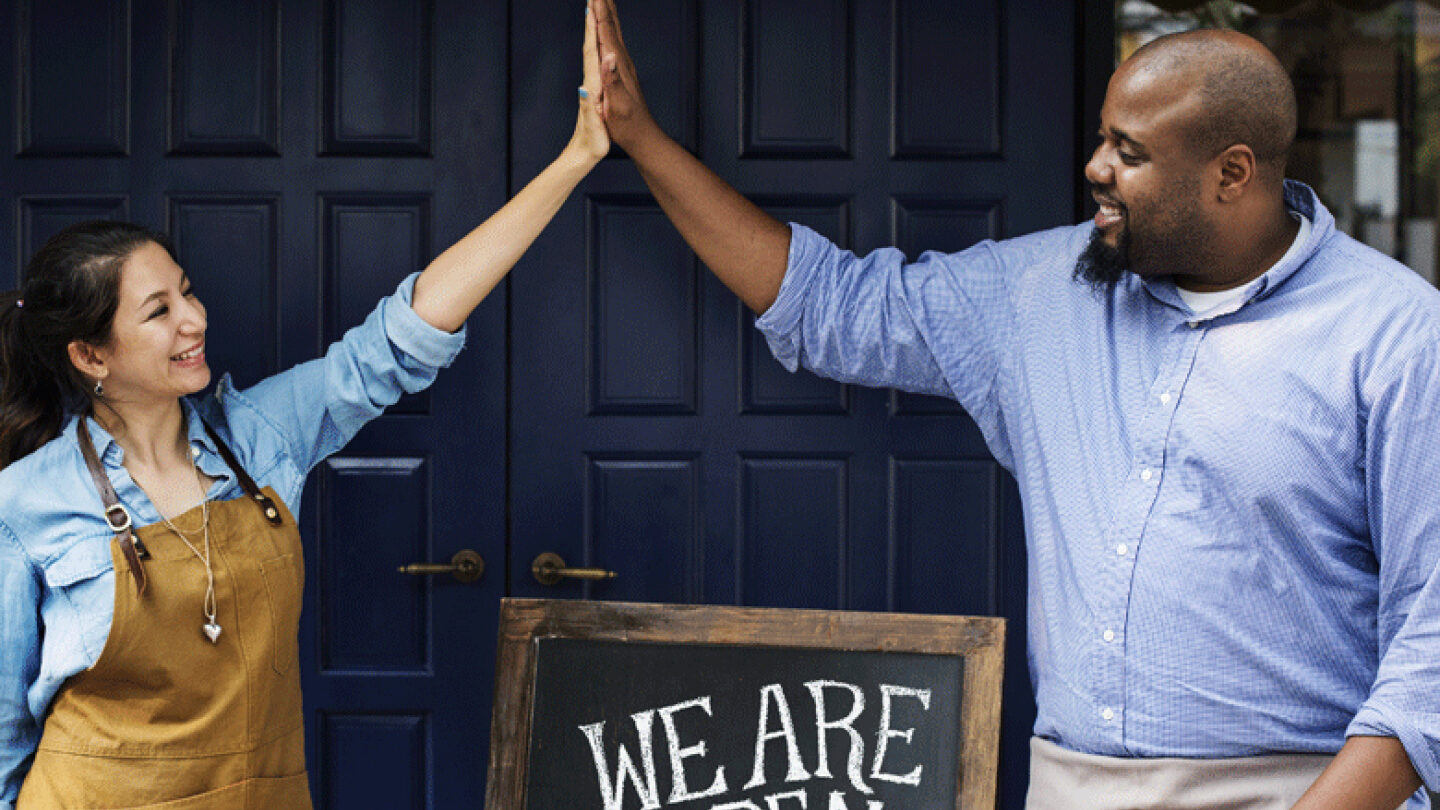 CT State and Connecticut's 12 community colleges will offer free small business seminars designed to help new startups and bring education, training, and mentorship to existing businesses throughout Connecticut.
Seminars are scheduled from March through June and cover a variety of topics, including e-commerce, social media, cybersecurity, blockchain, financing, cannabis, startup law, and fundraising. Some seminars offer a virtual and in-person experience.
In-person seminars include dinner, and will be hosted by Connecticut community colleges and other organizations. All seminars are taught by experts in their field who have a commitment to helping entrepreneurs develop their businesses and overcome their most pressing challenges.
For all of the topics, more details and to register for a CT State seminar, visit www.ctstate.edu/state-seminars. Some of the upcoming in-person seminars include:
• HR: How to Hire Great People, April 4, 5:30-8:30 p.m., the Norfolk Hub, 2 Station Place, Norfolk.
• Block Chain II: Understanding the Distributed Ledger, April 18, 5:30-8:30 p.m., Housatonic Community College (Bridgeport).
• Product Development: Validate Your Product/Market Fit, April 27, 5:30-8:30 p.m., Naugatuck Valley Community College (Waterbury).
• E-commerce: Get Started with Online Selling, May 9, 5:30-8:30 p.m., Tunxis Community College's Bristol satellite facility, 430 North Main Street, Bristol.
• Strategy: How to Maximize Business Planning, May 16, 5:30-8:30 p.m., Asnuntuck Community College (Enfield).
• Marketing: Make the Most of Your Customer Relationships, June 6, 5:30-8:30 p.m., Capital Community College (Hartford).
The small business seminar initiative was made possible through state funding intended to cover the cost of seminars so they are free of charge to small businesses, and can help them in adjusting to business environment changes related to the COVID-19 pandemic. Northwestern Community College's Entrepreneurial Center of Northwest CT is coordinating this initiative with support from the Werth Center for Entrepreneurship at Housatonic Community College.
For more information, contact John Fiorello, director of the Entrepreneurial Center of Northwest CT, at jfiorello@nwcc.edu.