CT Community Colleges Offer Winter Session Courses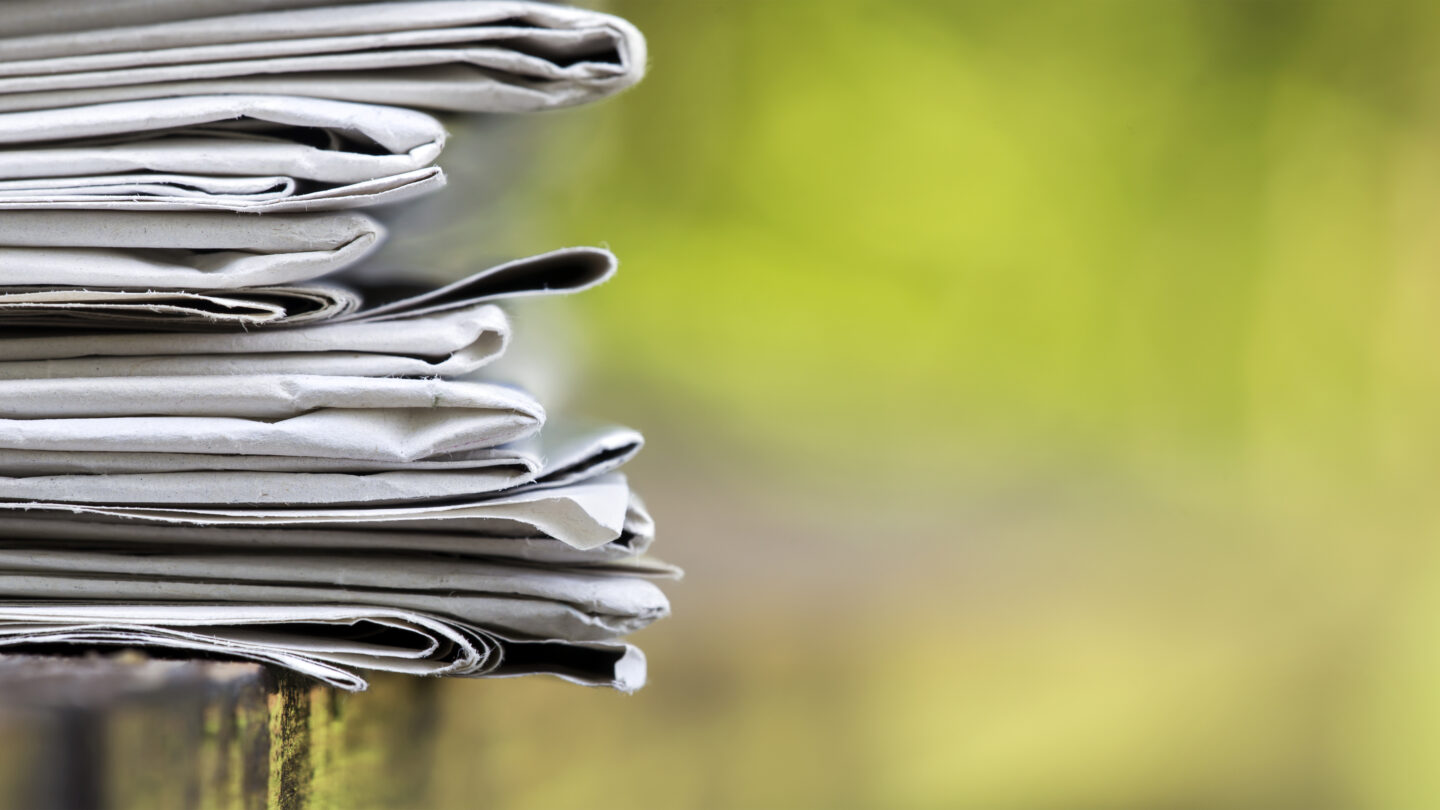 Connecticut's 12 community colleges will offer three-week credit courses during Winter Session starting the last week of December.
Registration is currently in progress and will be accepted through late December, prior to the student's first scheduled class. Courses meet Monday through Friday during the three-week session at an accelerated pace.
Students who attend other colleges may enroll in courses at any of the Connecticut community colleges and transfer the winter credits earned to their bachelor's or associate degree programs.
During college break, some students take winter session classes to get ahead in their studies, catch up on credits, or fulfill a prerequisite. At $189 per credit, a Winter Session course at a community college helps students accelerate the completion of their degree at a much lower cost per credit than at other colleges and universities.
New students can register online or in person. Those who have not previously taken a credit course at one of the CT community colleges can submit an application online at no cost: www.ct.edu/admission.
Classes in math, social sciences and humanities are among the in-person and online topics covered, many of which fulfill general education requirements. Visit www.ctstate/winter to search for courses.
The colleges are also currently accepting students for spring semester, which begins January 20.