Dueling Pianos Event to Benefit Asnuntuck's Foundation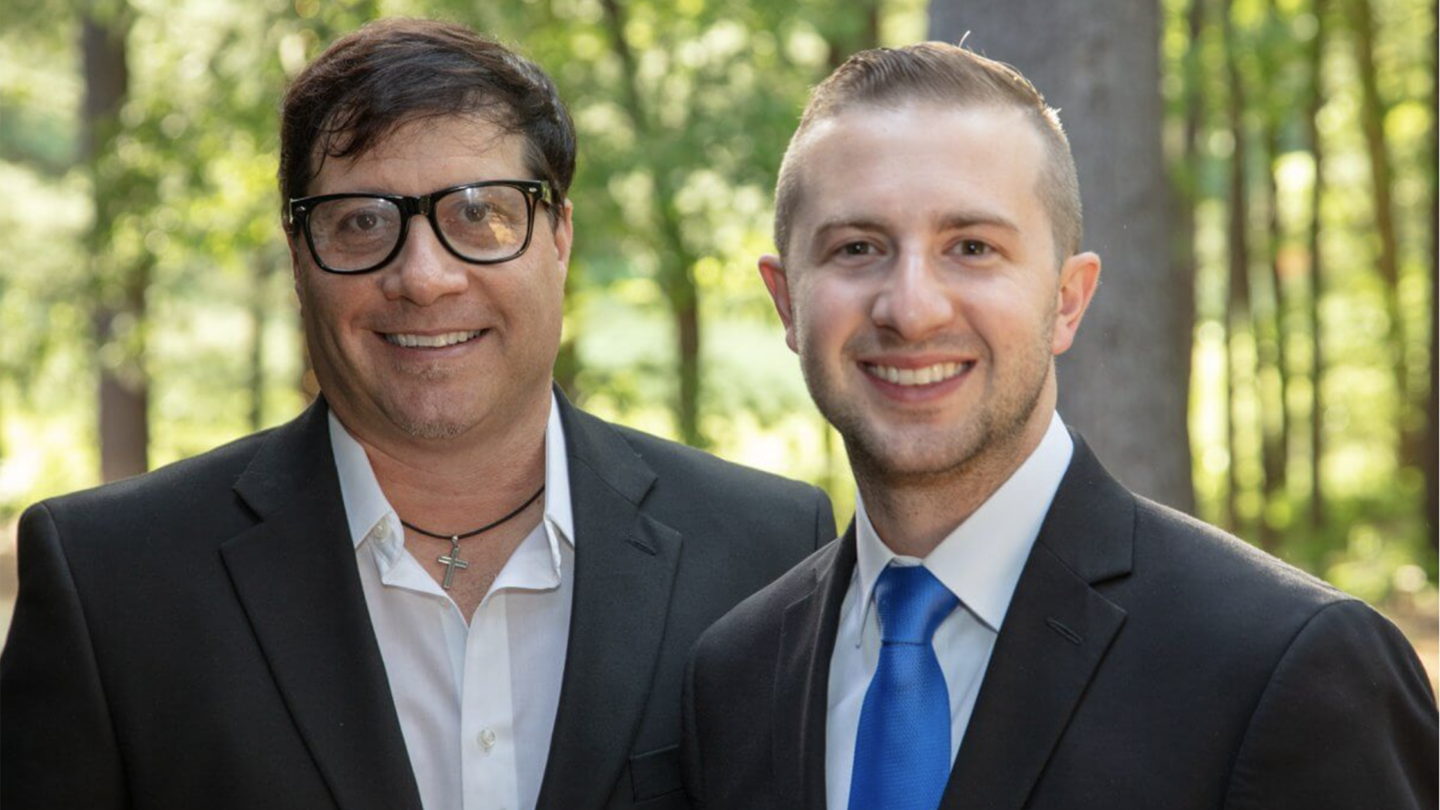 Asnuntuck Community College's Foundation will host the Upscale Dueling Pianos on Friday, March 31st at 6 p.m. at La Notte Event Center in East Windsor. The fundraising event will continue to celebrate the college's 50th Anniversary.
Committee members for the Dueling Pianos event include Robyn Lee Miller from MorningBird Media; Jeffrey Lomma from Northwestern Mutual; Vicki Clark from Connecticut Commercial Realty; Linda Cote from Webster Bank; Cheryl Cyr, Bonnie Solivan, Tim St. James, and Keith Madore from Asnuntuck Community College, Connie Provencher from North Central Connecticut Chamber of Commerce; Richard Stroiney Chief Operating Officer for Czepiga Daly Pope & Perri LLC, and Margaret Van Cott from Connecticut State Colleges and Universities.
Funds raised from the event will be used to help support student scholarships and programs at the college. The evening is set to begin at 6 p.m. and will also include an hors d'oeuvres reception and a silent auction, featuring gift cards, baskets, and sports memorabilia. New to this year's event will be dessert by Ben & Jerry's Ice Cream, and a spirit and wine pull.
Dueling Pianos-Music and Song for Scholarships will feature New York City Upscale Dueling Pianos performers Steve Laureti and David Ross. The performing duo will entertain the audience in an interactive evening, featuring a variety of tunes, including the music of Billy Joel, Journey, Frank Sinatra, Bruce Springsteen, and more. An added way to support the cause will be for audience members to Tip for Scholarships and have the chance to hear their favorite songs.
Keith Madore, Executive Director of Asnuntuck Community College's Foundation said, "The Asnuntuck Foundation is excited for the return of Upscale Dueling Pianos to energize a room full of supporters to raise funds for scholarships for our community college students." He added, "We learned that the power of music and song certainly unifies a community who are vested in higher education and the vitality of providing a quality and affordable education for all. We value our community partnerships and the relationships this event fosters throughout the year."
Asnuntuck's CEO Dr. Michelle Coach is inviting the public to attend the event. "Asnuntuck Community College is thrilled that we will continue with our Dueling Pianos fundraiser. Please consider joining us for a fun night of singing and dancing while raising money for scholarships." She continued, "These entertainers love to be challenged with song requests. We appreciate all donations and participation—we are changing lives by providing students with enriching educational opportunities. We are positively affecting our current and future generations!"
Sponsorship opportunities are available at various price points, with several including tickets as part of the package. Tickets are $70 a person and $130 a couple. To view a full list of sponsorship opportunities and to purchase tickets visit asnuntuck.edu/donate. Need more info or have questions? Contact Keith Madore, Executive Director of the Asnuntuck Community College Foundation at kmadore@asnuntuck.edu or 860-253-3041.