GEAR UP CT and Junior Achievement Offer Career Speaker Series for Students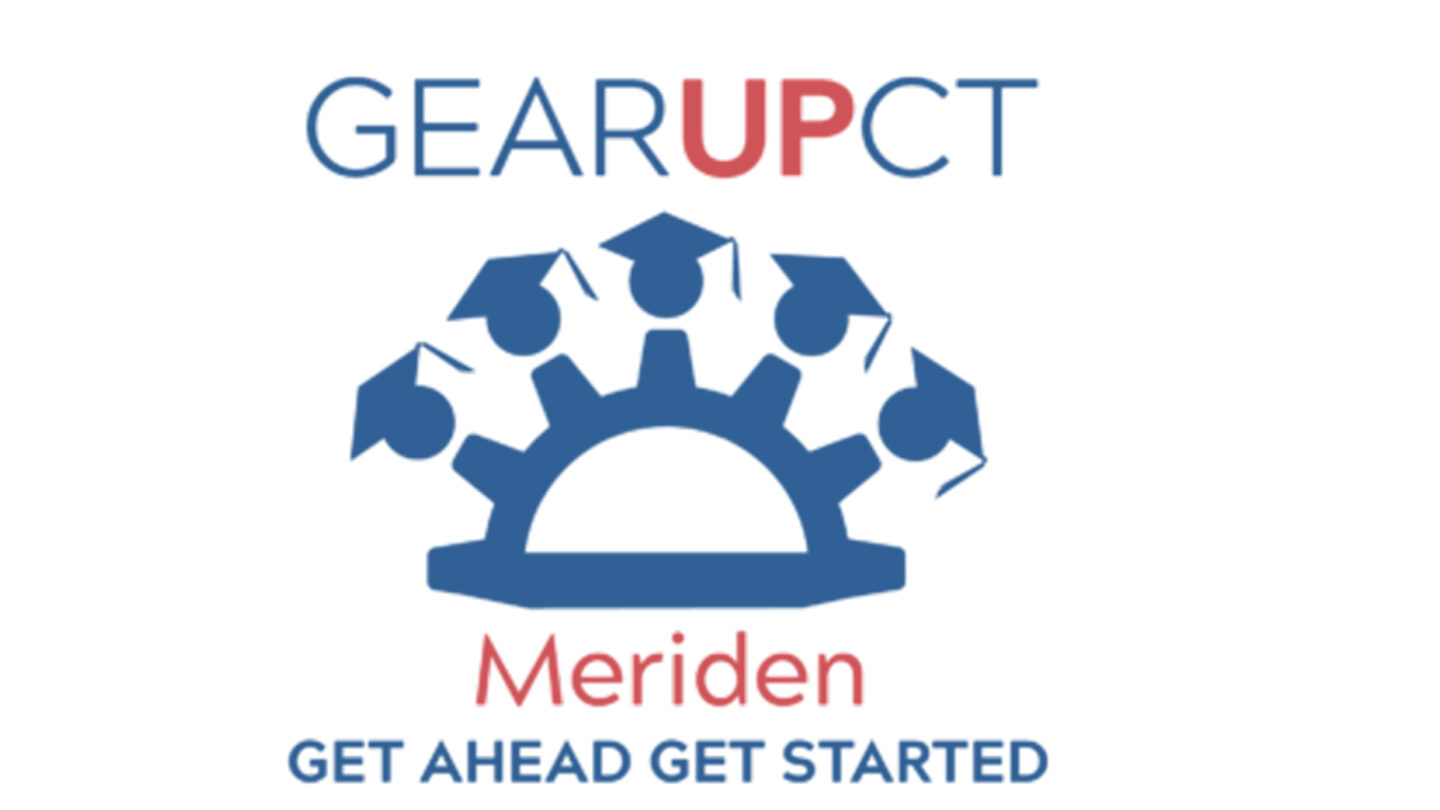 Hartford, Conn. – In collaboration with Gear Up (GU CT), Junior Achievement (JA) will offer a Career Speaker Series to students across the GU CT partnerships. As students begin to position themselves for their future, Junior Achievement's Career Speaker Series will help them make informed decisions about what lies ahead, while helping learn about career readiness and careers in a variety of industries across Connecticut.
GU CT is a partnership between Meriden Public Schools and Middlesex Community College, East Hartford Public Schools and Manchester Community College, and Waterbury Public Schools and Naugatuck Valley Community College. The Junior Achievement Career Success Program aligns with the Governor's Workforce Council "Strategic Plan." In addition, the collaboration with the Connecticut State Colleges and Universities and CT State Community College will showcase the variety of guided pathways, certificates and programs associated with industry partners throughout the Career Speaker Series.
"Working with all of our students to provide an awareness of options after high school is important for them to explore careers through these organizational partnerships such as JA," said Christina Lapierre, GU CT State project director. "Informing our students is the beginning stages of building a future workforce that supports Connecticut economic development."
"JA is proud to partner with Gear Up CT and the Connecticut State Colleges and Universities and CT State to inspire and empower young people to dream big about their futures," said Jeremy Race, president and CEO, Junior Achievement, Southwest New England, Inc. "The more career knowledge we can bring to students the stronger the talent pipeline we can create for the most in-demand jobs in our region."
Career Speaker Series events include "Careers of the Metaverse" that explores software engineering and art design, data science and programming languages, an interactive cancer genomic workshop titled "JAX Lab on Genomic Generation." The Bushnell will provide a live onsite visit to offer students the opportunity to see how performances are booked and loaded onto the stage. Students will also participate in an artist workshop and enjoy a career panel.
In December, students had the opportunity to virtually interact with representatives from The Walt Disney Company that included Disney, Hulu and ESPN in the areas of human resources, social media and advertising, education, and health and wellness.
Junior Achievement of Southwest New England is committed to serving all students in the state of Connecticut. Offering equitable opportunity to students to succeed in a global economy is our mission. JA has the resources and connections to academic and professional pillars in our Connecticut communities, which when brought to the classroom, will benefit the students served by GEAR UP Connecticut.
For more information, please visit gearupct.com and mxcc.edu/gear-up.