Housatonic Community College Names Six Honorary Degree Recipients at 56th Commencement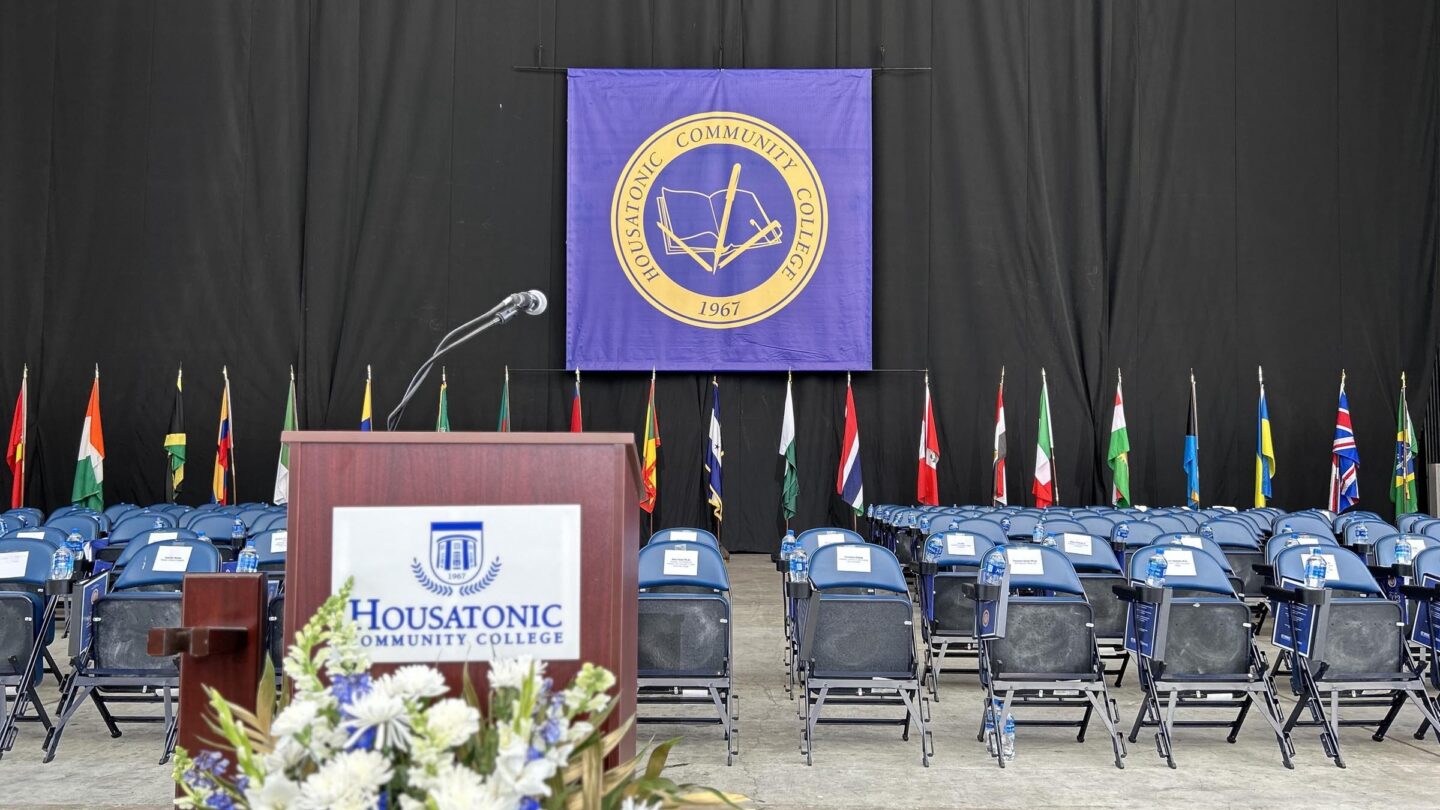 On Thursday, May 25,in addition to awarding well-earned associate degrees to its hardworking graduates, Housatonic Community College (HCC) will recognize six outstanding community leaders with honorary Associate Science degrees at the college's 56th commencement ceremony.
Each recipient has contributed to strengthening our region, and are strong advocates for the college. The list includes Reverend Dr. James Logan, Senior Pastor, Messiah Baptist Church; Lourdes Delgado, Director of Faith and Education Coalition; John Torres, Co-Founder and Executive Director, Bridgeport Caribe Youth Leaders; Kathy Saint, President, Schwerdtle Technologies; Gwen Brantley, Founder/Executive Director, ACCESS Educational Services, Inc.; and Peter Werth, CEO, President and Chairman of ChemWerth, Inc.
"These community champions have worked tirelessly to improve our region and share our vision that education changes lives and powers a better world. It is our distinct pleasure to recognize their contributions to community and dedication to Housatonic," said Dwayne Smith, Ph.D., HCC Chief Executive Officer.
---
About Reverend Dr. James Logan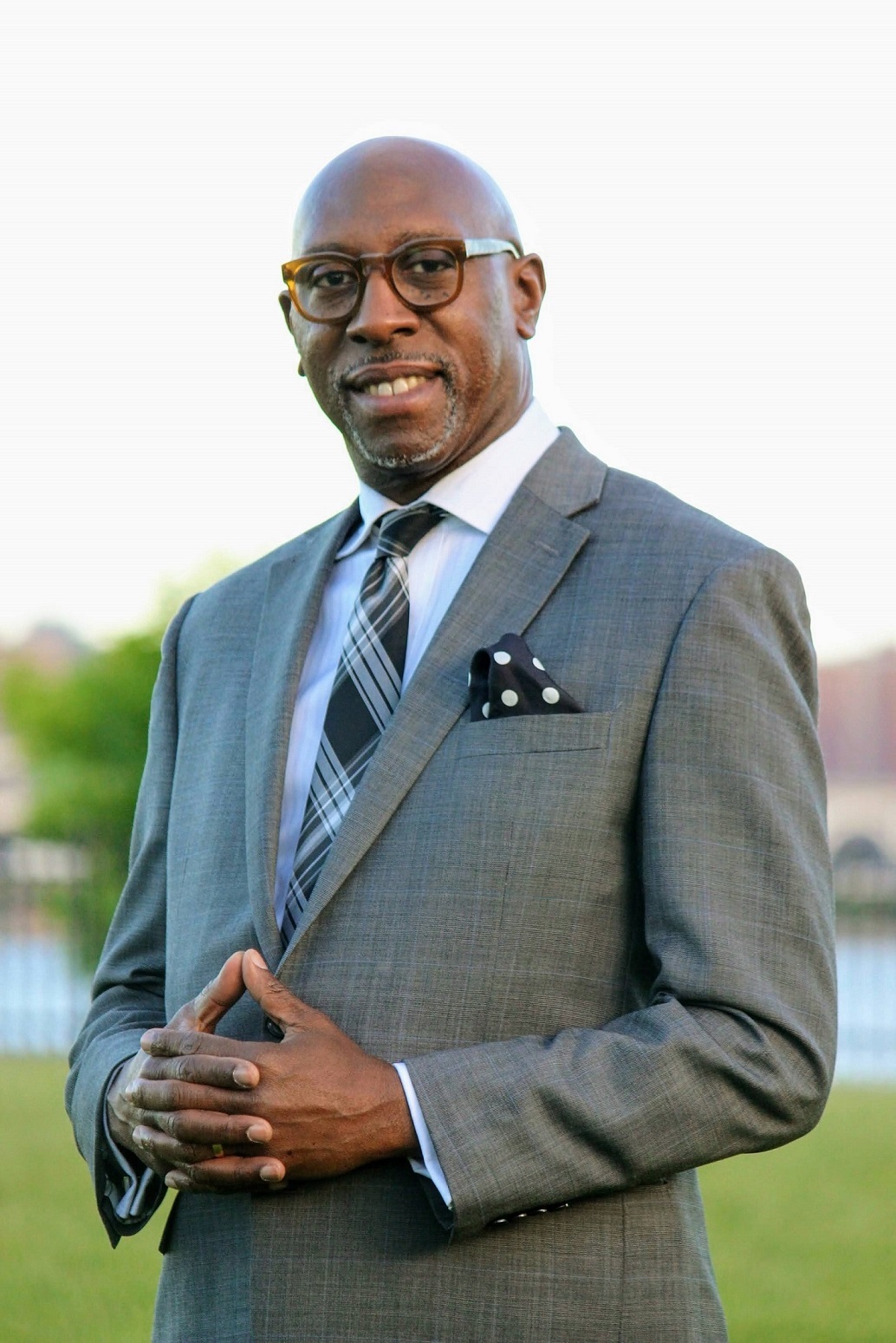 Senior Pastor of the historic 132-year-old Messiah Baptist Church in Bridgeport, Connecticut, Pastor Logan has led Messiah Baptist Church since 2013. He is an active member and advocate of the Bridgeport Community. Of note, during COVID, Logan established the church as a mobile testing and vaccination site for its members and the community.
---
About Lourdes Delgado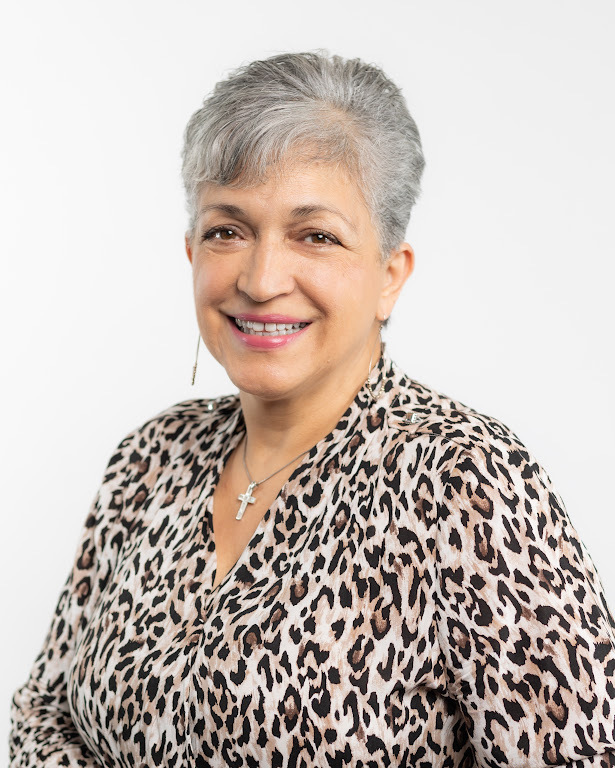 A former paraprofessional, teacher and administrator in the Bridgeport Public School system, Delgado serves as the Director of the Faith & Education Coalition of the National Hispanic Christian Leadership Conference of Connecticut. Under her leadership, the Coalition has worked with faith-based and community organizations to implement a research-based parenting program, educating the community and parents on policies that affect them.
---
About John Torres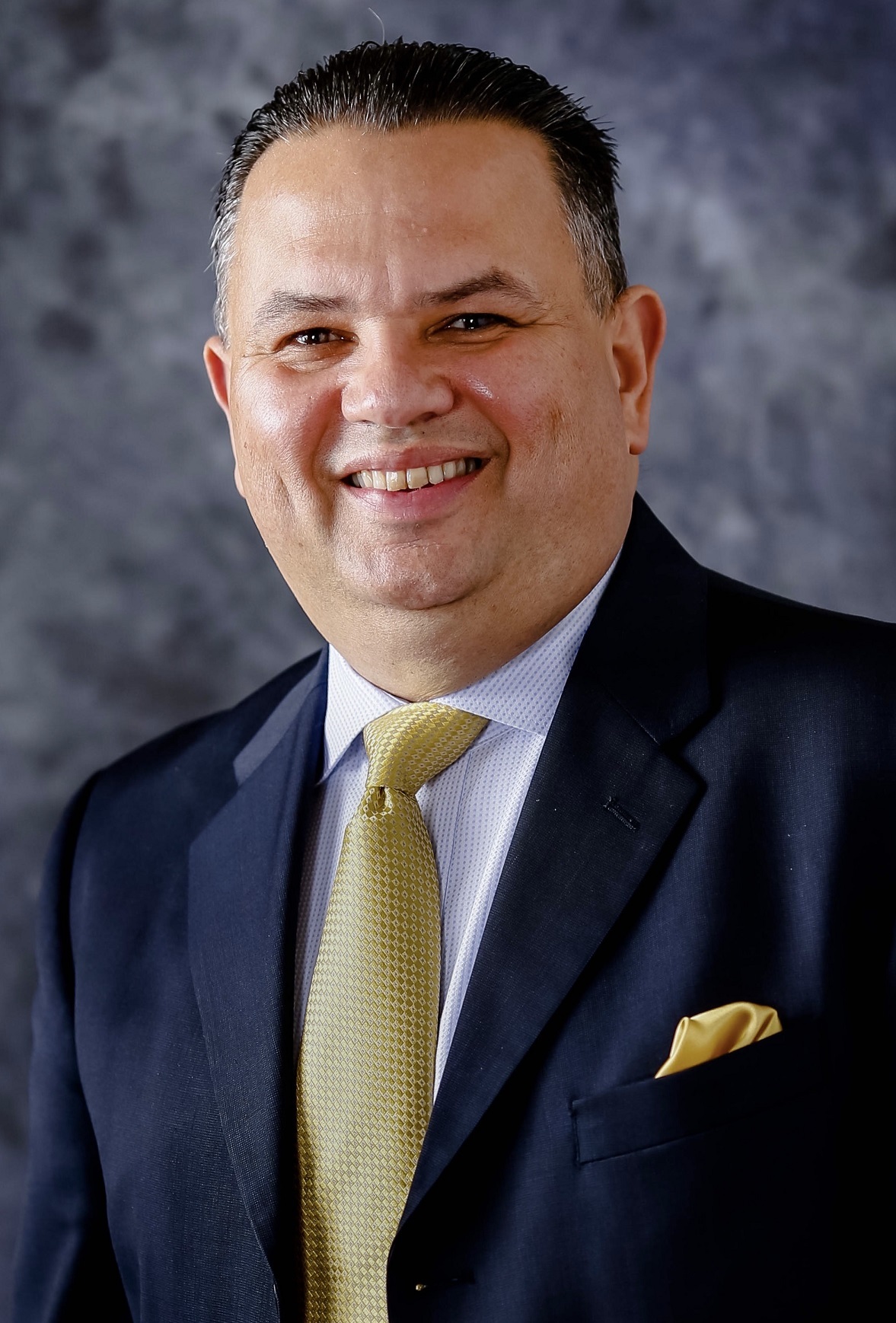 Co-Founder and Executive Director of the Bridgeport Caribe Youth Leaders (BCYL), Torres led the transformation of a baseball league into a youth development organization, providing enrichment programs and activities via its sports, education and community platforms, and has quadrupled the number of children being served yearly since the organization's inception. In 2010, President Barack Obama recognized John with the President's Volunteer Service Award.
---
About Kathy Saint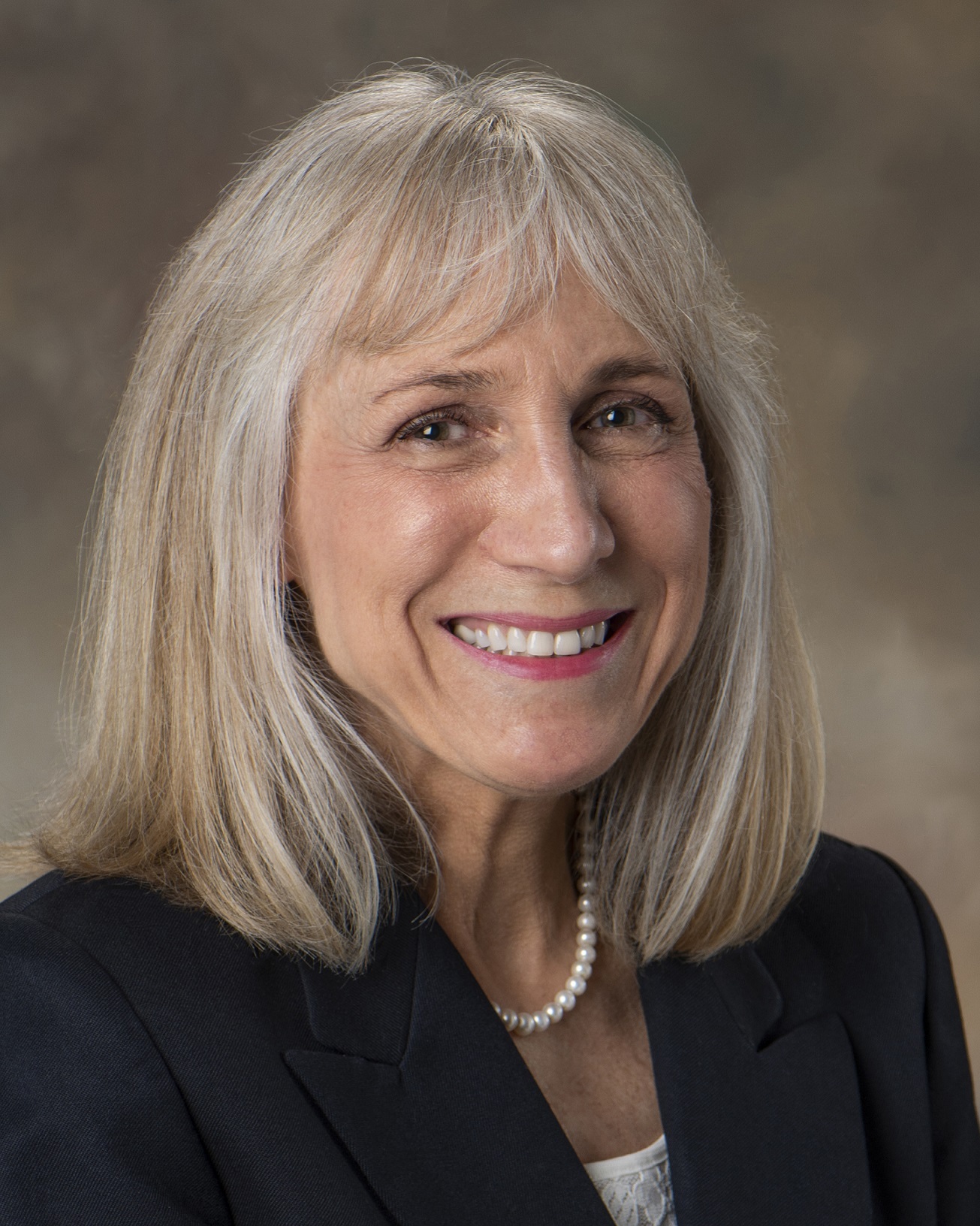 Kathy Saint is President of Schwerdtle Technologies, a manufacturing company in Bridgeport, Conn. She has received multiple awards for her community service, including being the first recipient of the Bridgeport Regional Business Council's Women's Leadership Award. She is president of the Manufacturers Education and Training Alliance, a Chamber of Commerce board member, member of the Manufacturer's Advisory Committee, and a member of the Advanced Manufacturing Advisory Committee at Housatonic Community College.
---
About Gwen Brantley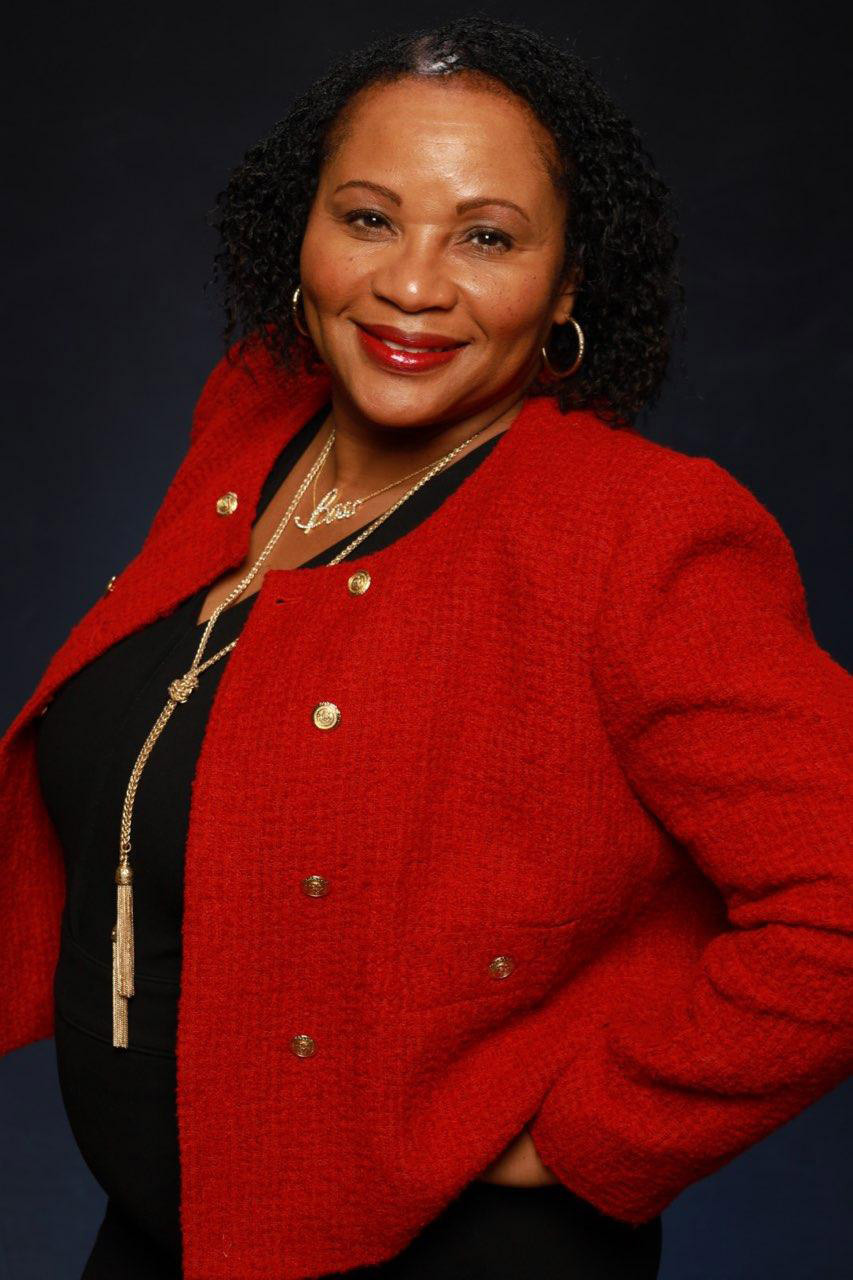 Gwen Brantley is the founder of ACCESS Educational Services, with a mission is to expose underserved and underrepresented students to meaningful STEM education through hands-on and project-based activities that provide early exposure to careers and build student confidence in their science, technology, engineering, math, literacy, and communications skills. Brantley also serves as an Adjunct Instructor at the University of Bridgeport and as a consultant with the Bridgeport Prospers/United Way of Fairfield County.
---
About Peter Werth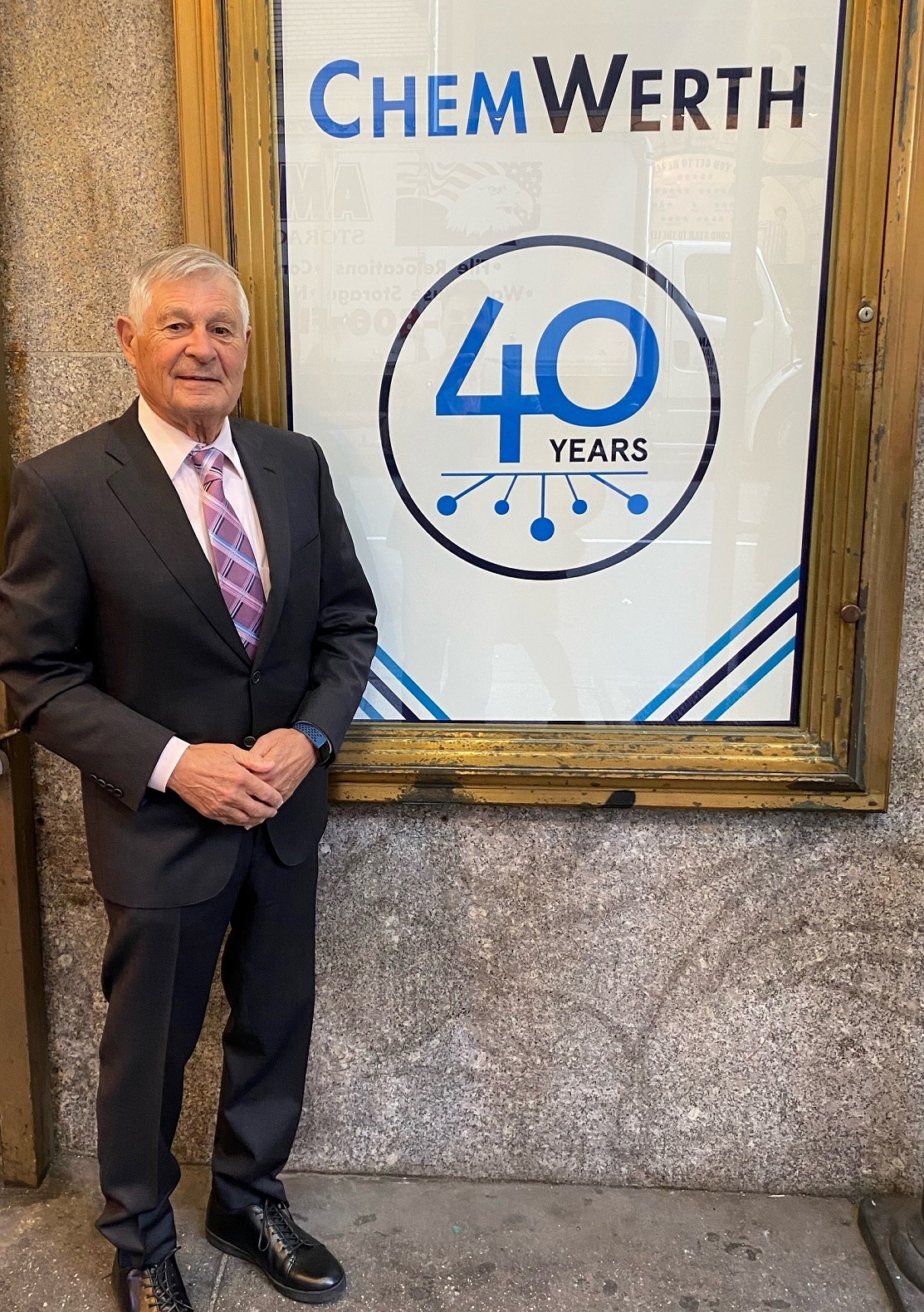 Peter Werth, CEO, President and Chairman of ChemWerth, Inc., is an active entrepreneur and philanthropist. Through the Werth Family Foundation, he donated $1 million dollars to Housatonic, the largest donation from an individual in the school's history. This generous gift allowed Housatonic to distinguish itself as the first community college in the state to establish an entrepreneurship and innovation center, providing space for business incubation.
Housatonic Community College's 56th Commencement ceremony will be held on Thursday, May 25, 2023 at 10:00 at the Hartford HealthCare Amphitheater.
About Housatonic Community College
Serving southern Connecticut for over 50 years, Housatonic Community College (HCC) offers a student-centered, high quality and accessible education through over 75 associate degree programs to prepare students for transfer to four-year institutions. The college also offers occupational associate degrees and certificate programs, and the non-credit division partners with local business and industry to offer workforce training and customized professional development. HCC is distinguished as an Achieving the Dream Leader Institution and is ranked by the Aspen Institute among the nation's top 150 community colleges.