Late Start Classes and Workforce Development Programs Available at Asnuntuck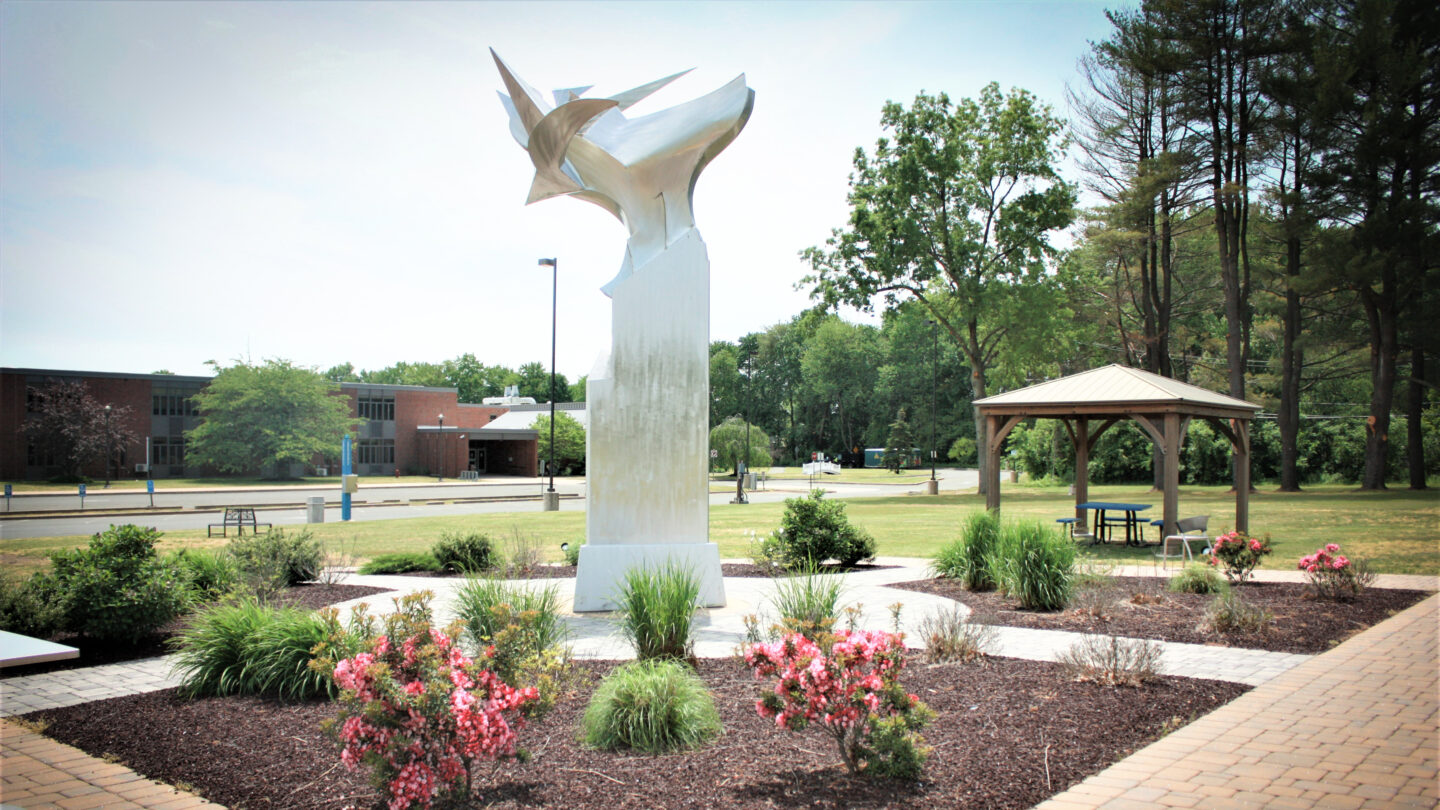 Asnuntuck's spring semester has begun. However, it is not too late to register for accelerated classes and workforce development programs. Asnuntuck is offering late start courses starting on February 3 and March 24 and workforce development programs with various start dates throughout the spring.
Advising is available for those wishing to register for credit courses. Advisors are on campus on Monday, Wednesday, Thursday, and Friday from 8:30 a.m.-4:30 p.m. and Tuesday from 8:30 a.m. – 6:00 p.m.
Late-start courses, which run from February 3-May 14 include a combination of on-campus, online, and hybrid formats. Classes include Art Appreciation, Art History II, Database Management, First Year Experience, Global Business, History of Film, Legal Environment of Business, Principles of Environmental Science, Musculoskeletal Anatomy, Intro. to Nutrition, General Psychology I, Pubic Speaking, Intro. to Software Applications, and Spreadsheet Applications.
Late start online courses which run March 24th – May 14 include Organizational Behavior, Infant/Toddler Growth & Development, Exceptional Learner, Special Topics: Behavior Guidance, Legal Issues Human Services, Massage Theory and Practice, Self & Others, and Gangs & "Families".

Asnuntuck's licensure programs give you the skills to obtain a career where the Bureau of Labor Statistics projects job growth opportunities. These programs can be completed in months. Upcoming program start dates include Pharmacy Technician beginning February 7, Nail Technician on February 13, Sterile Processing Technician starting February 16, and, Dental Assistant on February 28.
For more information on Asnuntuck's health care and personal services licensure programs, please call (860) 253-3028 or visit https://asnuntuck.edu/courses-....