Middlesex PTK Honor Society Celebrates National REACH Reward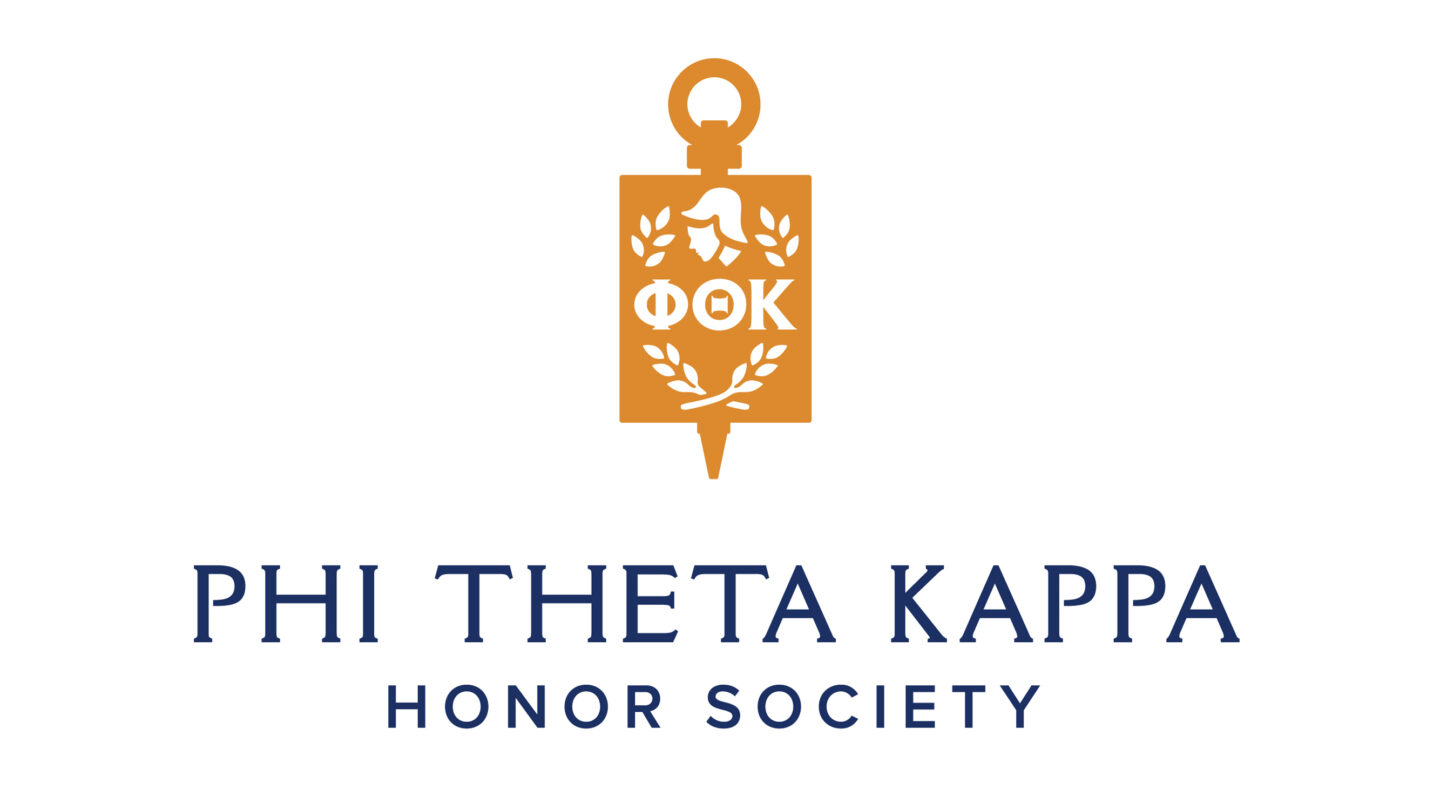 March 9, 2023 (Middletown, Conn.) — The Phi Theta Kappa Honor Society (PTK) chapter at Middlesex Community College, Beta Gamma Xi, has been recognized as one of 294 chapters nationwide to earn the REACH Rewards chapter designation.
"The Beta Gamma Xi Chapter of PTK is honored to have been named as a 2022 REACH Chapter. This accomplishment not only speaks to our chapter's successful efforts to become more involved in campus events and share the benefits of PTK with prospective members, but also the academic gifts possessed by Middlesex students and the supportive environment the college has developed to help its students thrive," said Olivia Merlini, chapter president.
The REACH designation rewards chapters for their efforts to bring life-changing benefits and opportunities of PTK membership to even more students on their campuses in 2022. REACH stands for Recognizing Excellence in Acceptance and Completion with Honors.
"We are very proud of our chapter officers and members for the hard work they put in to encourage candidates to join PTK. Many thanks to CEO Kimberly Hogan, deans and the Student Senate for their financial and moral support. Our success would not be possible without you cheering for our team. The five Phi Theta Kappa graduation stoles received as a special recognition will be distributed to chapter officers to be worn during Commencement," added Donna Bontatibus, Landi Hou, Lin Lin and Anton Pettiford, co-advisers representing faculty and administration, in a group statement.
"Community colleges are centers of development, growth, and quality education, and PTK celebrates the achievements of community college students and creates an environment that encourages learning and success," said national PTK President and CEO Lynn Tincher-Ladner said in a statement. "PTK membership engages students beyond the classroom in academic and service learning. By increasing student engagement, we increase rates of student success. I am so proud of our REACH Chapters for their exceptional work in promoting student engagement and student success."
To earn the recognition, chapters must achieve or exceed a 15% membership acceptance rate, based on the calendar year. Rewards are calculated using the number of new members, the acceptance rate for the chapter and enrollment totals for the institution
Phi Theta Kappa is the premier honor society recognizing the academic achievement of students at associate degree-granting colleges and helps them to grow as scholars and leaders. The society is made up of more than 3.8 million members and nearly 1,300 chapters in 11 countries, with approximately 240,000 active members in the nation's colleges.