MxCC Vet Tech Program Receives Generous Donation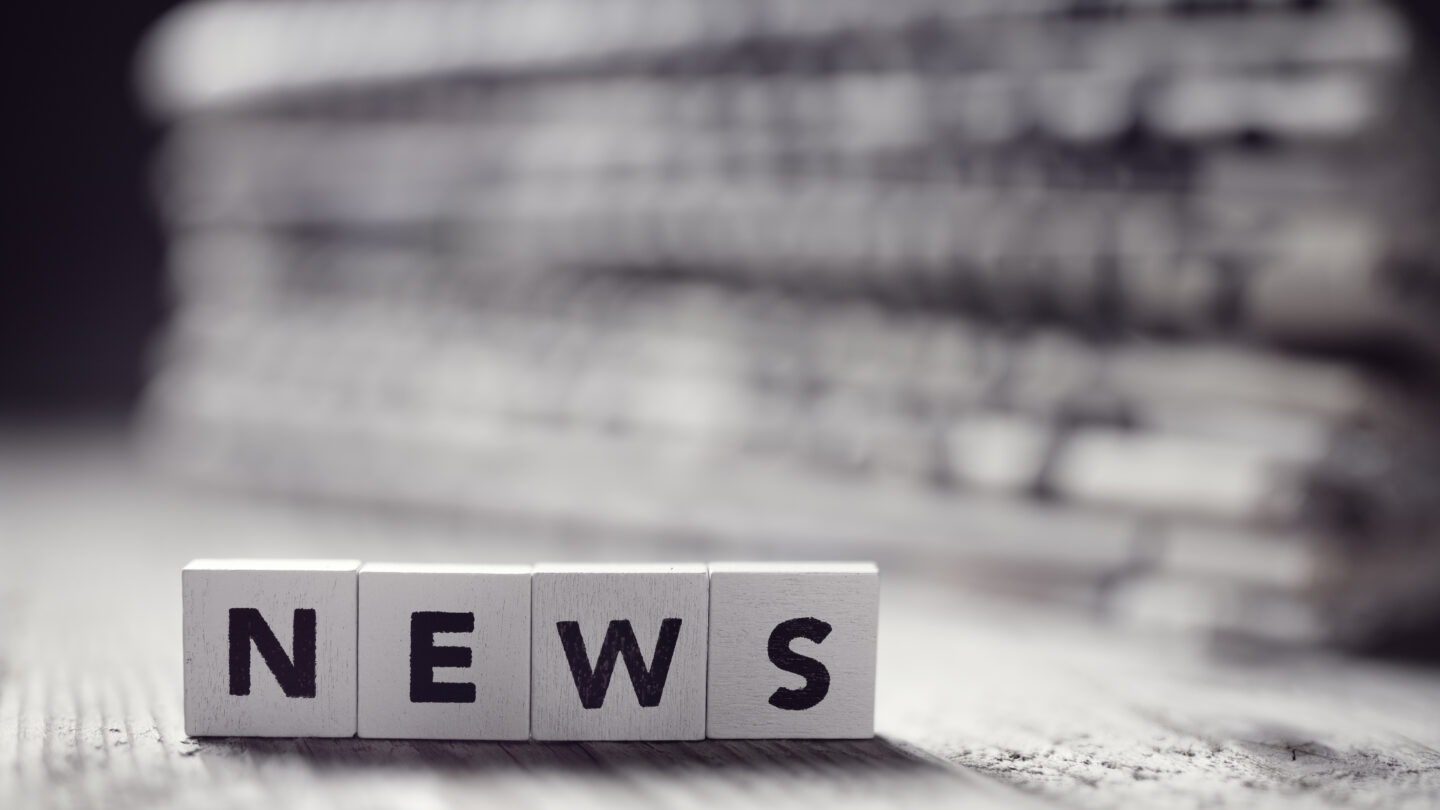 Jan. 11, 2023 (Middletown, Conn.) — The Middlesex Community College Foundation received a very generous donation from retired veterinarians Virginia Nunez Olson, DVM, and Robert Olson, DVM, last month. The gift will benefit the college's veterinary programs via the college's endowment and student scholarships administered through the MxCC Foundation. Drs. Nunez and Olson are co-owners of Pieper Veterinary practice they established in Middletown in 1985.
"This level of commitment comes from the cultivation of relationships, emphasizing the importance of the community connections we have built here at Middlesex. We are forever grateful to open and run our veterinary technology program at the Pieper Veterinary facilities in Middletown," said Kimberly Hogan, interim chief executive officer at Middlesex. "We could not be more appreciative of the opportunities Dr. Nunez and Dr. Olson have forged for our college. They are a beacon in our community and our state."
The funding will support a new endowed scholarship—the Pieper Olson Veterinary Technology Endowed Scholarship—to be awarded to a student of the Middlesex Community College veterinary technology program. To apply for the scholarship, eligible students must maintain the minimum GPA for the program, with a preference for a first-generation college student and for the recipient to have previous veterinary experience and personal awareness of the veterinary profession.
"Because we saw the need to develop the skilled technicians that are needed by the fast-growing veterinary industry. The new advancements in technology, medical equipment and specialization demand more trained and knowledgeable technicians in order to provide all that veterinary medicine has to offer pets and their pet owners today," noted Dr. Nunez. "We saw firsthand the value of the Middlesex vet tech program as former students become accomplished in their field and meet the needs of our industry."
The nationally accredited Middlesex veterinary technology associate degree program has partnered with Pieper Veterinary since 2011. The college also offers animal care workforce certificates through this collaboration. General education courses take place on campus, with courses requiring specialized laboratories, equipment and hands-on practical experience held in the newly renovated hospital located on Berlin Street in Middletown. Pieper's Randolph Road location is also used for specialized training such as radiology.
"In the fall of 2021, our program began use of a beautiful classroom and state-of-the-art surgical suite built for us at the Pieper Veterinary Clinic on Berlin Street. Now, through the creation of a scholarship endowment for veterinary technology students at Middlesex, Drs. Olson and Nunez have further demonstrated their dedication and commitment to the continued education of future veterinary technicians and the veterinary technology program and we at Middlesex Community College are forever grateful for their support," said Janis Albert, DVM, program director for veterinary technology at Middlesex.
"The program is very fortunate to have the support from Pieper and the facility at Berlin Street offers fantastic classroom, laboratory and surgical space. I particularly like the prep room/surgery suite that is just for student use. This space provides a very realistic surgical experience," added Dawn Miller, a second-year student originally from California with an interest in wildlife medicine.
Rhiannon Overstreet, a first-year student from Colchester, stated, "The labs at Pieper were really fun. We were able to explore the surgery area in the hospital and see what it looks like and experiment with the tools inside. We were also allowed the ability to use some of the other rooms in the hospital to emulate what it will be like having an appointment by being able to go into the kennel room, get our patients, perform our exams on them, and then put them back into the kennels."
"Animal care careers are abundant in our state, with various educational requirements. We also have developed workforce programs through our relationship with Pieper that includes our veterinary assistant certificate, a 20-week training program that prepares students to work clinically with small and large animals," said Michelle Fuhrman, director of Workforce Development at the college. The certificate program can be stepping stone to the veterinary technician program or an entry-level position at a veterinary facility similar to Pieper.
"We have just recently retired and wanted to contribute back to the community in a lasting meaningful way. Education has made such a difference in our lives and we want to offer that opportunity to others. We believe education is not only the key to success in our society, but it also opens up young minds to help make meaningful improvements in our communities," said Dr. Nunez.
Dr. Nunez mentioned about 10 former Middlesex students currently work as veterinary technicians at Pieper in a variety of departments, including emergency, referral specialty and primary care. Several have taken on managerial or supervisory positions.
"Hands down these MxCC graduate technicians are some of the most committed and skilled members on the Pieper team," Dr. Nunez added.
For more information about the veterinary technology programs at Middlesex Community College, please visit mxcc.edu/catalog/academics/veterinary-technology.
Middlesex Community College is among 12 community colleges in Connecticut merging in 2023 to become CT State Community College, one of the largest community colleges in the country and largest in New England, dedicated to quality, access, and affordability. CT State students will be able to apply once and take classes at any campus. In addition to Middlesex (Middletown & Meriden), other locations include Asnuntuck (Enfield), Capital (Hartford), Gateway (New Haven & North Haven), Housatonic (Bridgeport), Manchester, Naugatuck Valley (Danbury & Waterbury), Northwestern Connecticut (Winsted), Norwalk, Quinebaug Valley (Danielson & Willimantic), Three Rivers (Norwich), and Tunxis (Farmington) Community Colleges.