NCC's Student Run Newspaper, The Voice, Is Back!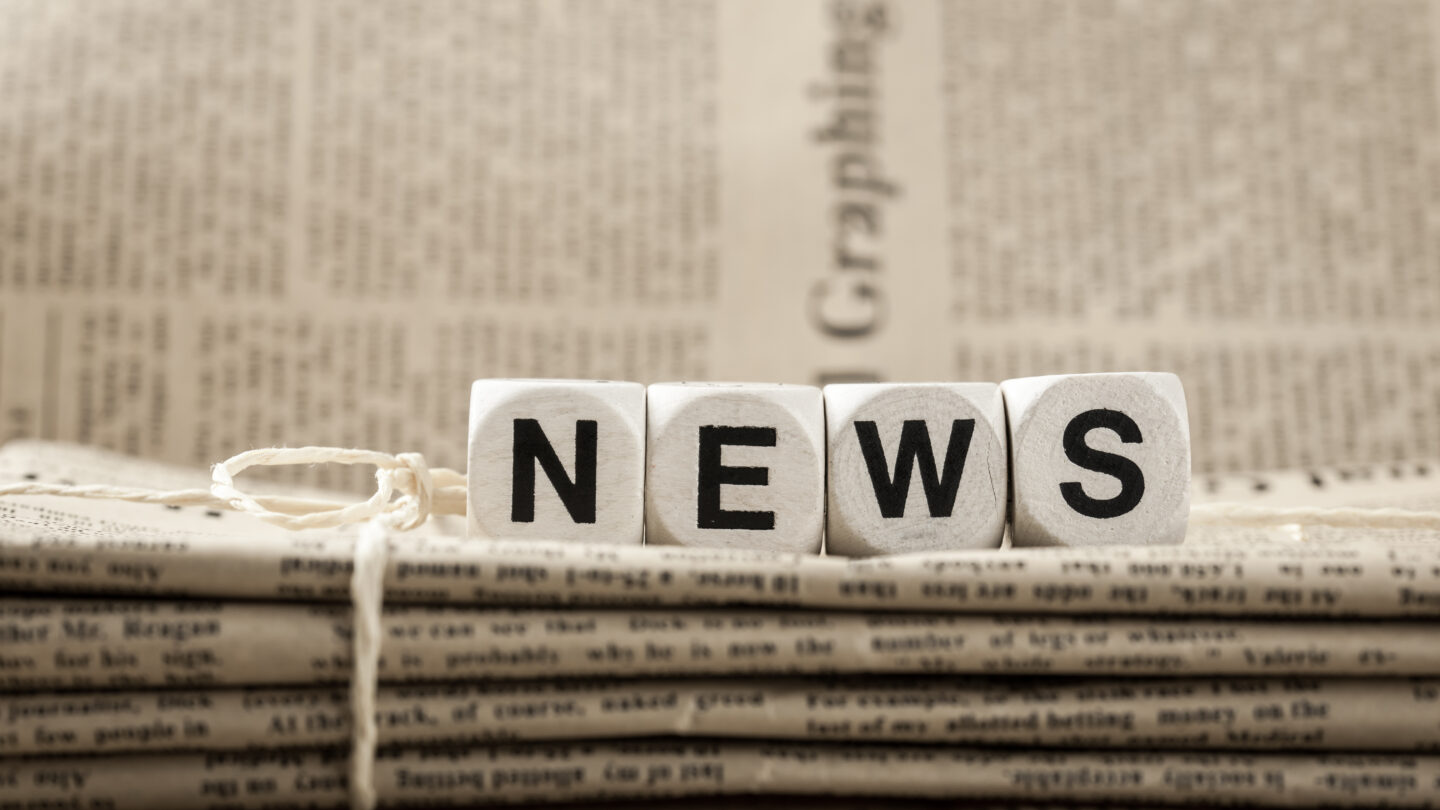 NCC's student-run newspaper, The Voice, is back for the Fall semester with new articles written by our Fall students as well as our Spring co-editor, Joanna Giano, joining us back as Editor!
New content is updated continually and includes:
Art resources for NCC students
Music Club starts on high note
Big E is a big deal in New England
An original comic strip – the funnies are streaming
NCC students may join The Voice as club members/writers by registering for the COM 115 Student Newspaper Production class. We also invite contributions from all students who may be interested in being published in the newspaper.
The newspaper is a place for storytelling, expressions of news, feature topics, events, personal opinions, and essays and consist of no more than 300 words.
Questions, submissions, and/or comments about content may be sent to Donna Christopher at DChristopher@ncc.commnet.edu
Read the online newspaper: https://nccvoice.wixsite.com/mysite/news
Follow The Voice on Instagram: https://www.instagram.com/nccvoice/?hl=en
Join our Facebook group: https://www.facebook.com/groups/6339231438