Three New Members Join Housatonic Community College Foundation Board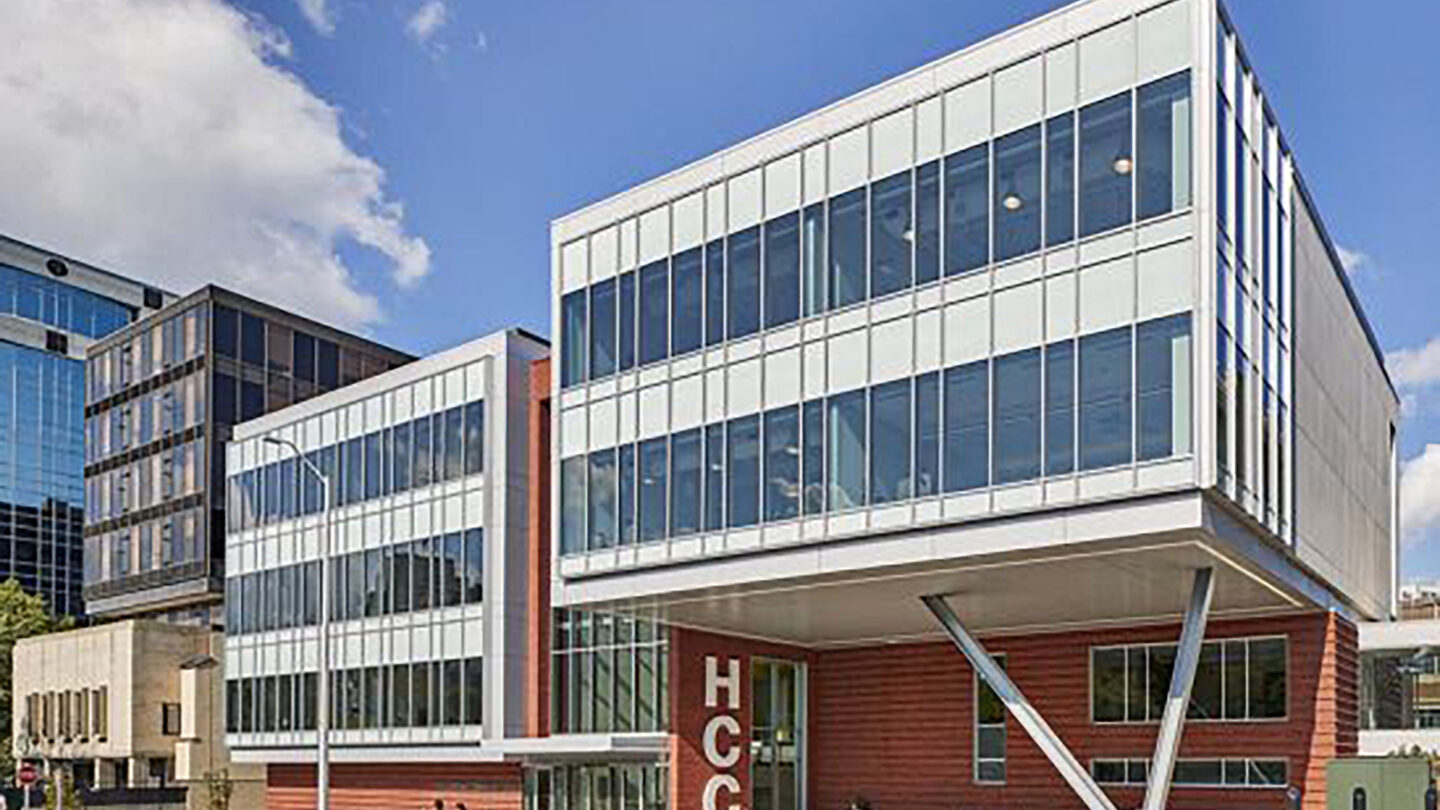 The Housatonic Community College (HCC) Foundation announces the appointment of three new members to its Board of Directors: Rina Bakalar, David Femi, and Jackie Starks. These appointments bring the total number of current Board members to twenty.

"When diverse perspectives are brought to the table, the Foundation can best serve our students, the College and the wider community. These three exceptional individuals bring a wealth of experience and passion, and we are fortunate to have them as colleagues on the board," said Housatonic Community College Foundation Board President Judith Corprew.
The Foundation expands access to quality, affordable higher education and works closely with HCC to enhance the learning experience and workforce development education and training for students. The HCC Foundation provides financial assistance to the College and its students and assists the College in becoming a unique educational resource for its students and the community.
Rina Bakalar is the Director of Economic and Community Development for the Town of Trumbull, a post she has held since 2016. Prior to this role, she worked as the director of central grants for the City of Bridgeport, where she also served as the Park City's federal liaison. In the mid-1990s, Bakalar founded Career Resources, a thriving workforce development organization based in Bridgeport. She also worked for the Community Economic Development Fund, has served as executive director of Connecticut's Office of Workforce Competitiveness, and was district director for former U.S. Rep. Christopher Shays.
"HCC plays an increasingly important role in the region in terms of preparing our future workforce which is so important to our economy. I hope to be helpful in terms connecting businesses and job opportunity connections as well as sharing my command bust experience," said Bakar.
David Femi currently serves as M&T Bank's Regional Manager for Business and Professional Banking for Fairfield County and Southern Connecticut, where he also heads the bank's Multicultural Banking & Diverse Market Strategy. Prior to this role he served as the Retail Regional Sales Manager for the Buffalo Central Region of M&T Bank. Femi is the recipient of multiple awards, including the George Washington Leadership Award from Delaware State University, the Buffalo Black Achievers Leadership Award. He serves on multiple boards and during his spare time he is an Adjunct Professor of Finance.
"It is with eager anticipation I look forward to serving and to meaningfully contribute to such a purpose driven organization. Maximizing the potential of our students, bringing hope and uplifting our communities through service is my higher purpose," said Femi.
Jackie Starks has attained a reserve of experience volunteering with local youth and women across the Westchester, NY and Fairfield, CT counties in various capacities. Her initiative for leading small groups for over a decade is 'instinctive to humanity', as it aims to forge a bond across and within diverse communities. Through volunteer and mentor experiences, she thrives on opportunities to connect and listen to the unique stories and experiences of others, with the goal to empower, uplift and leverage potential.
"Housatonic Community College offers an exceptional educational environment where students can accomplish their dreams. The faculty and staff are committed to the well-being of each student and their success," said Starks.
A complete list of Board Members and more information about the organization can be found on the HCCF website, housatonicfoundation.org.
About the Housatonic Community College Foundation
Founded in 1990 by a team of business and arts leaders from the greater Bridgeport community, the Housatonic Community College Foundation is a 501(c)(3) non-profit organization that solicits, secures and manages contributions from the private sector through individuals, corporations and foundations for the benefit of HCC. The HCC Foundation distributes resources in the form of full and partial scholarships to students with proven academic performance and demonstrated financial need.

The Housatonic Community College Foundation announces new member, Rina Bakalar,.
The Housatonic Community College Foundation announces new member, David Fem
The Housatonic Community College Foundation announces new member, Jackie Starks.