Accenture Apprenticeship Program
A collaborative apprenticeship program between CT State Capital and Accenture
Terms Offered

Program is offered by request of Accenture

Use myCTState to find out when and where your course will be held.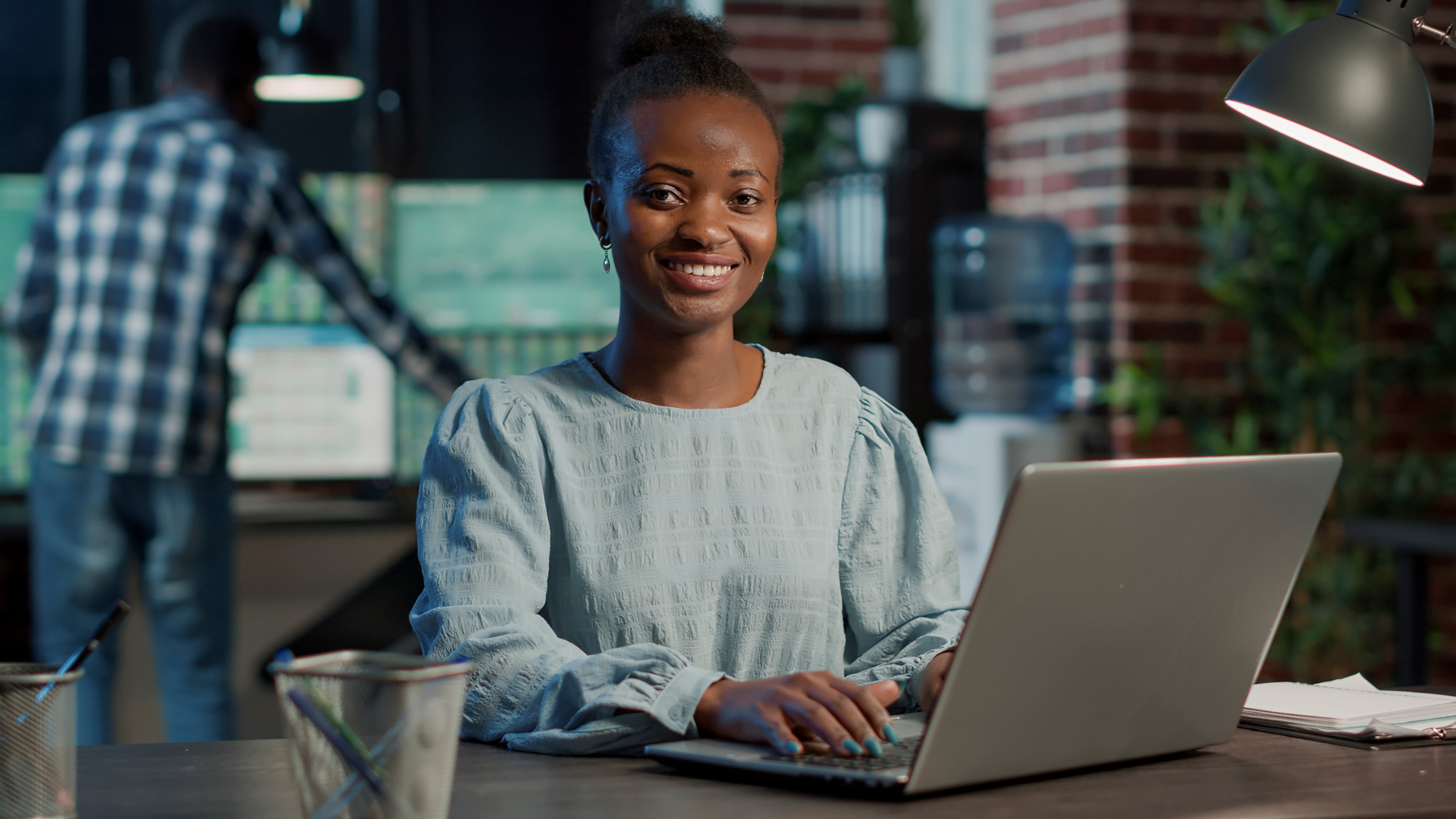 CT State's Capital campus has partnered with Accenture to offer people interested in exploring a career in information technology a year-long paid apprenticeship that provides hands-on training and mentorship in the field. The apprenticeship program is highly competitive and offers a full-time salary, healthcare and other benefits. It provides mentorship, formal learning, on-the-job training, and ongoing coaching to help build skills with the opportunity to advance into a career with Accenture.
Accenture is seeking candidates without a 4-year college degree who are curious, creative, detail-oriented and collaborative. This program requires you to be in person at your local office. It is a full-time, year-long salaried position providing a structured, "earn and learn" experience.
This is a selective admissions program is offered by request of Accenture. Certifications may be available, depending on the software that the Apprentice is working on. Applicant must apply through Accenture. Final decision of selected applicants is done by Accenture.
In This Course You'll Learn To:
apply programming skills, modern frameworks, and design thinking to produce IT solutions
describe business analysis, process and systems design
Admissions Requirements:
GED or high school diploma
Must not have a 4-year degree
Must be approved to work in the US without sponsorship
Find Your Course

Use our course finder to get info about upcoming classes including dates, times, locations, and more. (Select WFD/CE 2023-2024)