Professional Bartending Certification/SMART
A non-credit program that prepares you for a career as a bartender
Cost

TBD

Prices may vary and are subject to change at any time. Textbooks and exams included in price.




Terms Offered

TBD

Use myCTState to find out when and where your course will be held.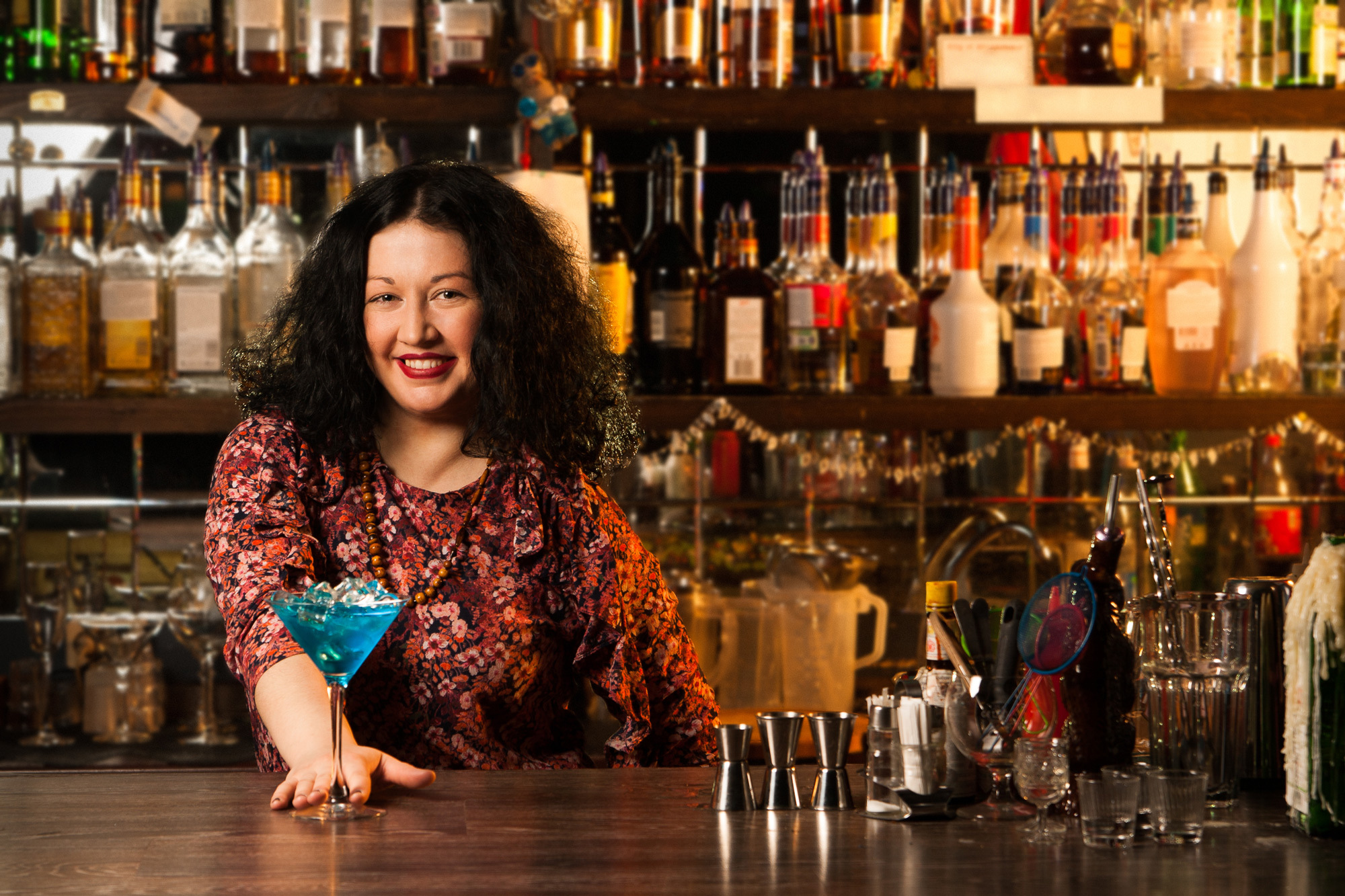 Are you an aspiring bartender looking for the skills necessary to succeed in the fast-paced, dynamic world of bartending?
The Professional Bartending Cert/SMART course is a comprehensive training program covering all aspects of the bartending profession from the fundamentals of making drinks to the legal and ethical responsibilities of the trade. You will learn about the art and science of mixology, including how to create a wide variety of cocktails, beers, wines, and other popular beverages as well as customer service skills and the importance of responsible alcohol service, including how to identify and prevent alcohol abuse and over-serving.
Upon completion of this course, you will be well-prepared for entry-level bartending positions in a wide range of settings, including restaurants, bars, hotels, and other hospitality establishments. Additionally, you'll be eligible to take the Professional Bartending Cert/SMART certification exam, which measures knowledge and skills in a range of areas related to bartending. This certification is widely recognized in the hospitality industry as a mark of excellence in bartending.
In This Course You'll Learn To: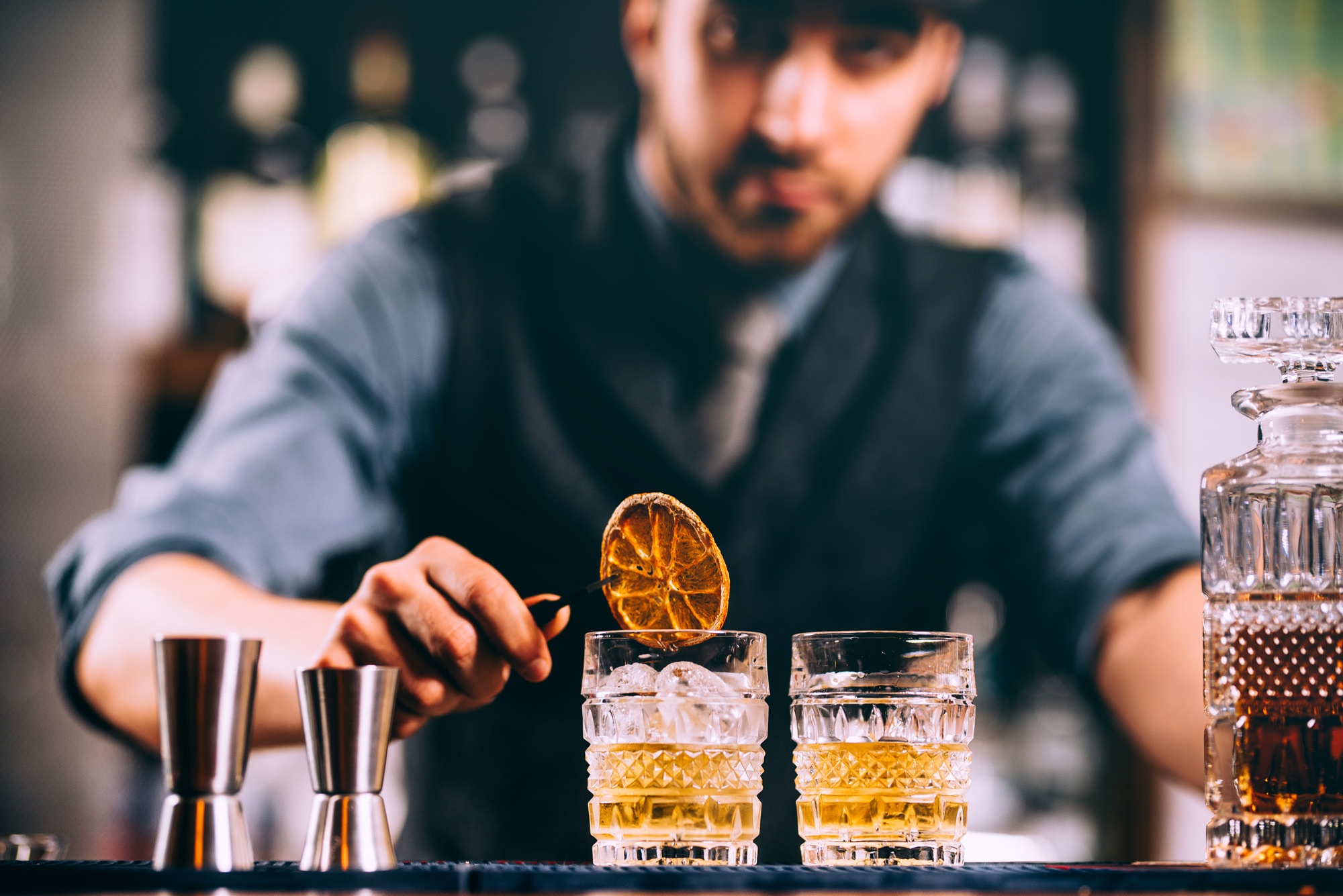 recall and describe the fundamentals of mixology, including the different types of alcohol and their properties, the basic ingredients and techniques used in cocktail making, and the key principles of responsible alcohol service
explain the science behind mixology, including how different ingredients interact with each other to create a balanced and flavorful drink
understand the importance of responsible alcohol service in preventing alcohol abuse and over-serving
apply knowledge of mixology and responsible alcohol service to real-world scenarios, such as creating custom cocktails for customers
handle difficult situations related to alcohol service
manage a bar in a cost-effective and customer-friendly manner
analyze the needs and preferences of customers and create personalized drink recommendations based on their preferences
analyze the impact of different cost-control and inventory management strategies on a bar's profitability
evaluate the effectiveness of different customer service strategies in enhancing the overall customer experience.
evaluate your own performance and identify areas for improvement in your bartending skills and knowledge, as well as evaluating the effectiveness of different mixology techniques and approaches in creating high-quality drinks
create your own unique cocktails and drink menus, incorporating your knowledge of mixology and customer preferences
develop your own strategies for responsible alcohol service and customer service
Admission Requirements:
Must be at least 18 years of age
GED or high school diploma
Find Your Course

Use our course finder to get info about upcoming classes including dates, times, locations, and more. (Select WFD/CE 2023-2024)