Basic Life Support (BLS)
A non-credit program that prepares you for BLS certification
Cost

$125

Prices may vary and are subject to change at any time. Textbooks and exams included in price.




Terms Offered

Fall, Spring, Summer

Use myCTState to find out when and where your course will be held.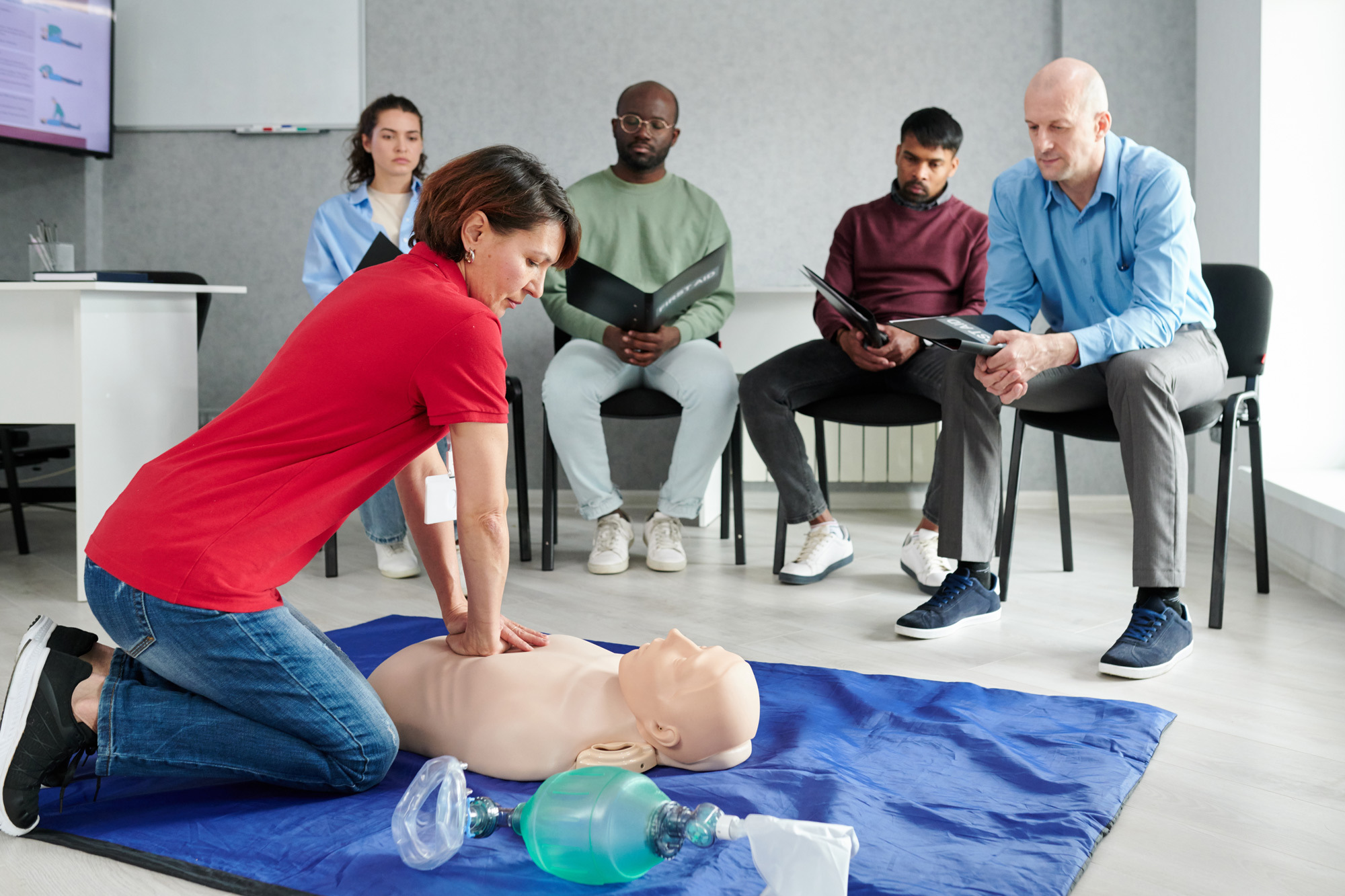 Learn the critical skills you need to save lives!
Basic Life support (BLS) is the foundation for saving lives after cardiac arrest and is a crucial skill set for healthcare professionals, including nurses, doctors, and emergency medical technicians. This four-hour course teaches both single-rescuer and team basic support skills for application in both prehospital and in-facility environments, focusing on high-quality CPR and team dynamics. Upon completion of this four-hour certification course, you will receive your Healthcare Provider certification e-card, valid for two years, by email within 20 days. This certification is a national certification.
In This Course You'll Learn To:
demonstrate the basic steps of BLS, including identifying an emergency situation, calling for help and providing chest compressions and rescue breaths
explain the underlying principles of BLS, including the importance of early recognition and intervention in cardiac arrest, the mechanics of chest compressions and rescue breaths, and the different roles of team members in an emergency situation
apply your knowledge of BLS to different scenarios, including responding to cardiac arrest in adults, children, and infants, and dealing with choking and other respiratory emergencies
analyze the effectiveness of BLS interventions in real-world situations, and identify factors that may influence outcomes, such as team communication, equipment availability, and patient characteristics
evaluate your own performance in BLS, and identify areas for improvement in your skills and knowledge
Discuss new BLS protocols and procedures, based on your understanding of best practices and emerging research, and take into account the specific needs and resources of your own work environment
Find Your Course

Use our course finder to get info about upcoming classes including dates, times, locations, and more. (Select WFD/CE 2023-2024)