Bookkeeper Certificate
A non-credit certificate program that prepares you for a career as an Bookkeeper

Cost $2,399

Prices may vary and are subject to change at any time. Textbooks and exams included in price.

Commitment 6 months-1 year

Terms Offered Fall, Spring, Summer

Use myCTState to find out when and where your course will be held.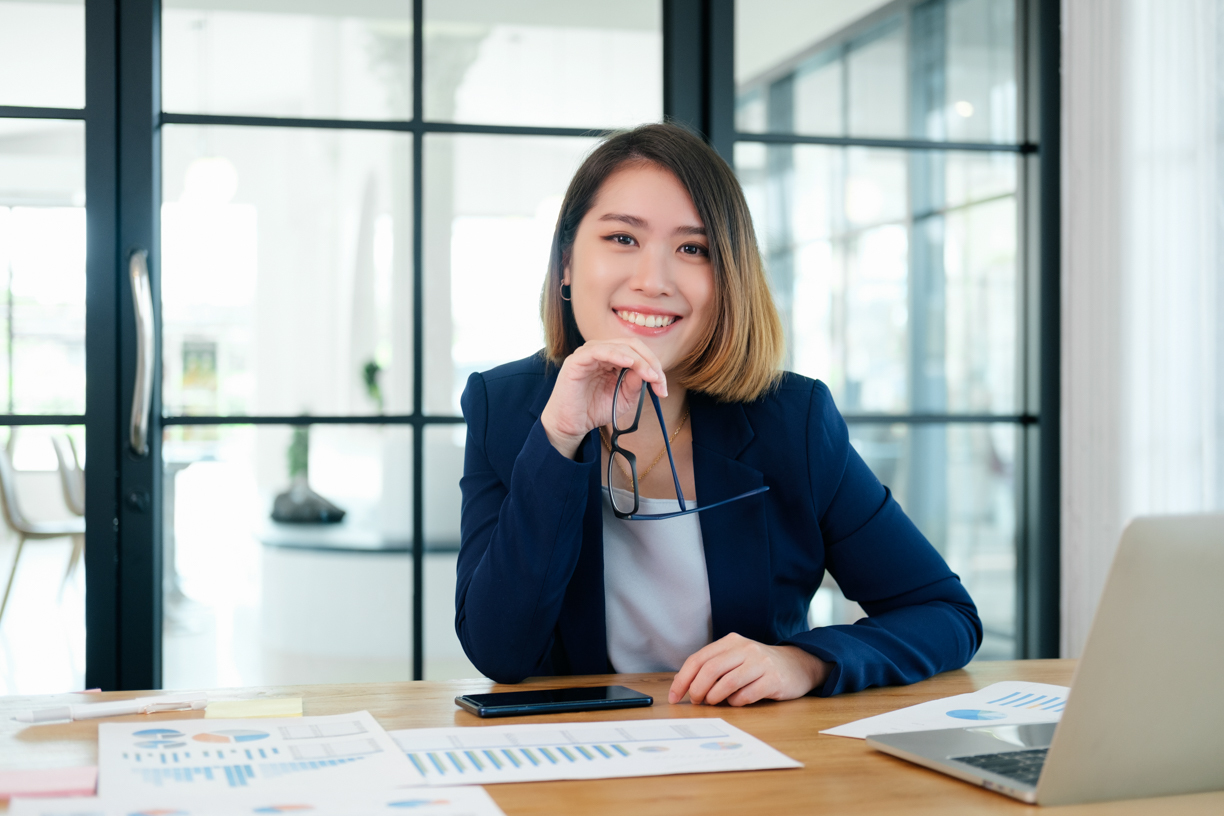 Start a fulfilling career with a Bookkeeper certificate!
This program will teach you the skills and knowledge needed for certification by covering bookkeeping practices, including how to correct and adjust entries, understand deprecation, process payroll, manage inventory and internal controls and prevent fraud. Upon completion of this program, you'll be ready to take the AIPB Certified Bookkeeper exam.

Students who successfully complete and pass this program will receive a completion certificate and are eligible to achieve the Certified Bookkeeper credential and designation. In order to do this, you must submit an application to the American Institute of Professional Bookkeepers (AIPB) and pass your credentialing exams. This application is optional but recommended for employment.
In This Course You'll Learn To: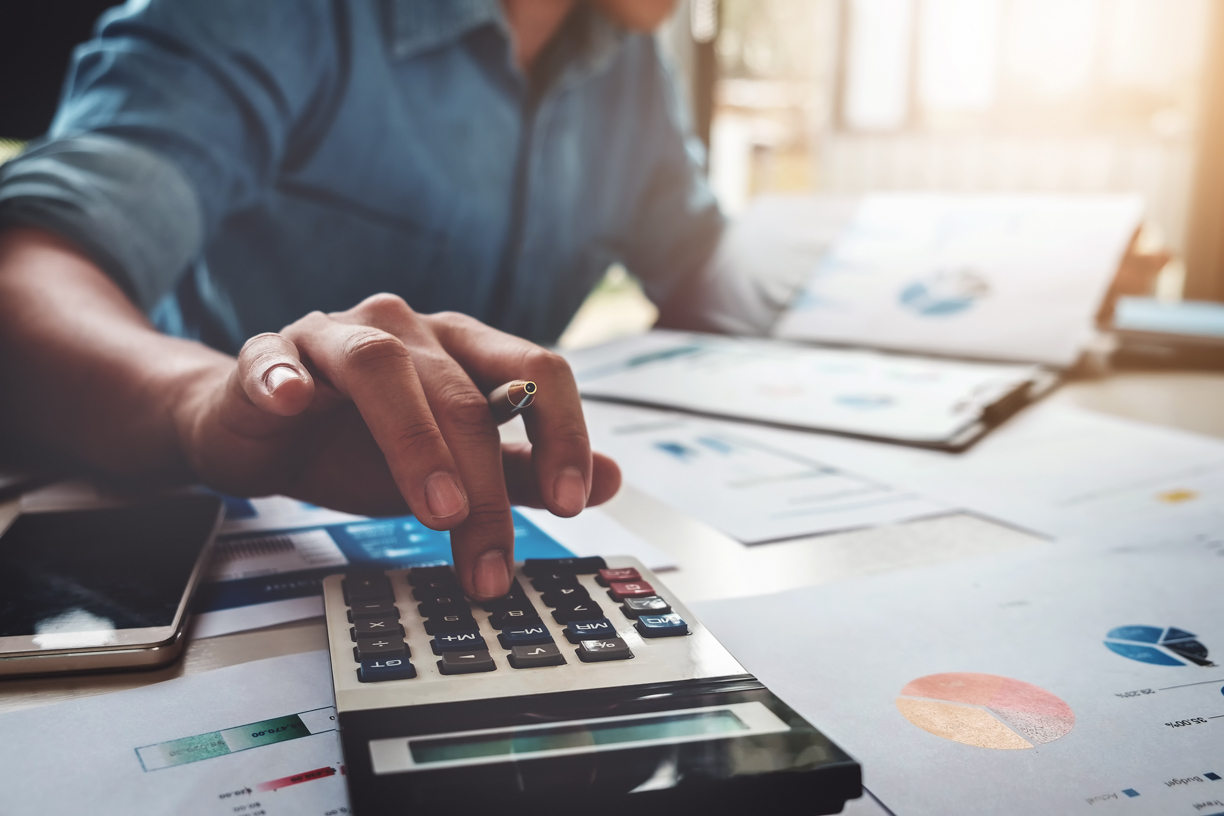 make end-of-month, quarter or year-adjusting entries
prepare and adjust trial balances
identify and correct errors in the general ledger
record transactions in the appropriate ledger accounts using double-entry bookkeeping
balance off ledger accounts at the end of an accounting period
prepare the monthly bank reconciliation and record the related journal entries
use the trial balance to find bookkeeping and accounting errors
correct current-period accrual and deferral errors
process payroll from A to Z, including how to process a W-4 and complete the 941, 940, W-2 and W-3
process overtime and know who gets overtime pay and who does not
deposit withheld taxes and other employment taxes
prepare and file actual tax forms
apply and analyze depreciation for accounting purposes under GAAP, including the straight-line, units-of-production, declining balance and sum of the years' digits methods
carry out depreciation for tax purposes, including how to depreciate equipment vs. buildings, depreciate the company car v. sole proprietor's car and separate depreciation of business vs. personal use
record inventory through perpetual and periodic methods
cost out and record inventory of goods sold using the weighted and moving average, FIFO, LIFO and lower of cost or net realizable value (LCNRV) methods
apply financial measures and procedures to ensure the integrity of financial and accounting information, promote accountability, and prevent fraud
Find Your Course

Use our course finder to get info about upcoming classes including dates, times, locations, and more. (Select WFD/CE 2023-2024)