Central Sterile Processing Technician
A non-credit program that prepares you for a career as a Central Sterile Processing Technician

Cost $1,999

Prices may vary and are subject to change at any time. Textbooks and exams included in price.

Commitment

Less than 6 months

Terms Offered Fall, Spring, Summer

Use myCTState to find out when and where your course will be held.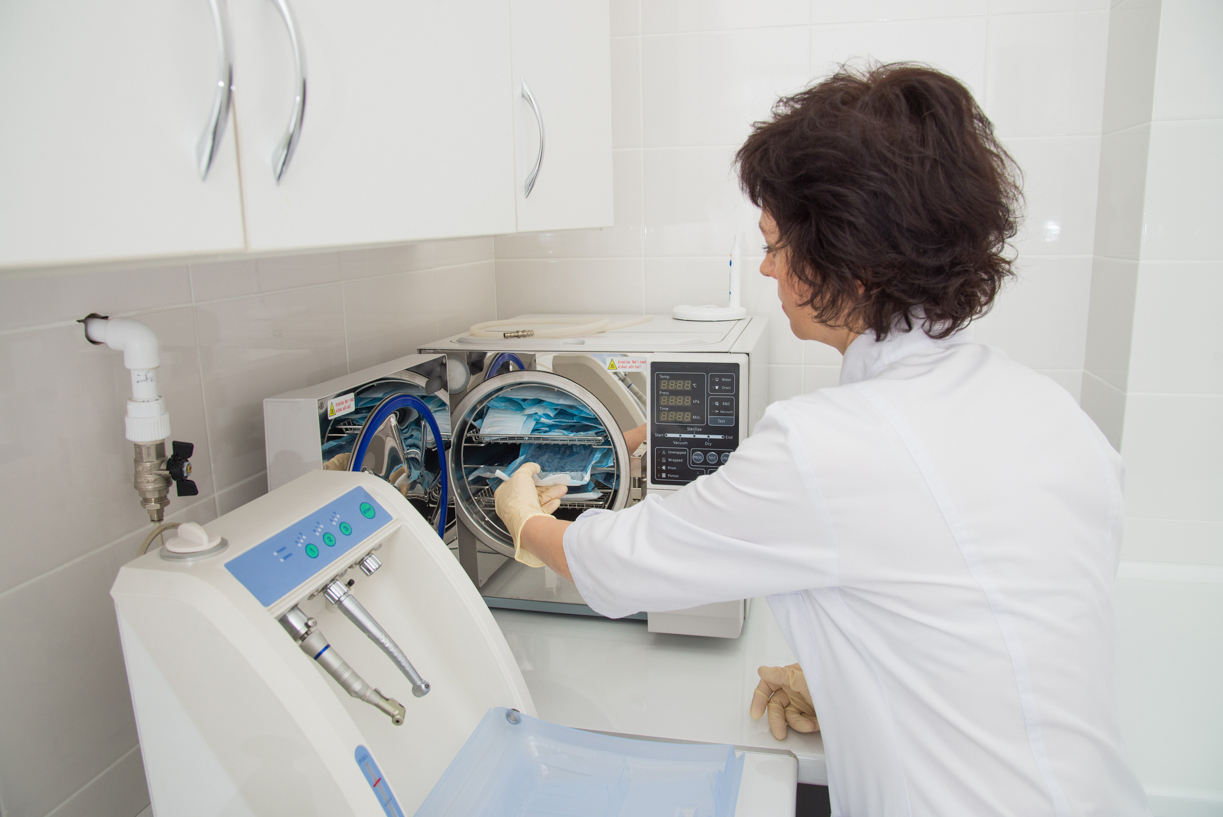 Want to work in healthcare but not directly with patients? Our Central Sterile Processing Technician program might be for you.
Central Sterile Processing Technicians (CSPT) are responsible for packaging surgical instruments in hospitals, medical offices, surgical centers and clinics. They are highly needed healthcare professionals who improve the quality of patient care by minimizing infection rates.

The CSPT program combines classroom and clinical experience, either online or on-ground, covering topics and skills including decontamination and sterilization processing, anatomy and physiology, microbiology, infection control and identification of surgical instruments.
Upon completion, students are eligible to take the certification exam through the Certification Board for Sterile Processing and Distribution Inc. (CBSPD) National Certification. Certification is mandatory for employment.
In This Course You'll Learn To: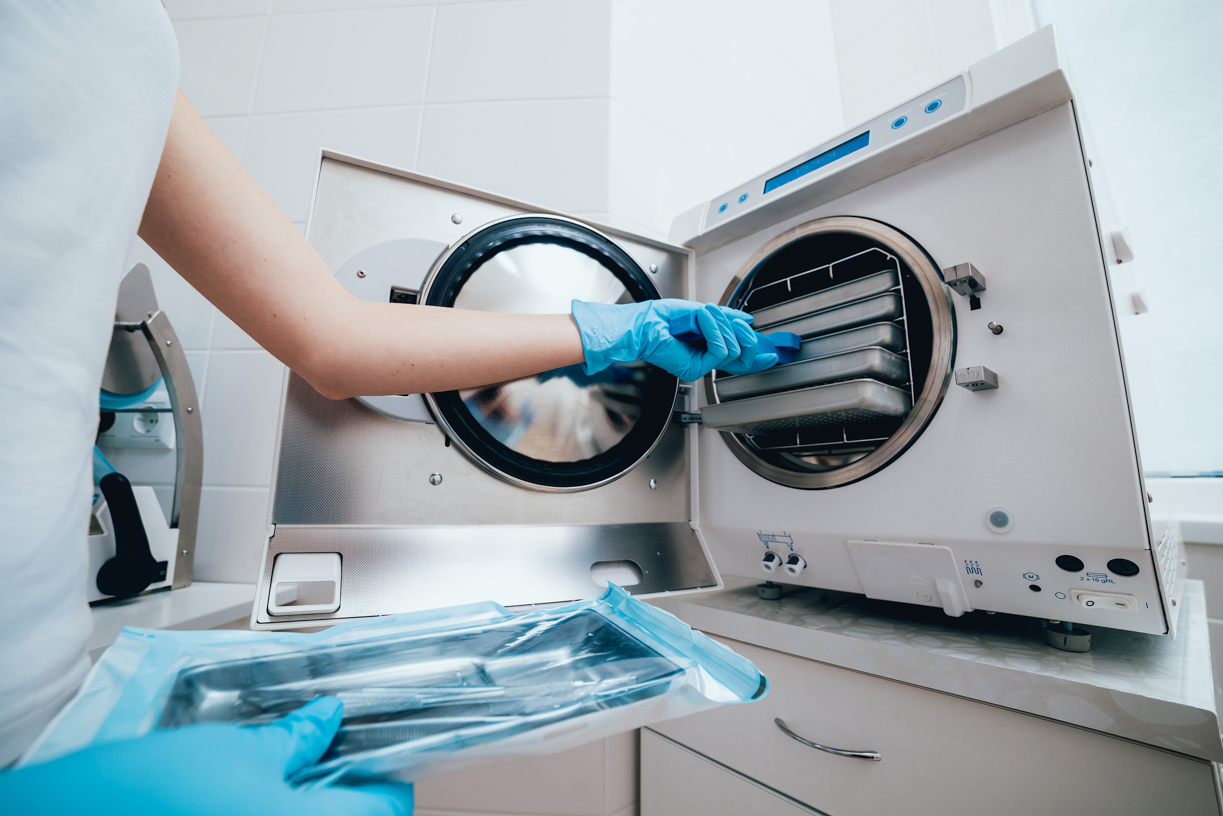 describe the decontamination and sterilization process
discuss the various functional areas of a typical central sterile processing unit
identify work hazards and the importance of good communication skills
identify the parts of the body and describe their function
explain the transmission of microbes
describe levels of disinfections and universal precautions
discuss the various aspects for the prevention of the transmission of bloodborne pathogens
explain the types and utilization of cleaning equipment used in a sterilization unit
identify the grades of instrumentation and discuss the care and maintenance required
demonstrate the cleaning and care technique for power equipment, heat-sensitive items, and scoped instruments
describe basic principles for packaging and containerizing instrument sets
discuss the various types of quality control issues
explain sterility maintenance and shelf-life techniques
Admission Requirements:
Completed health form, signed by your physician (if clinical is included)
Proof of COVID-19 vaccination, including booster (if clinical is included)
GED/Diploma in order to sit for the national exam
Criminal background check. Students who have a record of felonies or misdemeanors may be denied access to clinical training sites (if clinical is included).

NOTE: Background checks are required for most allied health positions. Students with felony convictions may have difficulty obtaining employment in these fields.
Find Your Course

Use our course finder to get info about upcoming classes including dates, times, locations, and more. (Select WFD/CE 2023-2024)