Dental Assistant Certificate
A non-credit program that prepares you for a career as an Dental Assistant

Cost $4,999

Prices may vary and are subject to change at any time. Textbooks and exams included in price.

Commitment 6 months-1 year

Terms Offered Fall, Spring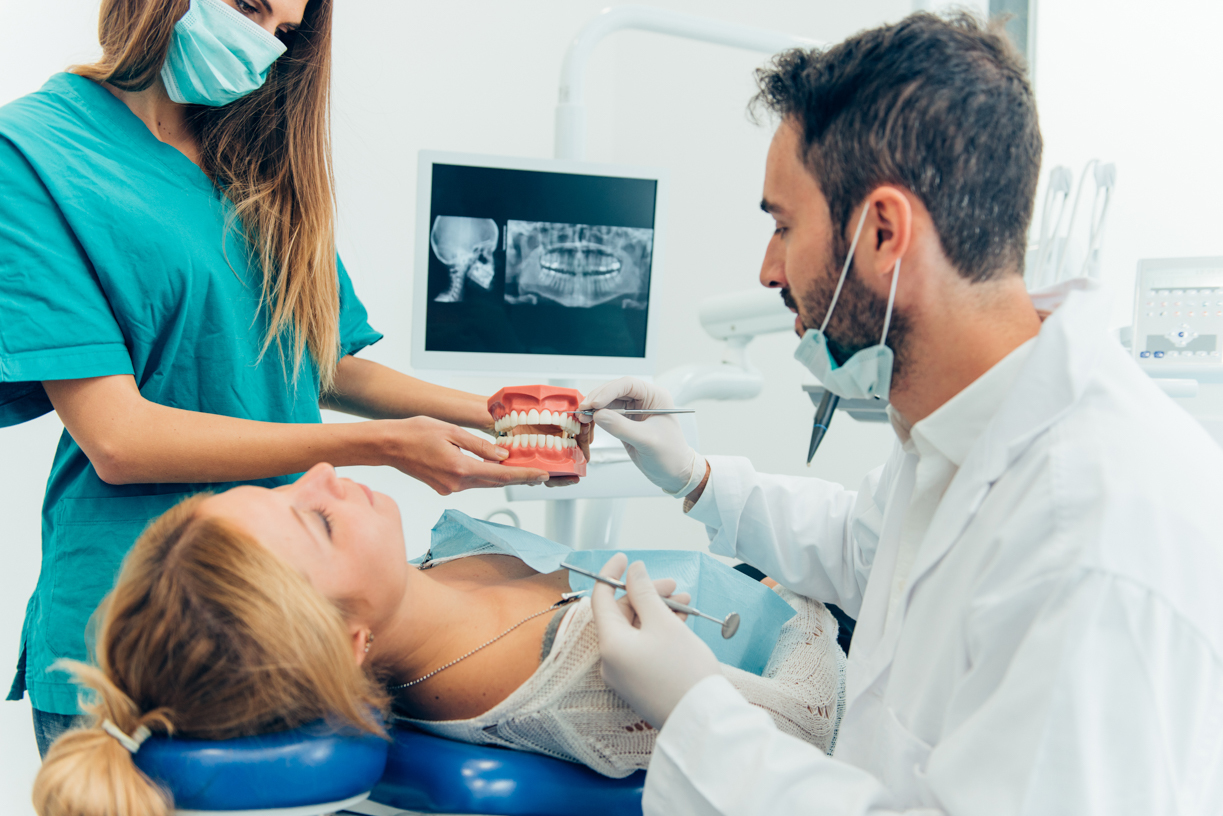 Interested in a career in oral health care but don't have years to dedicate to training as a dentist or hygienist? A Dental Assistant certificate may be just what you're looking for.
A dental assistant works on the delivery of quality oral health care and is a valuable member of the dental care team. Responsibilities include performing tasks requiring both interpersonal and technical skills, assisting the dentist with the patient, developing dental radiographs (x-ray), collecting information about patients' medical history and helping patients to feel comfortable when entering the office and during treatment.
The Dental Assistant certificate program is designed to prepare you for this exciting and fast-paced career. In the classroom you'll study topics including infection control, dental charting, preparing patients, basic chairside assisting, identifying and using various dental materials, instruments and handpieces, tray set-up and procedures, and business administration procedures. You will then have the opportunity to practice your new skills in clinical rotations.
Upon completion, students are eligible to sit for the "Radiation Health & Safety" (RHS) and the "Infection Control Exam" (ICE) portions of the Dental Assisting National Board (DANB) Certification, as required by law, in the state of Connecticut. The DANB, RHS, and ICE exams are administered by computer at PROMETRICS Testing Centers.
In this course you'll learn how to: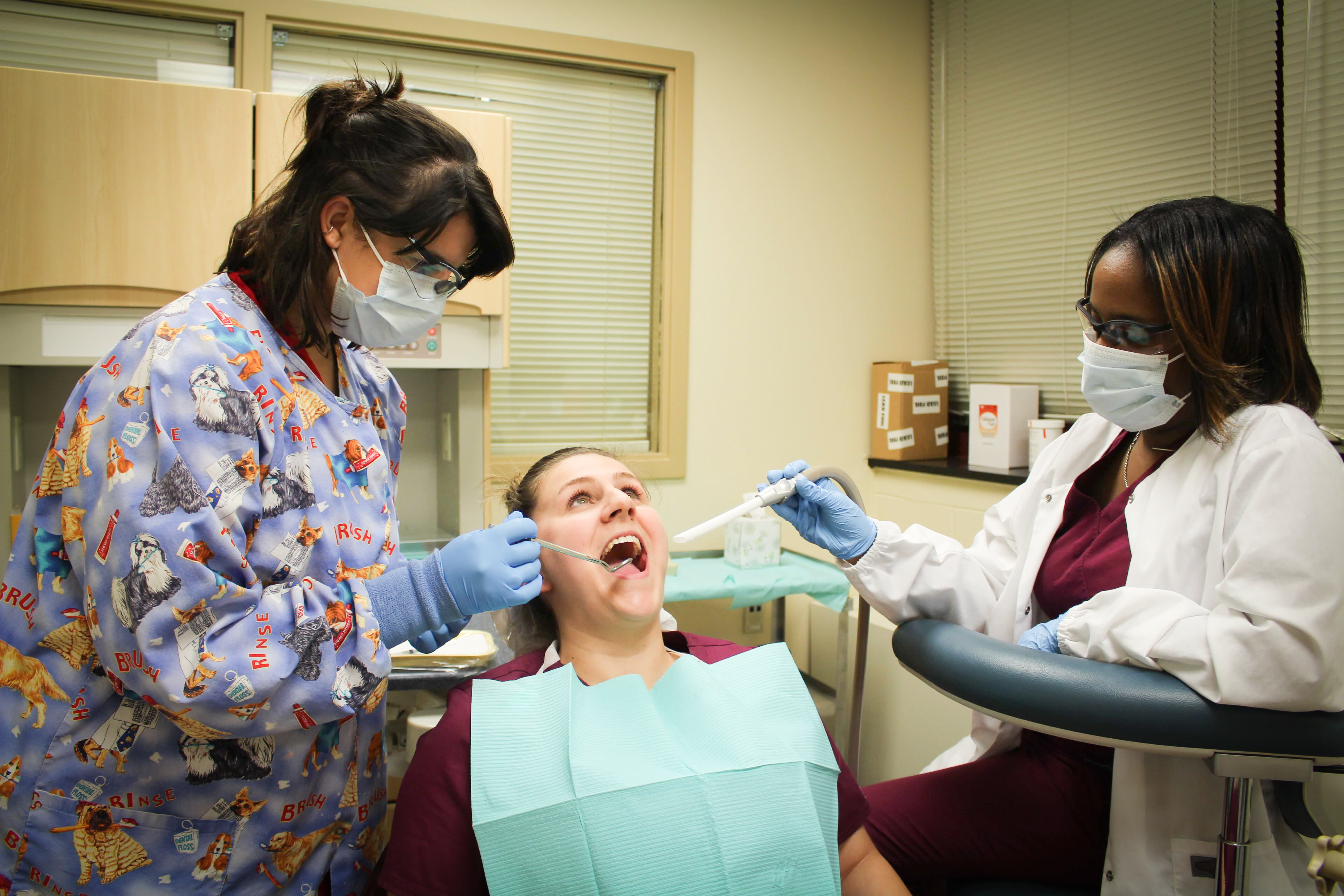 identify the history of the dental profession and the legal and ethical policies
identify the educational requirements and examinations of a dental assistant
identify basic knowledge of the body systems
identify oral embryology and histology
identify the dentitions, dental terminology and tooth numbering systems
identify and classify hand instruments and handpieces
identify dental anesthesia and pain control
identify basic microbiology and disease transmission
differentiate specialty offices and understand their techniques and procedures
identify nutritional guidelines
identify oral pathology
identify radiographic equipment and radiation safety
identify OSHA regulations
conduct a medical history and have knowledge of medication and medical conditions
assess vital signs and knowledge of the readings
create and read treatment plans and provide patient education
take radiographs and identify landmarks
take impressions, assist with a rubber dam and have knowledge of dental materials
Admission Requirements
Completed health form, signed by your physician
Proof of COVID-19 vaccination, including booster
A GED or high school diploma is not required for admission to the program. However, students must have one of these to take the National Exam.
Find Your Course

Use our course finder to get info about upcoming classes including dates, times, locations, and more. (Select WFD/CE 2023-2024)