Emergency Medical Technician (EMT)
A non-credit program that prepares you for a career as an Emergency Medical Technician (EMT)

Cost TBD

Prices may vary and are subject to change at any time. Textbooks and exams included in price.

Commitment 6 months-1 year

130 lecture hours- days and hours vary depending on semester and campus.

Terms Offered Fall, Spring, Summer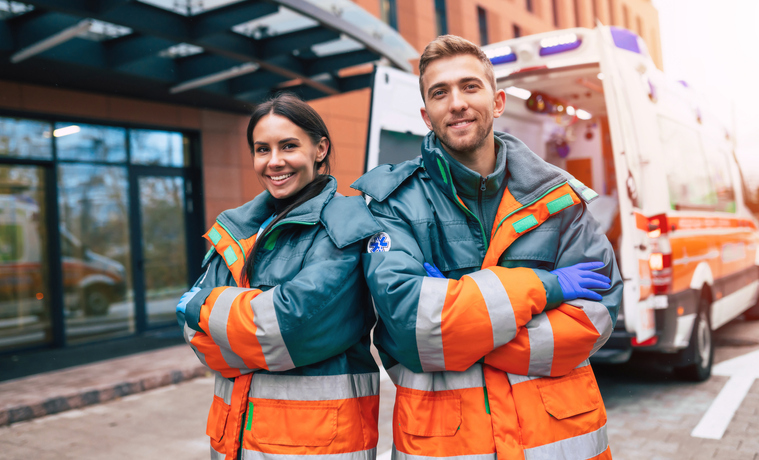 Do you work well under pressure and in stressful situations? Are you looking for a fast-paced career caring for others? The Emergency Medical Technician (EMT) program is a short-term training program that will provide you with the  knowledge and skills necessary to provide emergency patient care and ambulance transportation to sick and injured patients en route to the hospital.

This program covers topics including patient assessment, cardiac arrest management, airway management, patient immobilization, diabetic emergencies, strokes and seizures as well as information about the emergency response system. This course is offered in cooperation with the office of Emergency Medical Services and the Connecticut Department of Public Health and prepares students to take the exams to become nationally registered and state certified as Emergency Medical Technicians
In this course you'll learn how to: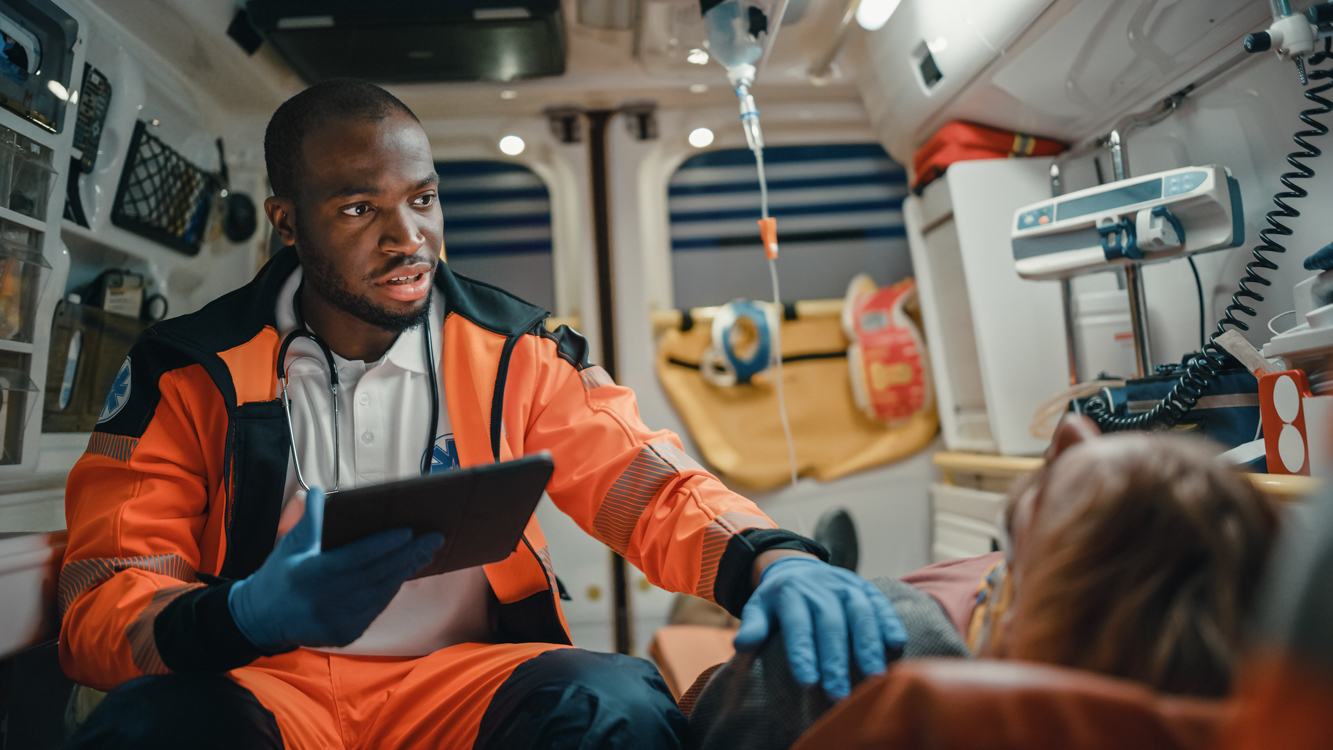 identify the nature and seriousness of the patient's condition or extent of injuries to assess requirements for emergency medical care
administer appropriate emergency medical care based on assessment findings of the patient's condition
lift, move, position, and otherwise handle the patient to minimize discomfort and prevent further injury
perform safely and effectively the expectations of the job description
demonstrate the knowledge, skills and behaviors necessary to function as competent entry-level Emergency Medical Technicians
demonstrate knowledge of the human body and how it functions, as well as how diseases, disorders, and injuries impact that function
demonstrate effective verbal and written communication skills and use of medical terminology
identify the roles and responsibilities of the Emergency Medical Technician
apply ethical, logical, critical and analytical processes in identifying problems, and alternative solutions and making informed decisions related to the prehospital/emergency healthcare environment
complete NIMS and OSHA requirements
sit for the Emergency Medical Technician certification exam
Admission Requirements
Must be at least 16 years of age (parental form required if under 18)
Must be 18 years old to enroll in the national registry
Additional requirements and vaccinations may be needed based on clinical site. Also, if the student has a criminal record, access could be denied to the internship site.
Find Your Course

Use our course finder to get info about upcoming classes including dates, times, locations, and more. (Select WFD/CE 2023-2024)