Financial Services Pathway Program (FSPP)
A non-credit program that prepares you for a career in the financial services industry

Cost

$500

Prices may vary and are subject to change at any time. Textbooks and exams included in price.

Funding

Foundation Scholarship

Terms Offered

Fall, Spring

Use myCTState to find out when and where your course will be held.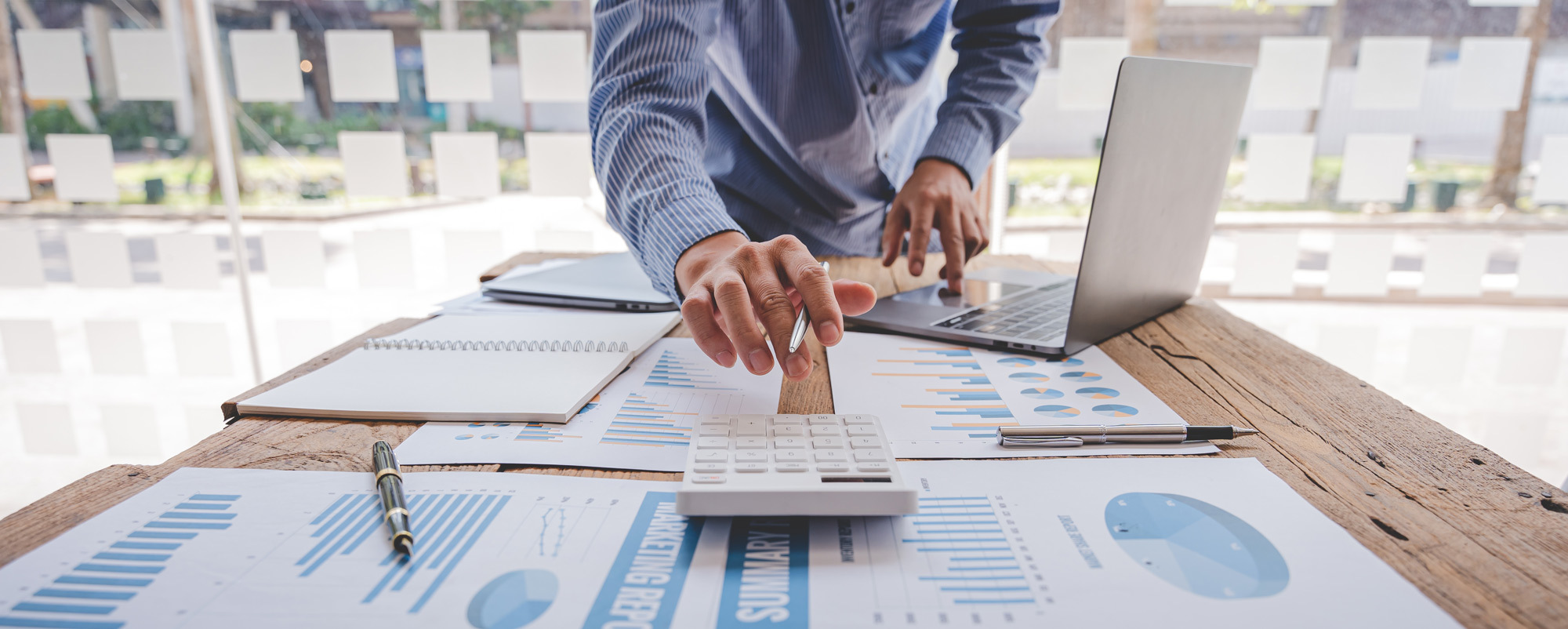 The financial services industry is rapidly changing – and we're looking for changemakers to help drive it forward.
Whether you're interested in a career in finance or simply considering your options, the Brighthouse Financial Fellowship Program can help build your knowledge and prepare you for a career helping people meet their financial needs. Our 12-week program is designed to help you establish or advance your practical financial knowledge. In addition to an engaging and interactive curriculum, Brighthouse Financial Fellows will benefit from:
Know Yourself, Grow Your Wealth, provided in partnership with the American College for Financial Services®
advanced communications training
sales effectiveness training
FINRA securities licensing preparation
mentorship with a Brighthouse Financial leader
Securities Industry Essentials (SIE) exam preparation and sponsorship
FINRA Securities Industry Essentials (SIE)
In This Course You'll Learn To:

understand personal financial planning and money management skills
demonstrate effective selling techniques
prepare for FINRA Securities Industry Essentials (SIE) licensing exam
Admission Requirements:
BHF Fellowship Application 2023
Hartford area resident
Preferred majors are Business, Communications, English, and/or Liberal Arts.
Minimum of 15 completed credits
2.8+ GPA
Find Your Course

Use our course finder to get info about upcoming classes including dates, times, locations, and more. (Select WFD/CE 2023-2024)