Hospitality and Tourism
A non-credit program that teaches you the basics of foodservice and hospitality
Cost

$2,500

Prices may vary and are subject to change at any time. Textbooks and exams included in price.




Terms Offered

Fall, Spring, Summer

Use myCTState to find out when and where your course will be held.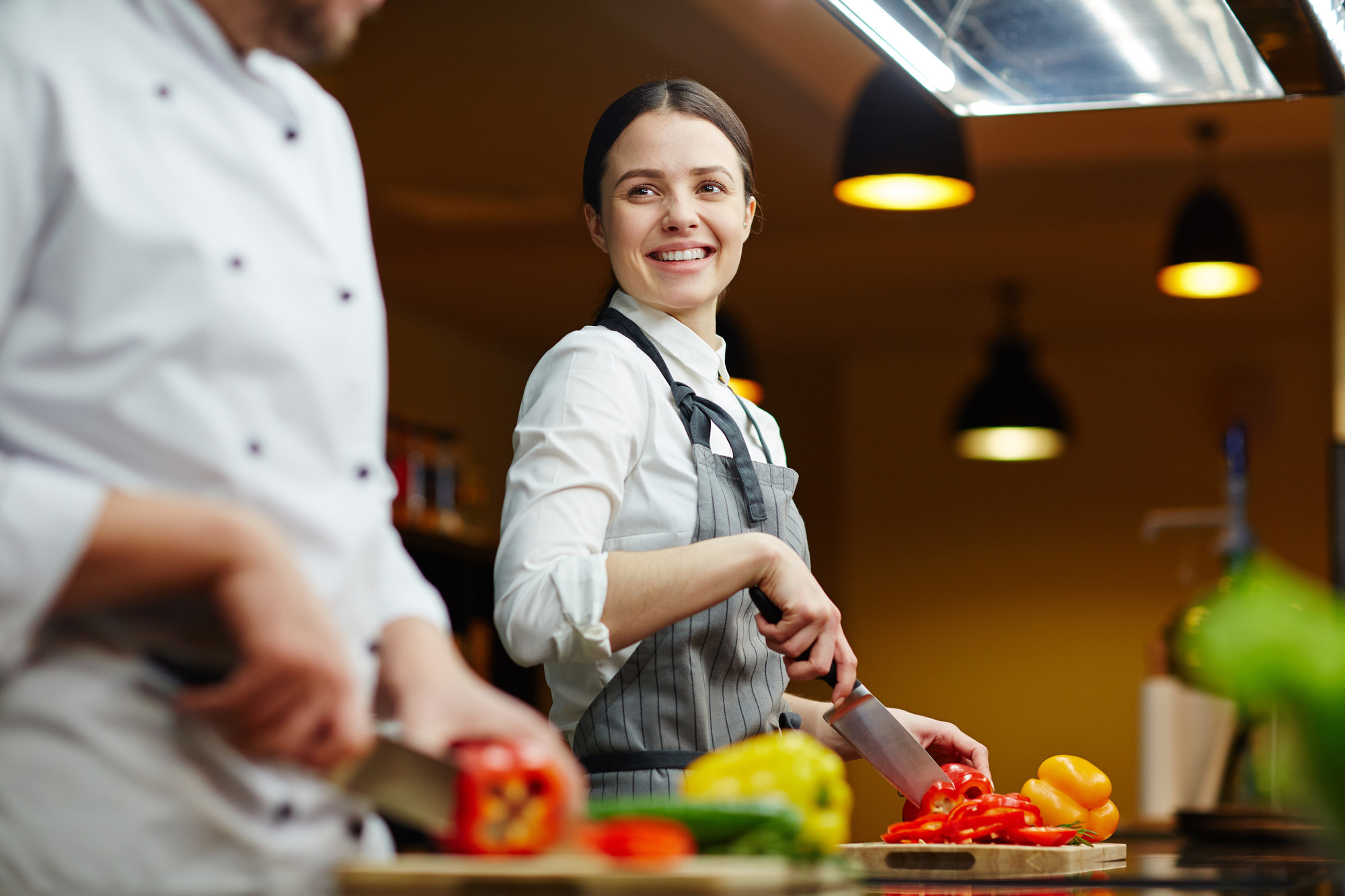 Are you passionate about the culinary arts and eager to embark on a journey into the dynamic world of food service and hospitality?
Our "Introduction to the Foodservice and Hospitality Industry" course is your gateway to a thrilling career in this thriving field. This comprehensive program is meticulously designed to provide you with a strong foundation in fundamental culinary concepts and methods while immersing you in the multifaceted realm of food service operations.
In This Course You'll Learn To:
maintain a safe and sanitary workplace environment
obtain a ServSafe® Food Handler Certificate
explore food preparation and presentation techniques, refine flavors and demonstrate knife skills
create a professional resume for future employment ventures
obtain a Connecticut Tourism Coalition CHAT certificate
obtain TIPs certification for safe alcohol service and intervention strategies
have knowledge of the basics of restaurant and lodging operations
Admissions Requirements:
Must be at least 18 years of age
GED or high school diploma
Find Your Course

Use our course finder to get info about upcoming classes including dates, times, locations, and more. (Select WFD/CE 2023-2024)