IT Bootcamp
A non-credit program that teaches you the basics of information technology
Cost

$475

Prices may vary and are subject to change at any time. Textbooks and exams included in price.




Terms Offered

Fall, Spring, Summer

Use myCTState to find out when and where your course will be held.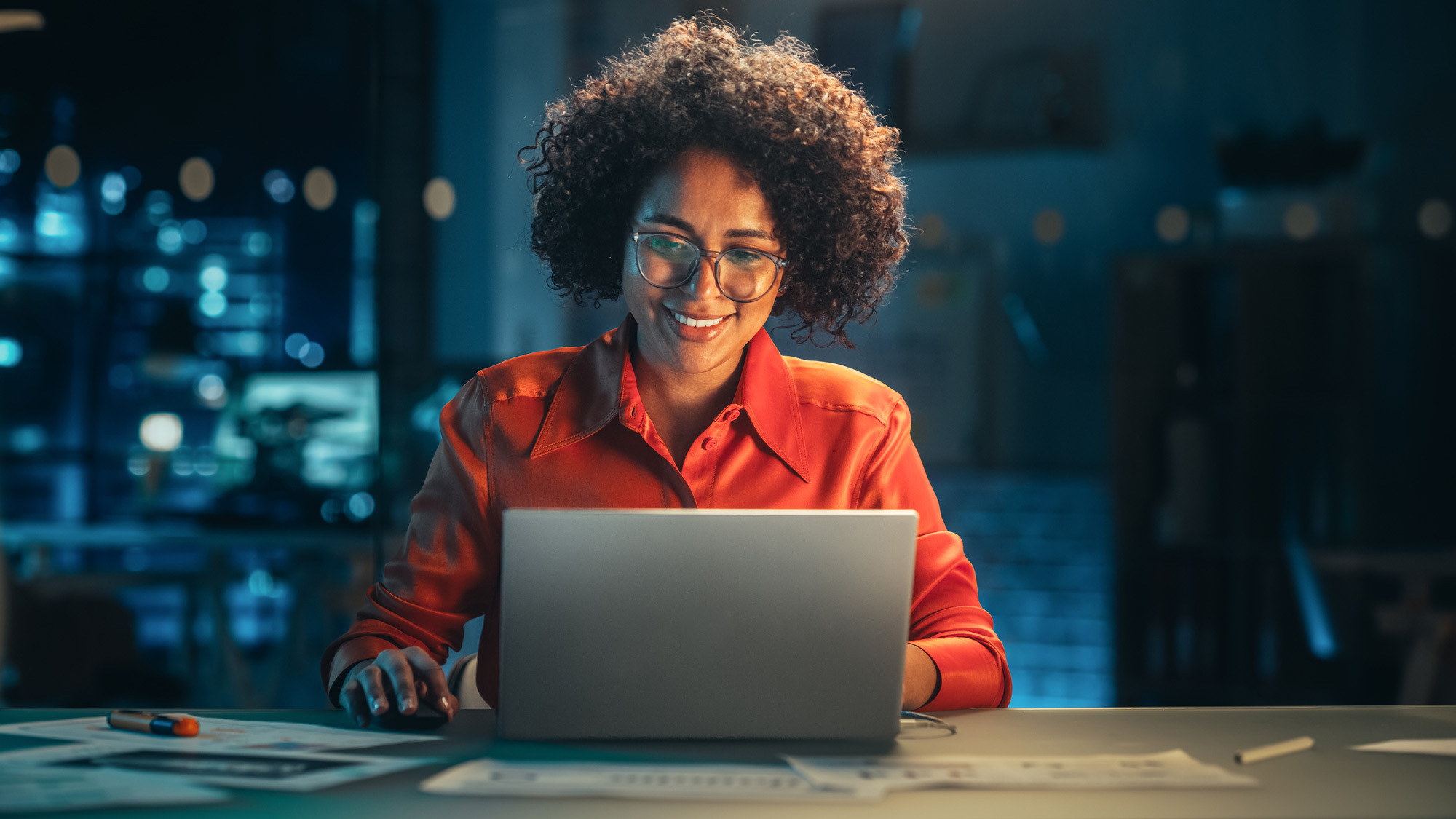 Considering a career in information technology?
This course will acquaint you with the computer terminology and devices that help manage digital information today. The curriculum will cover the installation of RAM, expansion cards, and peripheral devices as well as how to configure drivers and troubleshoot your Windows operating system. Learn to reformat a hard drive then partition and load Windows on it. Additional topics include troubleshooting basics, researching errors online, hardware trends, buying a new PC (pre-built vs. custom), and standards for monitors, hard drive sizes, ports, and optical drives. Additionally, viruses, spyware, surge protectors and backups will be discussed.
In This Course You'll Learn To:
describe computer hardware and the Microsoft Windows operating system.
demonstrate use of the basic word processing functions of the popular Microsoft Word program
demonstrate the Outlook email program and the best search techniques on the internet
Admissions Requirements:
Must be at least 18 years of age
GED or high school diploma
Keyboarding skills recommended
Find Your Course

Use our course finder to get info about upcoming classes including dates, times, locations, and more. (Select WFD/CE 2023-2024)