Professional Medical Billing and Coding
A non-credit program that prepares you for a career as a medical biller or coder
Cost $4,953

Students can take an additional three optional courses for a total cost of $6,432 (see chart below). Prices may vary and are subject to change at any time. Textbooks and exams are included in the price.

Commitment 155 hours

262.5 total hrs. (+ two optional courses)
317 total hrs. (+ two optional courses and internship)
*Optional 70 hr practicum available to students offered at some campuses

Terms Offered

Fall, Spring, Summer

Use myCTState to find out when and where your course will be held.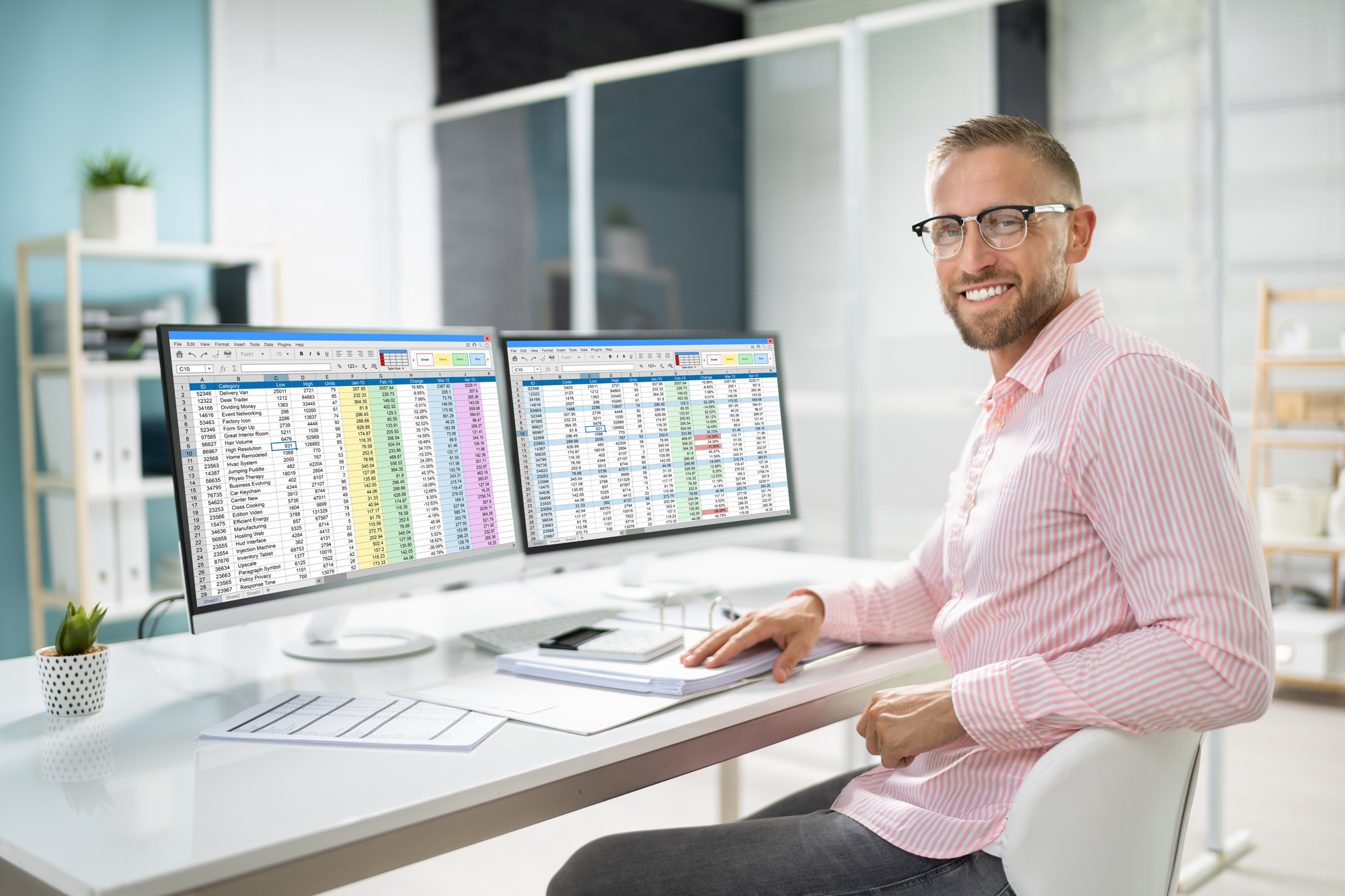 Advance your career in the growing field of medical billing and coding!
Professional Medical Billing and Coding is a short-term, non-credit training program consisting of five* intensive courses that will prepare you to become nationally certified as a CPC-A (Certified Professional Coder Apprentice), allowing you to work as a medical biller or medical coder.

The following courses are required to earn this certificate:
1. HMED 0103 Medical Terminology: $829
2. HIMT 0500 Medical Coding I: $1,225
3. HIMT 0501 Medical Coding II: $1,225
4. HIMT 0503 Medical Health Insurance: $875
5. HIMT 0504 Electronic Health Records: $799
Subtotal $4,953
The following courses are optional to earn this certificate:
• HIMT 0502 Medical Coding II A (Optional): $335
• HIMT 0600 AAPC Exam Prep (Optional): $755
• HIMT 0693 Billing & Coding Externship (Optional): $389

Subtotal $1,479
---
TOTAL $6,432
*You must take all required courses, earning a grade of 70 or higher, to receive a college certificate of completion.

In This Course You'll Learn To: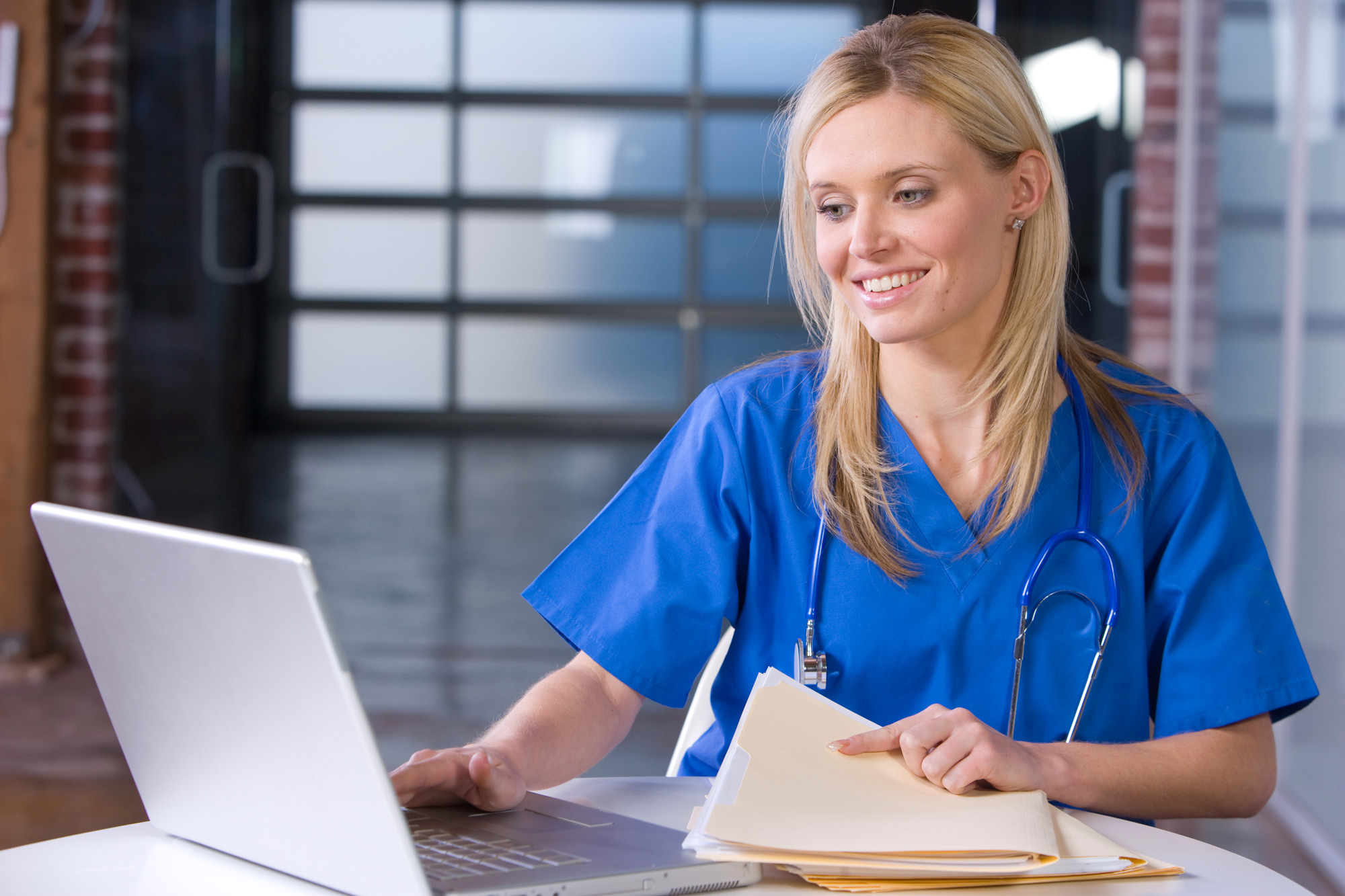 demonstrate critical thinking skills while applying knowledge of specialized medical terminologies, insurance and regulation systems
define basic health insurance terminology relating to medical billing and the claims process
apply security and privacy concepts according to HIPAA guidelines
apply a variety of computer skills necessary to prepare documents related to billing, coding and health care settings.
utilize the ICD-10(-CM) manual when given patient medical information to assign the correct codes for claims purposes
utilize the CPT and HCPCS code books to correctly assign the code for the medical procedure or service as documented in the medical record
Admission Requirements:
Must be at least 18 years of age
GED or high school diploma
These are intensive courses and require students to be prepared for each class. You must be able to effectively manage your time to successfully complete this program.
This program will prepare you to become nationally certified as a CPC-A (Certified Professional Coder Apprentice). This certification is sponsored by the American Academy of Professional Coders (AAPC). The AAPC is a nationally recognized organization offering professional accreditation, education, recognition, and networking opportunities to medical coders. Accrediting Body- American Academy of Professional Coders (AAPC)

Students earn National Certificate – Certified Professional Coder Apprentice (CPC-A)
Find Your Course

Use our course finder to get info about upcoming classes including dates, times, locations, and more. (Select WFD/CE 2023-2024)