Paraeducator Exam Prep
A non-credit program that prepares you for a career as a paraeducator
Cost

$1,100

Prices may vary and are subject to change at any time. Textbooks and exams included in price.




Terms Offered

Fall, Spring, Summer

Use myCTState to find out when and where your course will be held.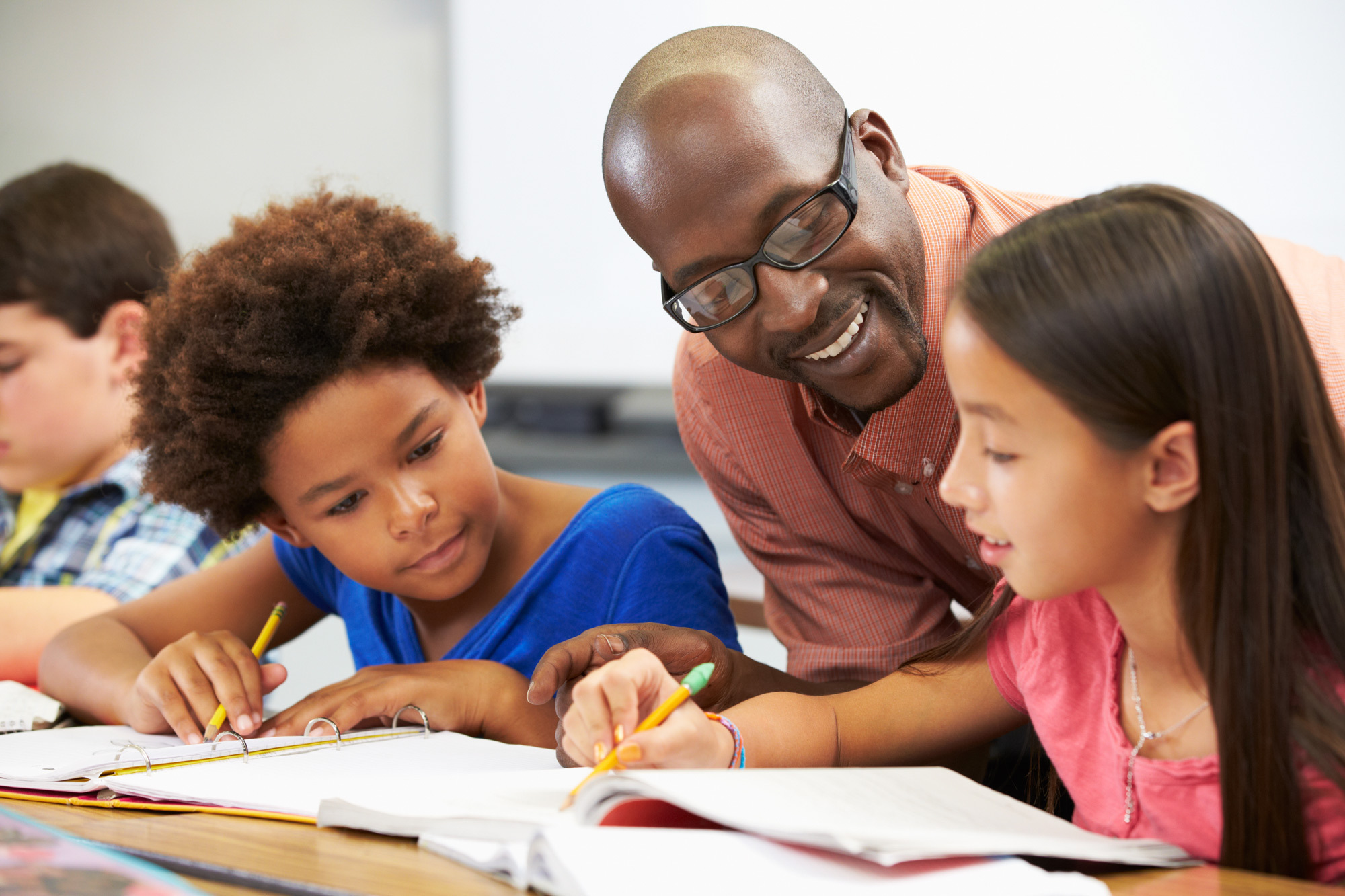 Start your educational career with the Paraeducator Exam Prep course!
Paraeducators, also known as teacher aides or instructional assistants, work in educational settings to provide support to teachers and students using strategies that foster independence, a growth mindset and mental health in the school system. The Paraeducator Exam Prep course is a training program designed to prepare you for the paraeducator certification exam. This course covers the essential knowledge and skills necessary to become a qualified paraeducator in K-12 schools. You will learn about the role of a paraeducator, classroom management, effective communication with students and teachers, and strategies for working with students with disabilities. You'll learn about the requirements for becoming a paraeducator, including necessary education, training, and certification as well as the different types of paraeducator positions available, such as instructional assistants, special education paraeducators, and bilingual paraeducators. Upon completion of the program, you will be prepared to take the ParaPro Exam.
Admissions Requirements:
Must be at least 18 years of age

GED or high school diploma
Find Your Course

Use our course finder to get info about upcoming classes including dates, times, locations, and more. (Select WFD/CE 2023-2024)