Personal Care Aide
A non-credit program that prepares you for a career as a Personal Care Aide

Cost $1,199

Prices may vary and are subject to change at any time. Textbooks and exams included in price.

Commitment

Less than 6 months

Terms Offered Fall, Spring, Summer

Use myCTState to find out when and where your course will be held.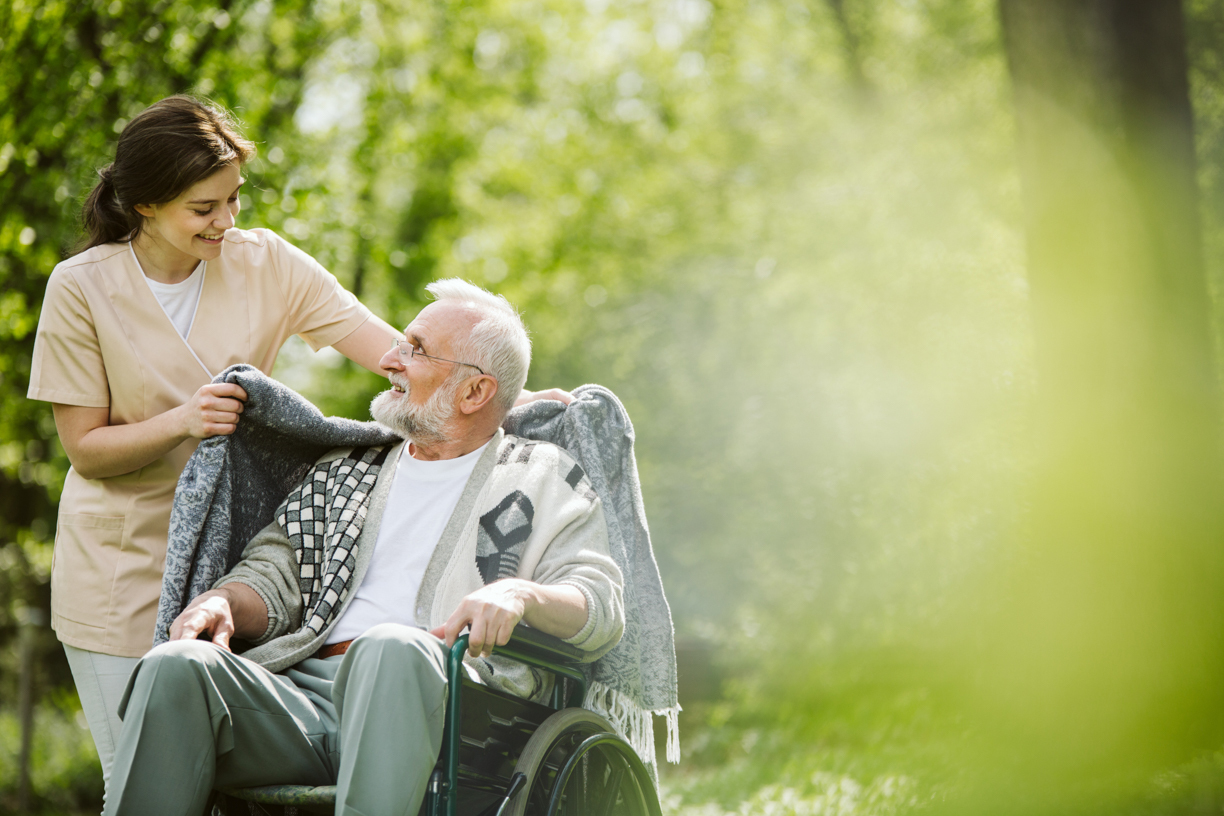 Interested in a career caring for the elderly or those with physical limitations without needing all the medical knowledge of a nurse or CNA? The Personal Care Aide (PCA) program will prepare you with the skills, know-how and certifications to get started in this hands-on field.

PCAs work in a homecare environment assisting individuals with daily activities such as using the bathroom, preparing and eating meals, executing good hygiene and grooming habits, taking medication, bathing and completing housework or other chores.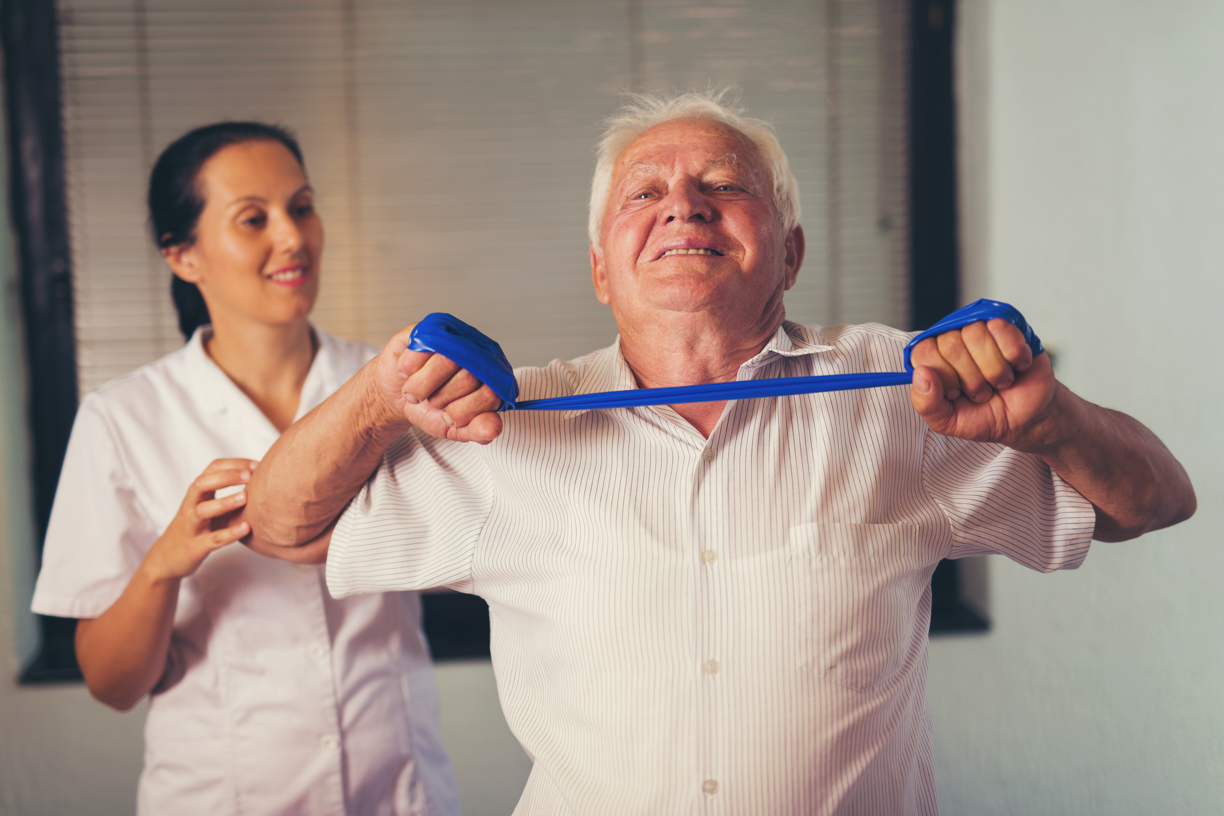 Upon completion of this program, you will earn the following industry-recognized credentials/certificates: Personal Care Assistant Certificate, Dementia Care Certificate, American Heart Association (AHA) First Aid, CPR AED, Essential Job Skills Certificate, and the National Council for Mental Wellbeing Mental Health First Aid (MHFA) Certification.

In This Course You'll Learn To:

describe the role and scope of practices of the PCA in the healthcare system
learn about confidentiality and privacy of medical records and learn about HIPPA laws
demonstrate safe practice with regard to environmental safety, infection control, patient safety, and safety of self
demonstrate proper methods for assisting clients with activities of daily living
demonstrate the safety and procedure of lifting residents
describe the basic structure, function, and diseases of the human body
describe the role of the PCA when caring for patients with special needs
demonstrate the skills and knowledge of Mental Health First Aid, and Dementia Care
Admission Requirements:
Must be able to lift 50 pounds or more
Find Your Course

Use our course finder to get info about upcoming classes including dates, times, locations, and more. (Select WFD/CE 2023-2024)