Real Estate Principles and Practices
A non-credit program that prepares you for a career as a real estate agent, property manager, or investor

Cost $599

Prices may vary and are subject to change at any time.

Commitment

Typically 2-3 months

Terms Offered Fall, Spring, Summer

Use myCTState to find out when and where your course will be held.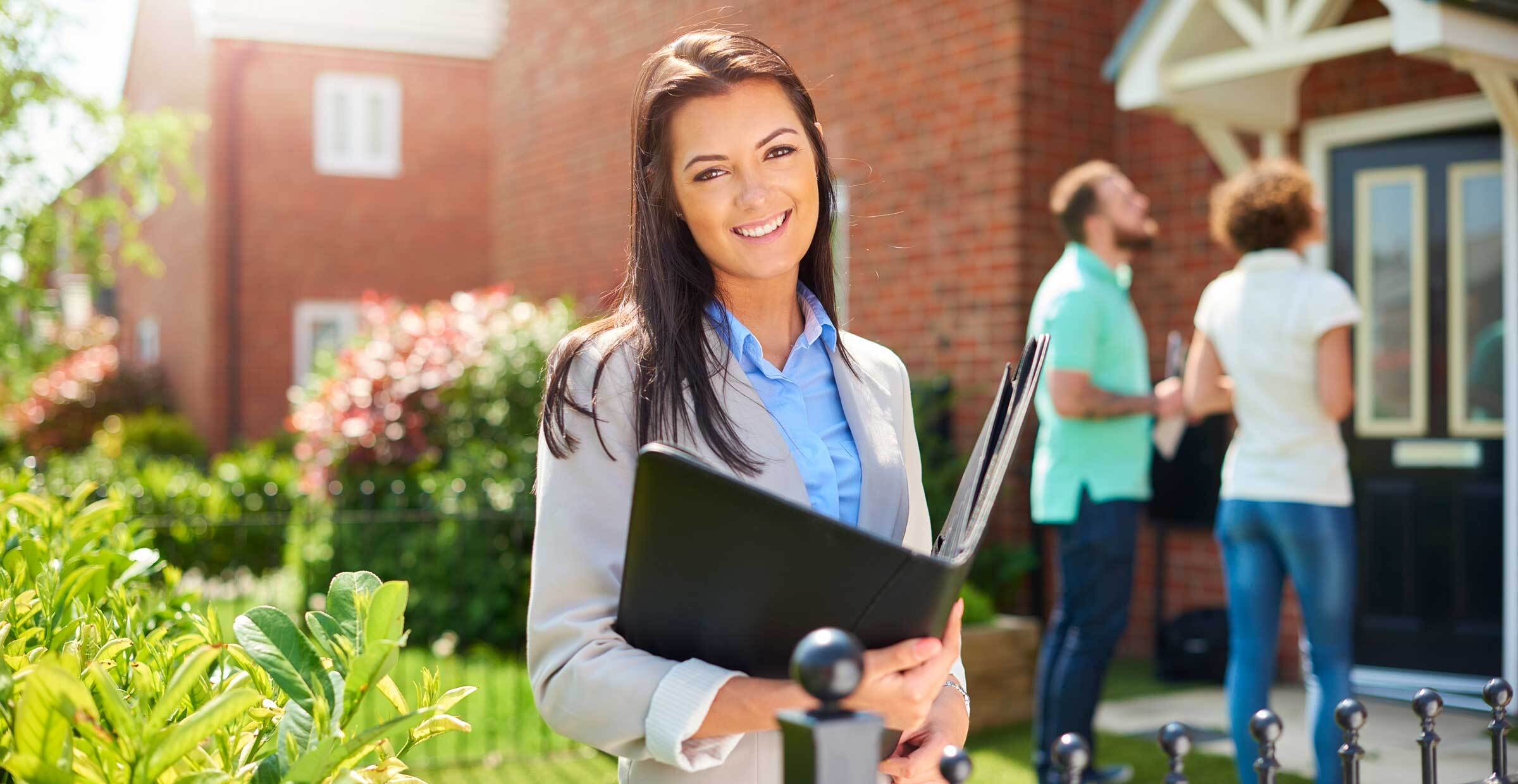 Want to become a real estate agent, property manager, homeowner or investor? Real Estate Principles and Practices is for you!
This course is taught by seasoned real estate professionals You will learn about land use controls and regulations, market analysis, financing, contracts, transfer of titles, real estate law and ethical practices. This course successfully meets the minimum requirements for real estate licensing in the State of Connecticut and meets the minimum requirements set forth by the Connecticut Real Estate Commission.
Upon course completion, if you intend to sit for the state licensing exam (PSI exam), at a separate and additional cost, you must pass this course with a grade of 70 or better and attend the minimum 60 hours of classroom instruction required by the state. For more information on Connecticut real estate licensing, please visit the Department of Consumer Protection online at www.ct.gov/DCP or call 860-713-6150. You cannot miss a class. All real estate programs are approved by the Real Estate Commission.
In This Course You'll Learn To: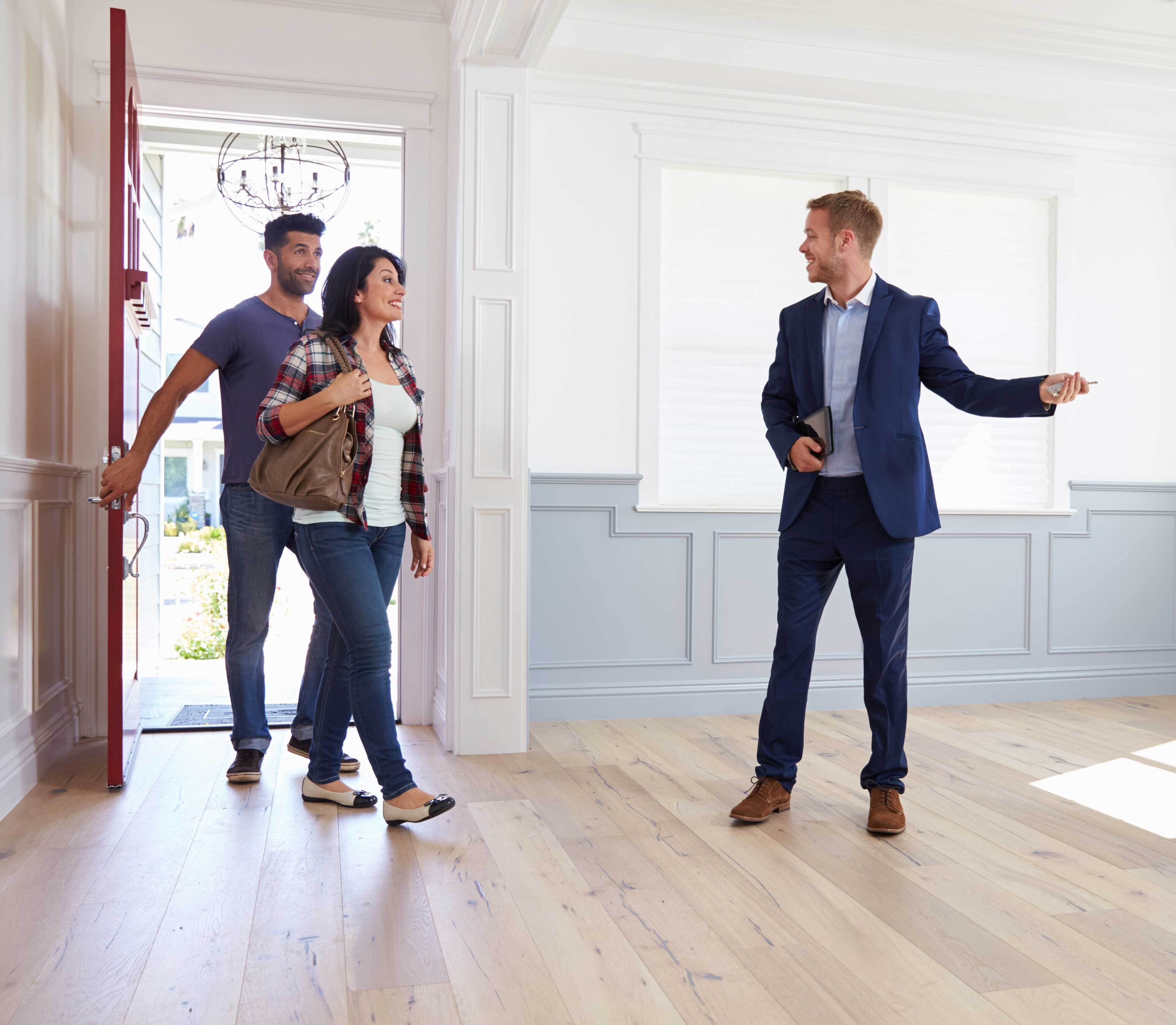 demonstrate a basic knowledge of real estate terminology and concepts including but not limited to home ownership, agency, brokerage, buyer representation, listing agreements, transfer and title records, property management, appraisals, fair housing and ethics, liens, taxes, and contracts
demonstrate a basic understanding of property and how it relates to real estate and the real estate industry including the financing of real estate transactions
gain proficiency in general real estate legal considerations as it relates to real estate transactions in the State of Connecticut
establish competency in the knowledge and practice of selling, listing, and marketing real estate properties in the State of Connecticut
demonstrate appropriate knowledge, professional ethics, and honest representation as a competent real estate salesperson (upon passing of Connecticut State Exam) and represent the public in a competent, honest and resourceful manner
Note: Student must be 18 years of age when sitting for state exam.
Find Your Course

Use our course finder to get info about upcoming classes including dates, times, locations, and more. (Select WFD/CE 2023-2024)