Registered Medical Assistant
A non-credit program that prepares you for a career as an Registered Medical Assistant

Cost

$9,500

Prices may vary and are subject to change at any time. Textbooks and exams included in price.

Commitment 6 months-1 year

Terms Offered Fall, Spring, Summer

Use myCTState to find out when and where your course will be held.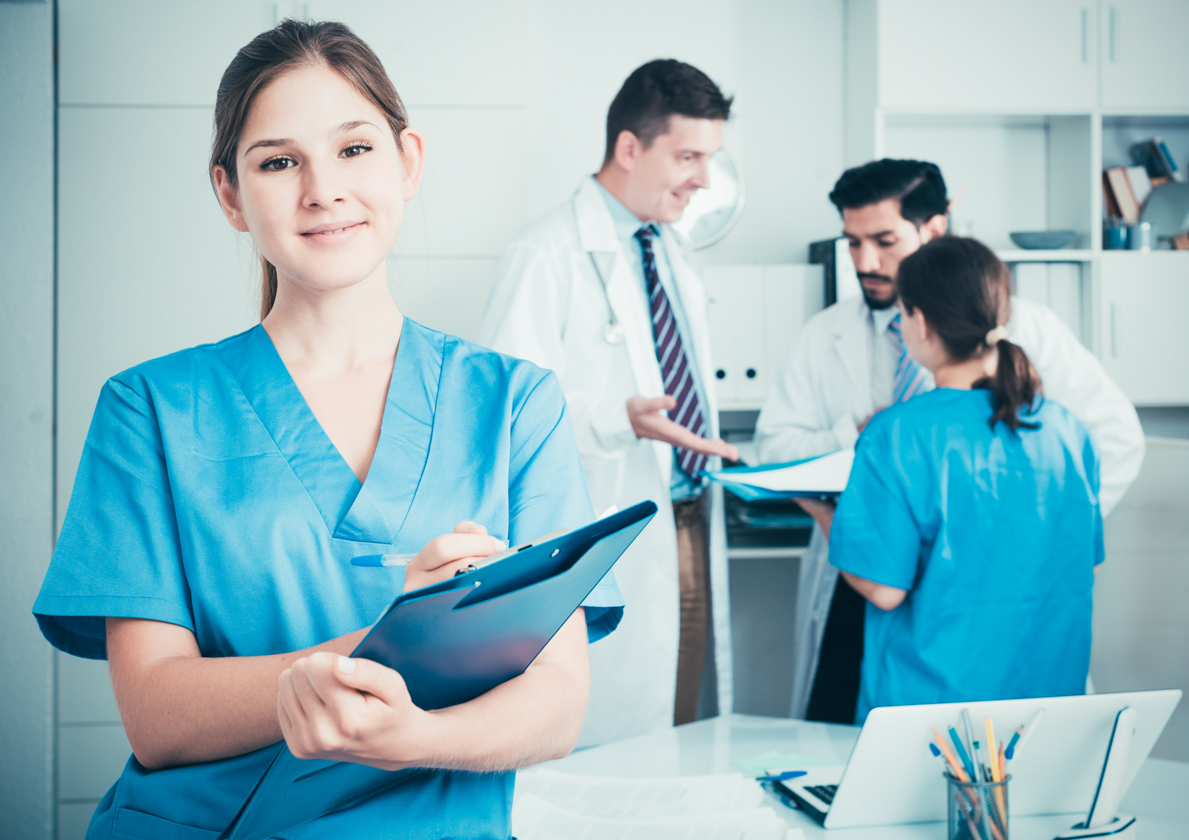 A Registered Medical Assistant (RMA) is an integral member of healthcare delivery teams, and you can be too!
As an RMA you'll be able to work in doctors' offices, clinics, hospitals or labs - scheduling appointments, inputting new patient information, updating and maintaining patient files, acting a liaison between doctors and patients and keeping the office running smoothly.

This program will teach you computer skills, therapeutic communication skills, clinical office procedures, electronic health records, financial management, healthcare insurance processing, billing and coding, medical law and ethics, medical office procedures and medical terminology.
Upon completion, you'll be eligible to take the American Medical Technologists RMA National Examination.
In this course you'll learn to: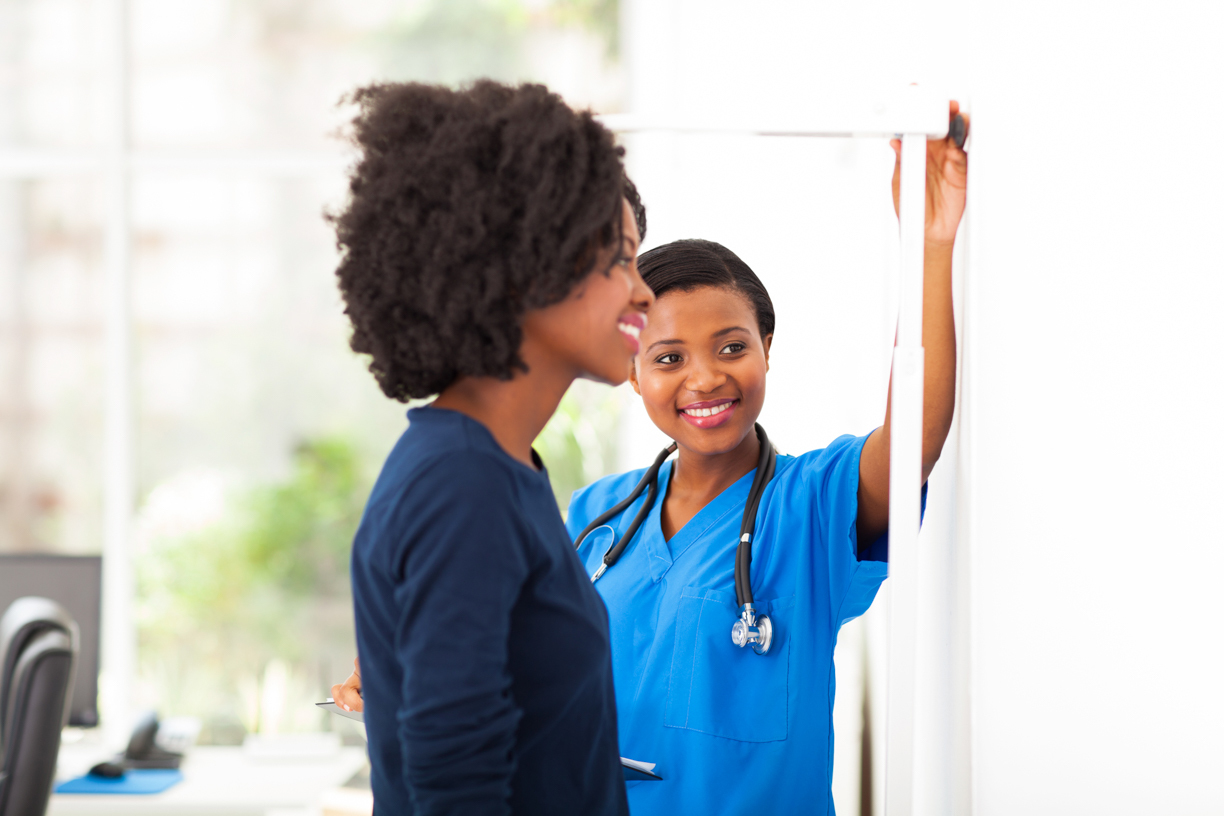 Clinical Proficiency: Perform essential clinical procedures with precision, including vital sign assessment, injections, specimen collection and patient history recording.
Effective Communication: Demonstrate clear and compassionate communication skills in patient interactions, while ensuring the respectful exchange of information and obtaining informed consent.
Administrative Competence: Utilize medical office management tools to schedule appointments, manage patient records and navigate medical coding and insurance processes efficiently.
Ethical and Legal Compliance: Adhere to the highest ethical standards and legal requirements governing patient confidentiality, privacy and healthcare practices.
Emergency Response and Diagnostic Proficiency: Execute effective emergency response and first aid measures, while demonstrating proficiency in diagnostic testing, laboratory procedures and accurate recordkeeping.
Admission Requirements:
Must be at least 18 years of age
GED or high school diploma
Completed health form, signed by your physician (if clinical is included)
Find Your Course

Use our course finder to get info about upcoming classes including dates, times, locations, and more. (Select WFD/CE 2023-2024)