Registered Medical Assistant
A non-credit program that prepares you for a career as an Registered Medical Assistant

Cost TBD

Prices may vary and are subject to change at any time. Textbooks and exams included in price.

Commitment 6 months-1 year

Terms Offered Fall, Spring, Summer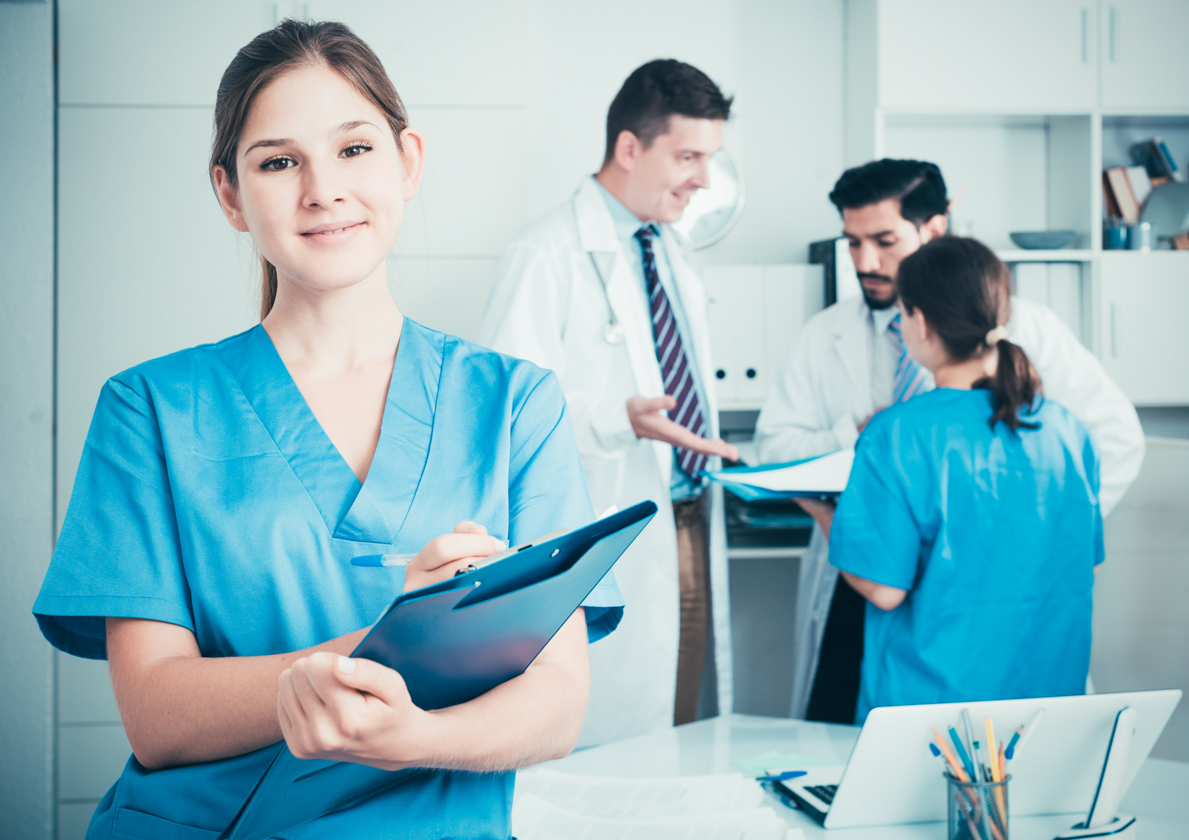 A Registered Medical Assistant (RMA) is an integral member of healthcare delivery teams, and you can be too. As an RMA you'll work in doctors' offices, clinics, hospitals or labs - scheduling appointments, inputting new patient information, updating and maintaining patient files, acting a liaison between doctors and patients and keeping the office running smoothly.

The Registered Medical Assistant program will teach you computer skills, therapeutic communication skills, clinical office procedures, electronic health records, financial management, healthcare insurance processing, billing and coding, medical law and ethics, medical office procedures and medical terminology.
Upon completion, students are eligible to take the American Medical Technologists RMA National Examination.
In this course you'll learn to: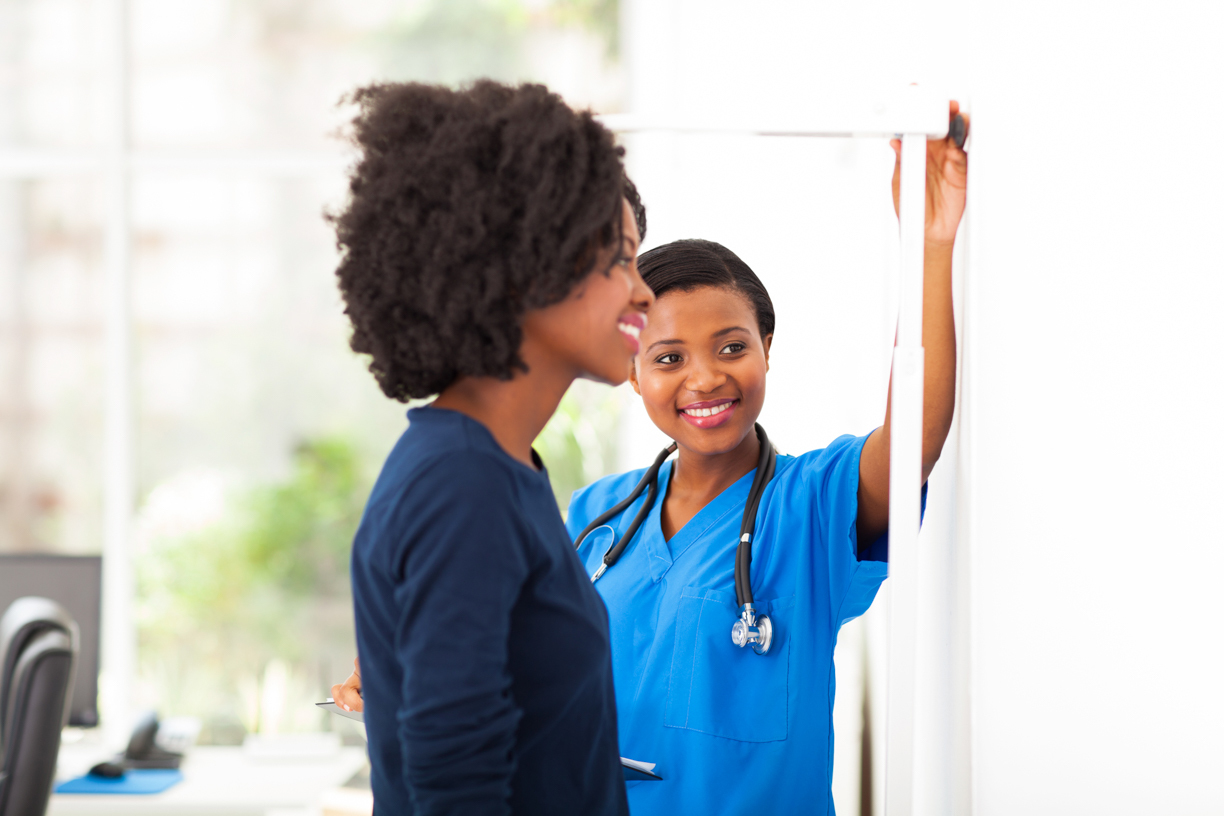 discuss sanitization, disinfection, and sterilization procedures in the medical office
detail hematology and function of blood components
discuss clinical chemistry tests and immunological concepts
review practices and procedures for the clinical laboratory including handling of specimen and results
discuss procedures for laboratory test specimen collection
introduce blood collection practices and venipuncture techniques
review sterile technique, sterile field set up, wound care, and minor office instruments and set up
discuss the infectious process cycle, classes of microorganisms, and specific diagnostic tests done in a physicians office
describe and utilize the most current procedural and diagnostic coding systems
recognize medical terminology necessary to understand and code medical insurance claim forms utilizing the different coding manuals
recognize common errors in completing insurance claim forms and the proper steps in rectifying those errors for timely reimbursement for procedures performed
understand the coding process in an electronic medical record
understand legal issues dealing with the law, intentional and unintentional torts, professional liability insurance, informed consent issues and documentation
navigate ethical issues in health occupations
identify common areas of liability and litigation that include administrative and medical records, patient care and conflict management
manage administrative and medical records
promote the Physician-Patient relationship
communicate with patients and other healthcare professionals effectively
identify the communication cycle and influences or barriers that may break that cycle down
identify the physical and psychological effect stress has on patients, family, and the healthcare professionals involved in their care
effectively communicate across the lifespan and with fearful, stresses, angry, and depressed patients
understand diagnostics procedures and Pharmacology
understand the anatomy of the urinary system and the concepts of urinalysis
describe anatomy and blood flow through the heart
explain an EKG trace with focus on normal sinus rhythm, artifacts and common arrhythmias
understand pharmacological terminology and medication by classification
understand proper injection techniques
understand radiological procedures and patient preparation for these procedures
demonstrate an understanding of female and male reproductive procedures
understand medical asepsis and infection control through handwashing and application and removal of clean disposable gloves
measure vital signs; temperature, respiration, pulse, and blood pressure
obtain a chief compliant and accurate charting of medical information
assist the physician in the physical exam including height, weight, and eye and ear assessment procedures
assist the physician in pediatric examination and procedures
Admission Requirements
Must be at least 18 years of age
GED or high school diploma
Completed health form, signed by your physician (if clinical is included)
Find Your Course

Use our course finder to get info about upcoming classes including dates, times, locations, and more. (Select WFD/CE 2023-2024)