NVCC To Host 3rd Annual STEM Festival at Waterbury Campus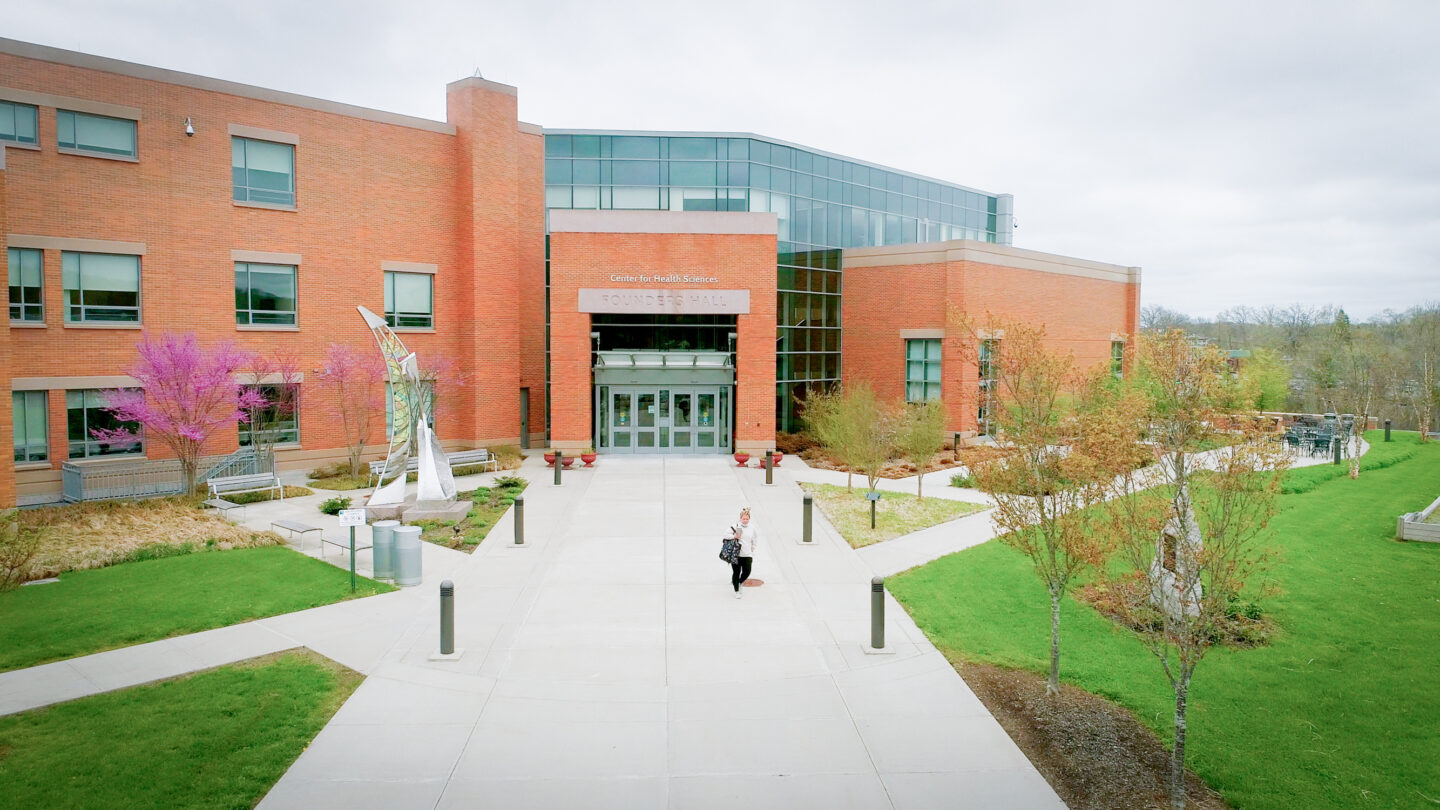 WATERBURY, Conn. – Naugatuck Valley Community College invites STEM enthusiasts of all ages to their 3rd Annual STEM Festival on Saturday, April 22nd from 1 – 4 pm at their Waterbury Campus located at 750 Chase Parkway. The festival, organized by the college's NViSION Scholars Program and the NVCC STEM Club, will feature live STEM demonstrations by students and faculty, STEM activities, music, food, reptile and farm animal experiences, a bounce house, and lots more fun! 

Planned demonstrations and hands on activities include isolating DNA from strawberries, making cotton candy, color-changing paper, smoke rings in a bottle, elephant toothpaste, lava lamps, bottle rockets, and hovercrafts. Instructions will be available for attendees to replicate activities at home. The CT Science Center will also be hosting demonstration booths and the 2022 State Champion NVCC Quadcopter Team, sponsored by a NASA Space Grant, will be showcasing their 2023 project. 
"We are excited to welcome the community to this fun-filled event to showcase the many ways STEM touches our lives. The hands-on activities are sure to delight all ages and individuals can participate in any or all of the day's events," says Rebecca Binney, NVCC Biology professor and NViSION Director.
More information can be found on the NViSION website nv.edu/nvision or follow us on Instagram. 
The 3rd Annual STEM Festival is sponsored by a grant from the National Science Foundation (NViSION #188374), The NVCC STEM Club, and The Scott Lawrence Pond Endowment. 
When: Saturday, April 22nd from 1PM to 4 PM
Where: NVCC on the Plaza and Theatre Atrium (750 Chase Parkway, Waterbury Campus, West Entrance)
Parking: Kinney Hall (Lot C), ASL and Ekstrom Hall parking garages
Cost: Free and open to the public