John-Paul Chaisson-Cardenas, Ph.D., MSW
John-Paul Chaisson-Cardenas
Vice President of Diversity, Equity, & Inclusion
Contact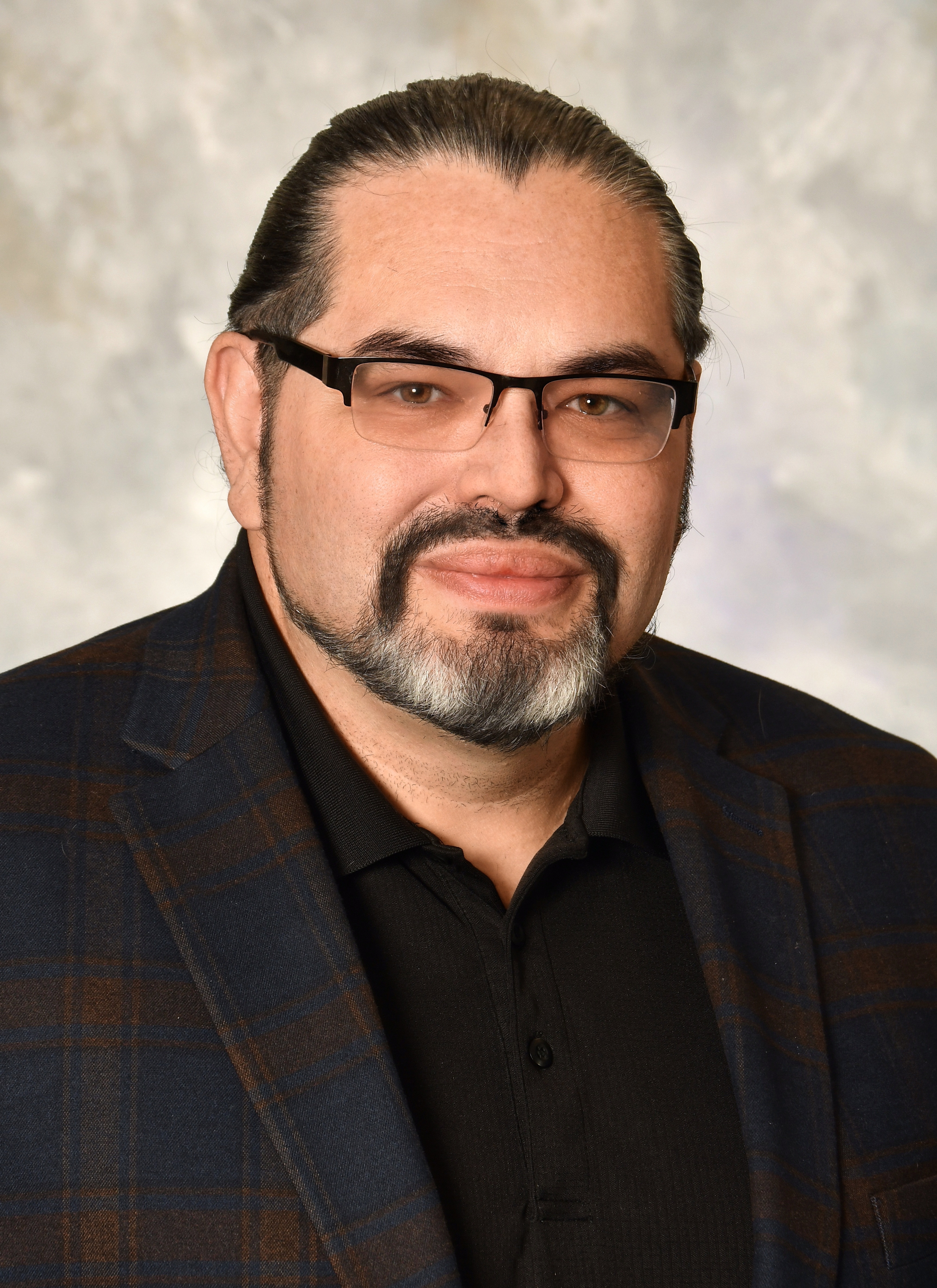 Phone: 860-612-7056
Email: jchaisson-cardenas@commnet.edu
Dr. Chaisson-Cardenas serves as the prominent thought leader and strategist responsible for guiding efforts to understand and operationalize equity and inclusion throughout all aspects of CT State. He is responsible for providing transformative leadership, vision and direction for critical diversity, equity and inclusion efforts. In his role, he assists in assessing the political, social, economic and institutional environments for recommending and implementing system policy.
Dr. Chaisson-Cardenas was a national executive fellow at the Birmingham Civil Rights Institute (a Smithsonian partner) where his research focused on resistance, pushback and backlash to institutional diversity, equity and inclusion efforts. He has over 20 years of experience developing, supporting, and evaluating programs all over the United States and Latin America. He has been recognized at the national level for his work transforming large multimillion-dollar systems towards equity.
Dr. Chaisson-Cardenas holds a PhD in Education Leadership and Policy, and an MSW from the University of Iowa. As a young adult he began his organizing career while working in meatpacking plants in Kansas. Since then he has organized local, state and national efforts on behalf of immigrant and refugee communities.