CT State Community College is poised and ready to become a premier comprehensive statewide community college serving more than 70,000 students annually and focused on building upon the history of Connecticut's 12 legacy community colleges.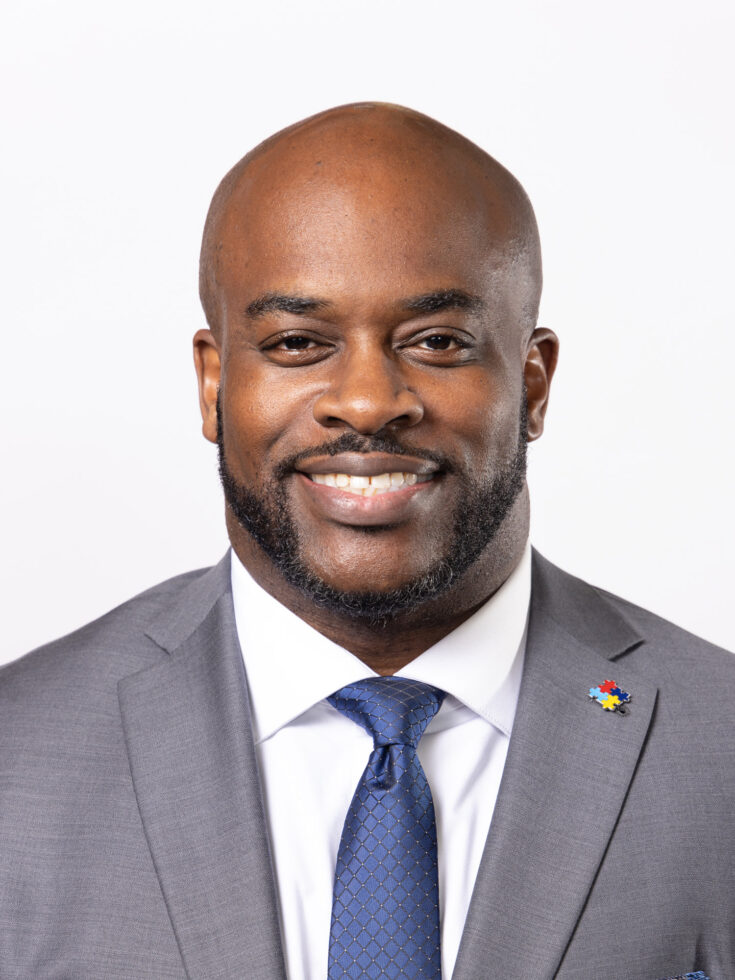 News and Updates From the Office of the President
September 21, 2023
President Maduko's Convocation Address on August 30 was followed by a live Q&A session with Provost Brown and CEOs Hogan and Harris. While many questions were addressed during the presentation, there was not enough time to address all of them. The presentation and Q&A session were recorded and are available to watch now. While not every question has been answered yet, they are in the process of being responded to. The remainder will be shared as soon as possible. The answered questions have been loosely grouped by topic and are available in this pdf.
August 21, 2023
Connecticut State Community College: The Inaugural Semester

From the Desk of the President
November 15, 2023
CT State Colleagues and Friends,
Earlier today, the Board of Regents for Higher Education held a special meeting to hear from the CSCU system office officials and the presidents from the six-member institutions, including Connecticut State Community College, to provide budget mitigation plans for the FY24 and FY25 fiscal years.
As you know, CT State is facing a historic fiscal deficit and structural imbalance beyond enrollment decline. Our experience mirrors what is happening nationally with a highly volatile higher education landscape. Penn State University flagship, Rutgers University, West Virginia University, and other large and prominent 2-year and 4-year institutions and systems face a perfect storm of financial challenges.
As President, our Board of Regents and Chancellor tasked me with addressing our biennial deficit. We initially assessed the least painful option with a heavy reliance on our reserves. Still, CT State does not have enough reserves to address our biennial deficit and preserve rainy-day funds. Reserves are not meant to maintain recurring expenditures like operations, services, programs, and staffing.
A deficit model and mindset are not sustainable and jeopardize being true to our mission and values. Through the spirit of transparency and shared governance, we had to rethink how to establish fiscal sustainability and solvency.
Our incredible team of vice presidents and 12 campus CEOs/Presidents were in attendance today, who represent and lead our outstanding faculty and staff, and were asked to do the impossible. All campus locations, including our Central Office in New Britain, were directed by my office to mitigate large deficit targets. At the same time, we embarked on launching the newest college in New England. This has been an extremely painful process.
Our mitigation report summarized eliminating $83.6 million of our $124.9 million biennial deficit, fully extinguishing our FY24 deficit of $33.6 million, and reducing our FY25 deficit from $91.3 million to $41.3 million.

Our plan for FY24 results in:
No layoffs of bargained employees,
No closures of academic programs and
No closures of our 18 campus and satellite locations.
In no way is this a perfect plan. Nor are we happy to take these drastic measures because every action involves and impacts the very people we serve, our students and employees.
I acknowledge that you have heard that we have reduced staffing, we have, those being managerial/confidential executive administrators and temporary employees, which we did not take lightly. Our employees are the engine of our mission and commitment to our students, so it pains us to see the impact on our college community.

I know that balancing and maintaining the state budget is a complicated and arduous process, so we continue to appreciate Governor Lamont's administration, the Connecticut General Assembly, our Board of Regents, and the taxpayers of Connecticut for their support of us. We will continue to advocate for our full funding. We are proud to serve the great state of Connecticut, and investing in its lone community college is an investment in our communities, industries, and economy.

In the spirit of transparency, the QR Code below will provide access to the CT State FY24-25 Budget Mitigation Plan presentation and a comprehensive report with appendices that detail each budget mitigation strategy, action, and initiative.

I want to thank our faculty and staff, including our bargaining units and statewide and local governance bodies, who advocate for our students and employees.
In Partnership,
John Maduko, M.D. (he/him/his)

President
Connecticut State Community College


Contact the President's Office
185 Main Street
New Britain, CT 06051
Dr. John Maduko
President, CT State Community College
860-612-7005
 CTState-President@ct.edu or darroyo@commnet.edu
Dennisse Arroyo
Executive Assistant to the President
860-612-7011 |  darroyo@commnet.edu 
To request Dr. Maduko's event attendance or for a speaking request, contact Dennisse Arroyo.
Theresa Robbins
Executive Assistant to the CT State Central Office
860-612-7005 |  trobbins@commnet.edu

---
Our Mission
Connecticut State Community College provides access to academically rigorous and innovative education and training focused on student success. The college supports excellence in teaching and learning, makes data-informed decisions, promotes equity, and advances positive change for the students, communities and industries it serves.
Our Vision
CT State will be recognized for exceptional student success, educational leadership and transformative collaboration with business and industry, government, educational and key stakeholders while advancing diverse opportunities for Connecticut's citizens and communities.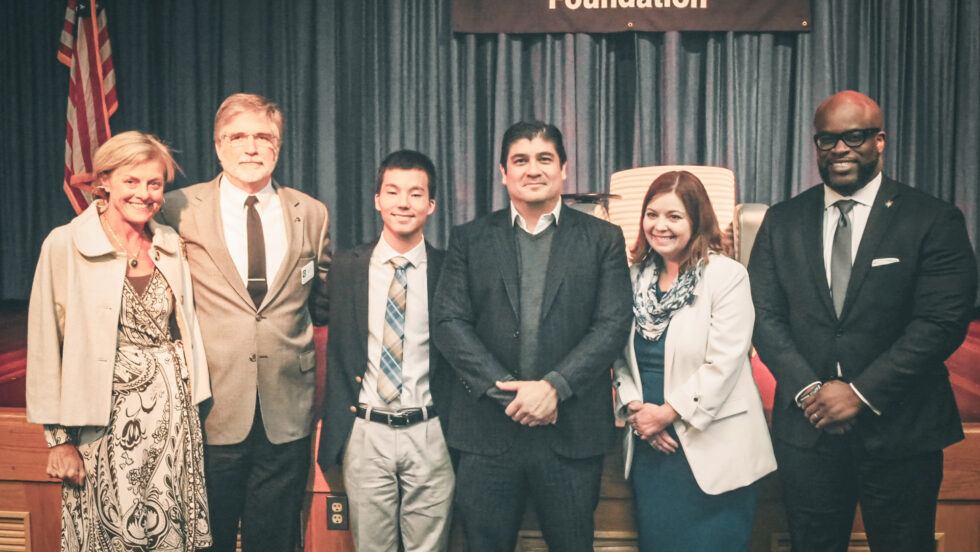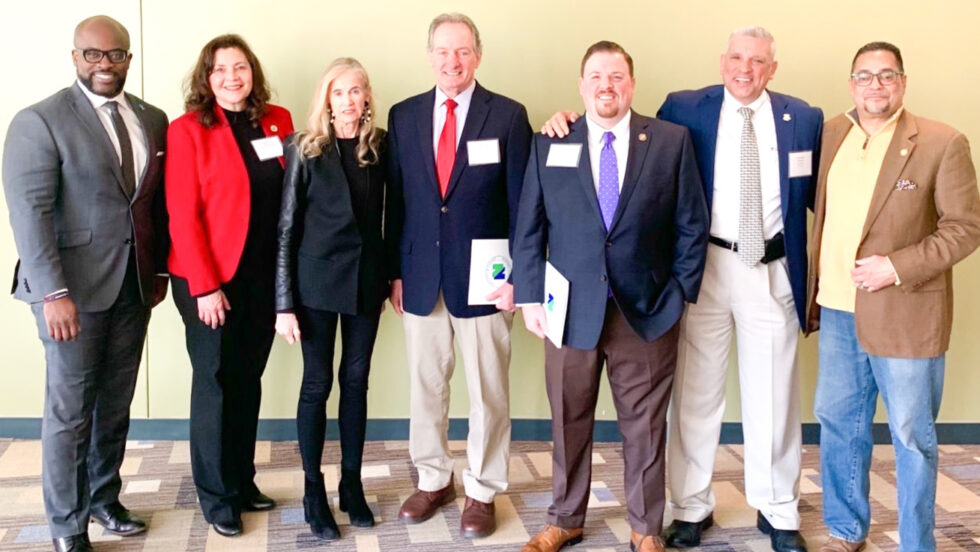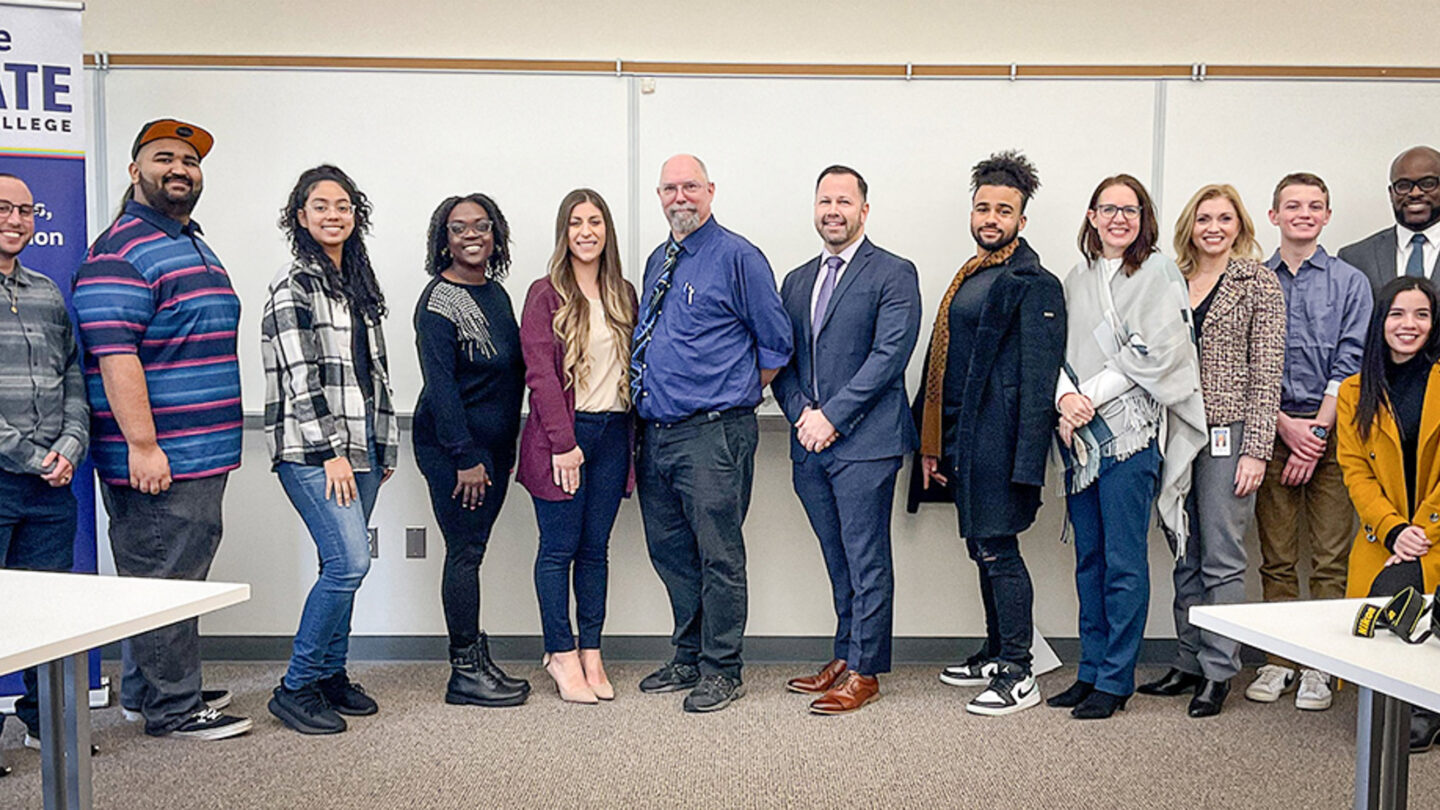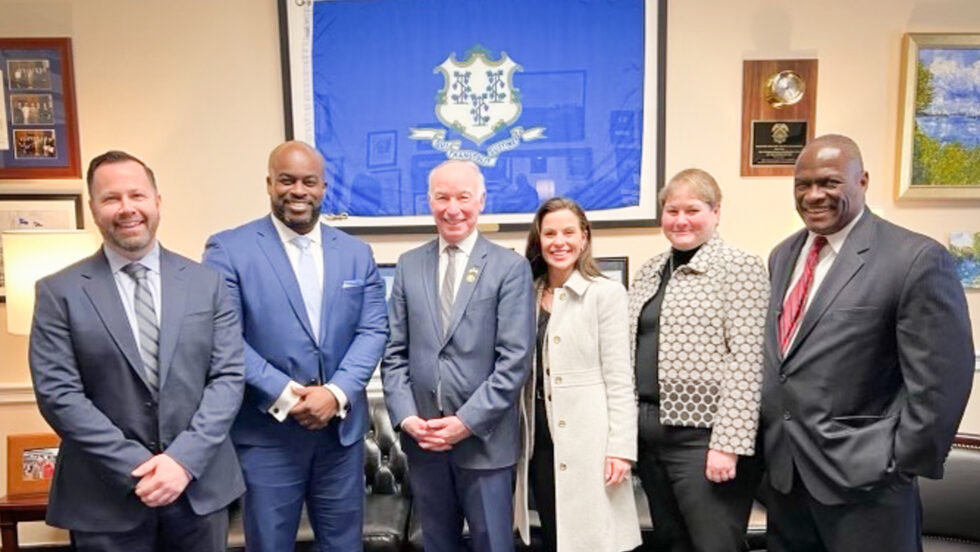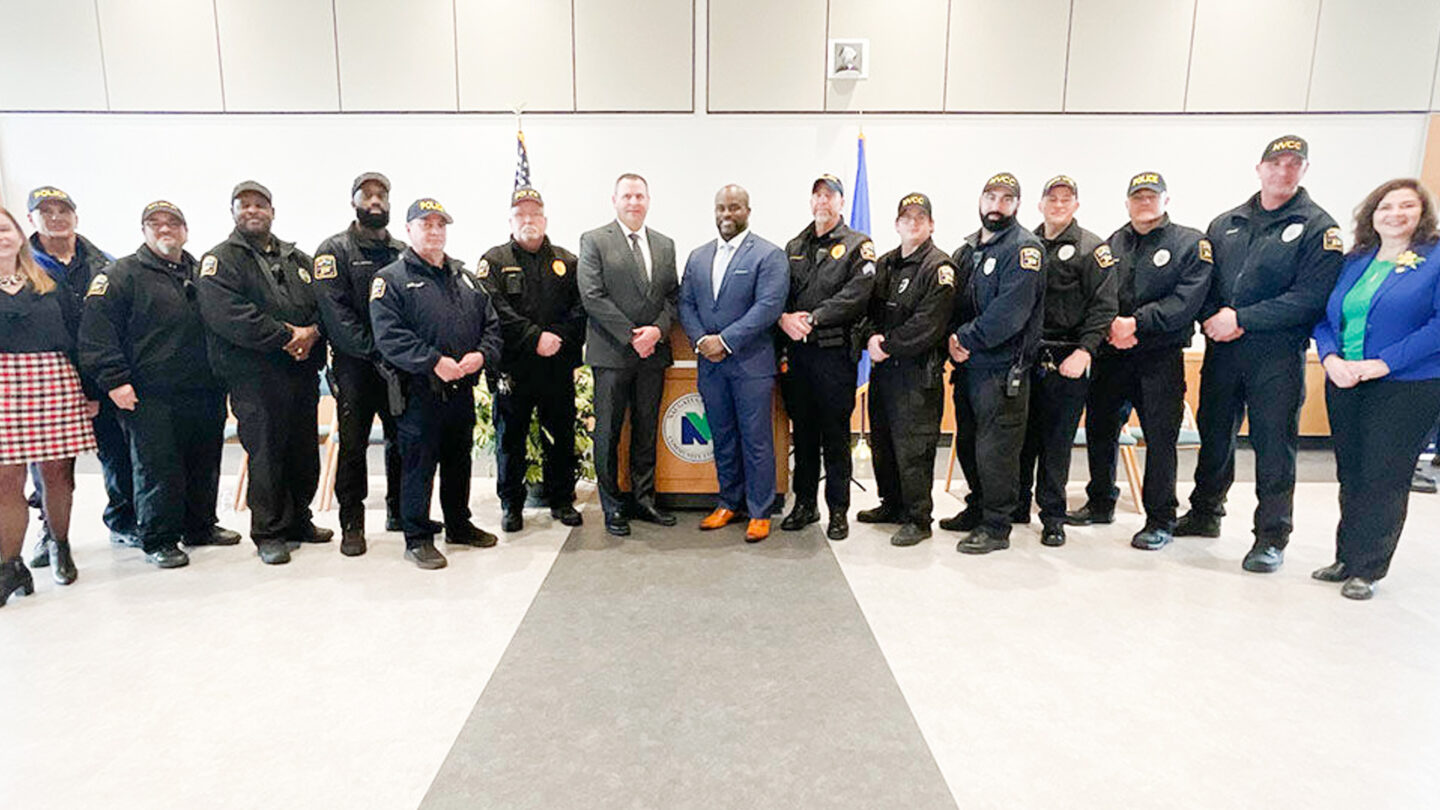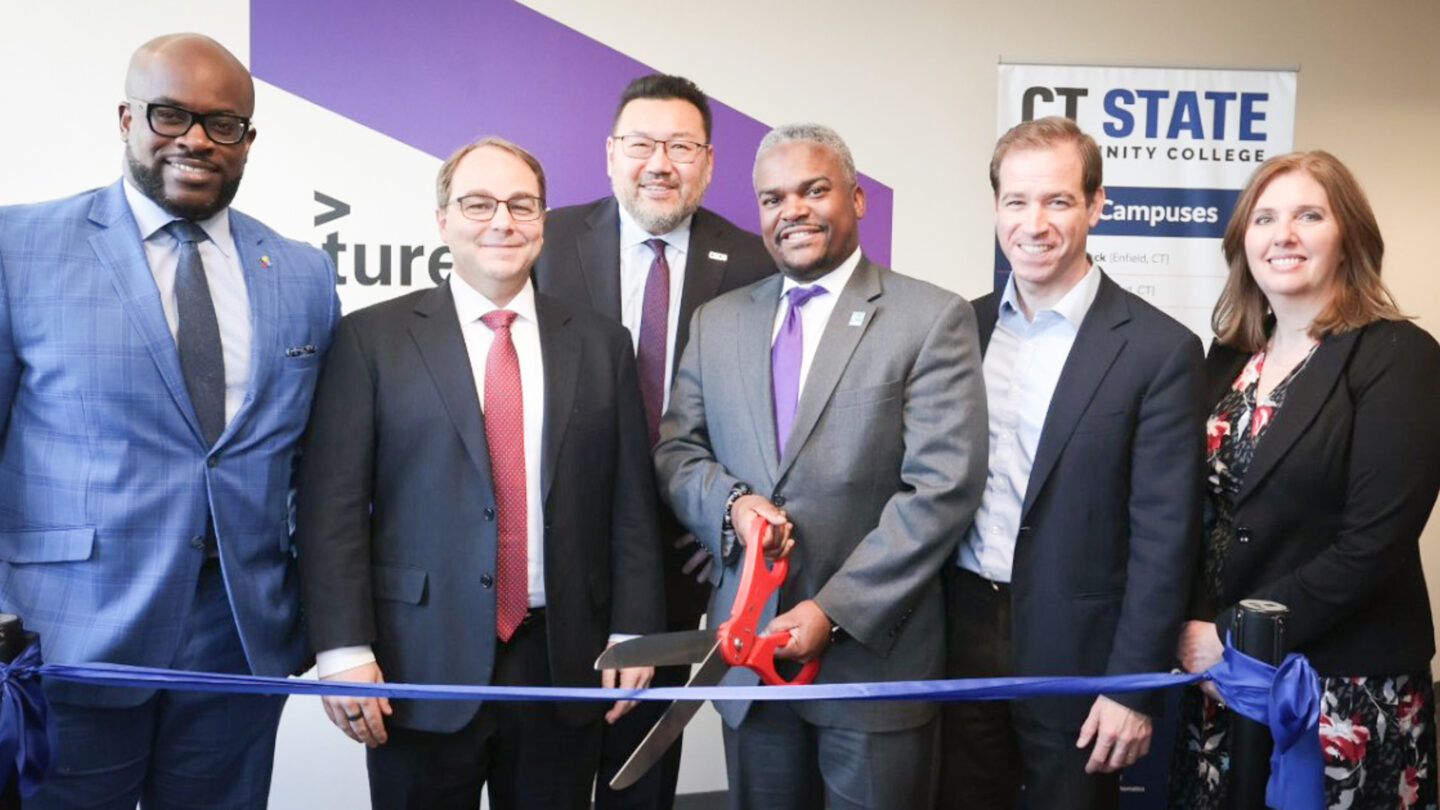 CT State Community College joined with Capital today for a ribbon-cutting to celebrate its Hartford Talent Hub and paid apprenticeship program with Accenture. The program will expand access to training for in-demand coding and technology jobs and help create a pipeline of skilled workers for Connecticut employers.