G. Duncan Harris, Ed.D.
Chief Executive Officer, Capital Community College
Contact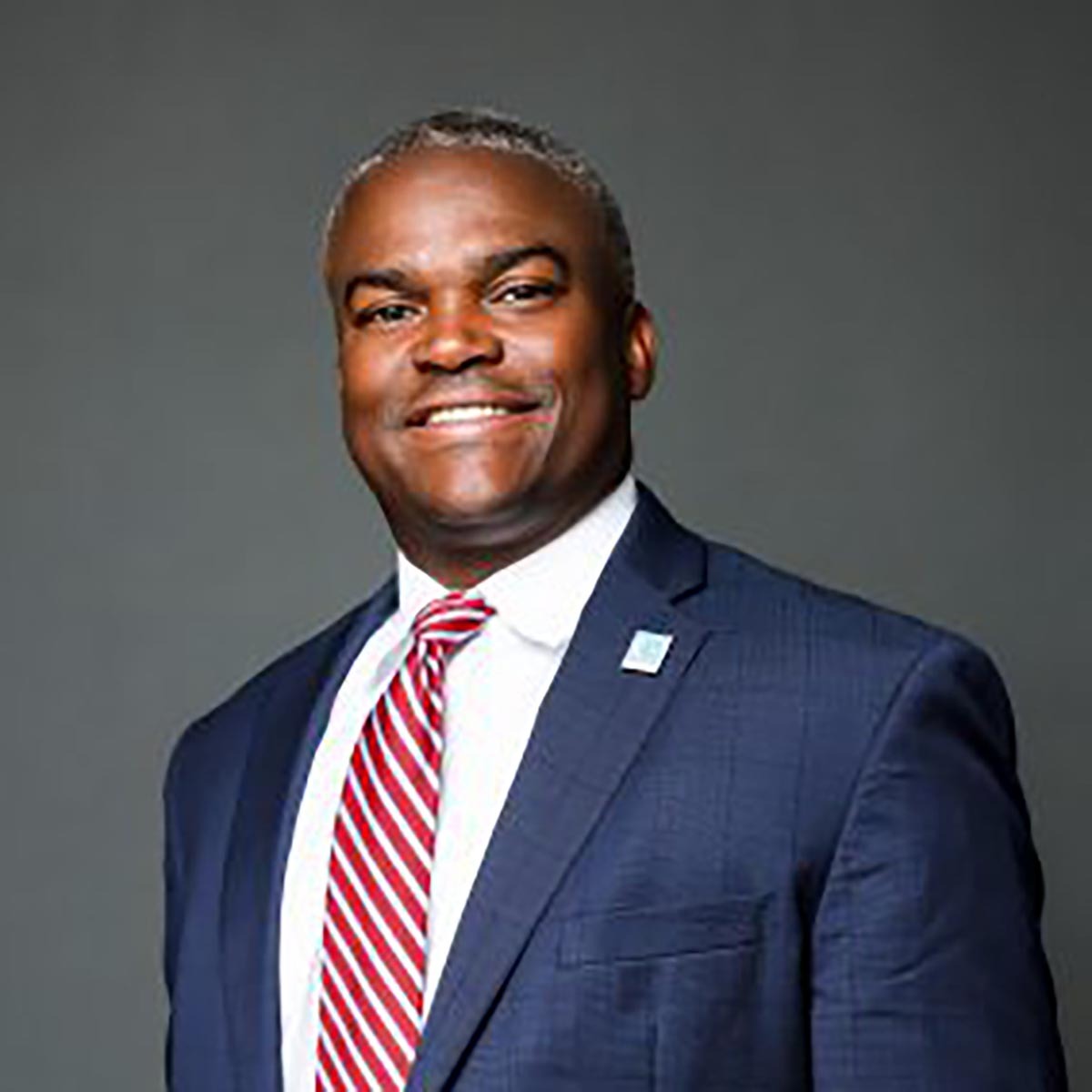 Phone: 860-906-5101
Email: GHarris@ccc.commnet.edu
Dr. G. Duncan Harris serves as the CEO of the Capital Campus of Connecticut State Community College (formerly Capital Community College) in Hartford, CT, where he is responsible for the strategic direction and daily operations of the campus. The Capital campus hosts CT State's largest nursing program and is known for its success in providing access to careers that disrupt cycles of poverty and equity gaps for its students, 70% of whom are Black and Hispanic. Dr. Harris is recognized as an expert in student success and retention and takes pride in his role as a mentor/coach to many community college professionals.
He serves on the boards of the New England Board of Higher Education, the American Association of Community Colleges Economic Development and Workforce Commission, the National Council on Black American Affairs, Windsor Saving Bank, and the Wadsworth Athenaeum. He has received awards for his contributions to the community, including the CT African American Affairs Man of the Year and the NAACP 100 Most Influential Blacks in CT Award.

He holds a Doctorate of Education from Nova Southeastern University, a Master of Science degree in counseling from Central CT State University, a Bachelor of Arts in economics from UConn, and a certificate in Management and Leadership from Harvard University. He is a lifetime Alpha Phi Alpha, Fraternity, Inc. member and is active in the Hartford alumni chapter. He resides in Windsor with his lovely wife, Garcia and two children, Grant and Grayson.