Mary Ellen Jukoski, Ed.D.
President, Three Rivers Community College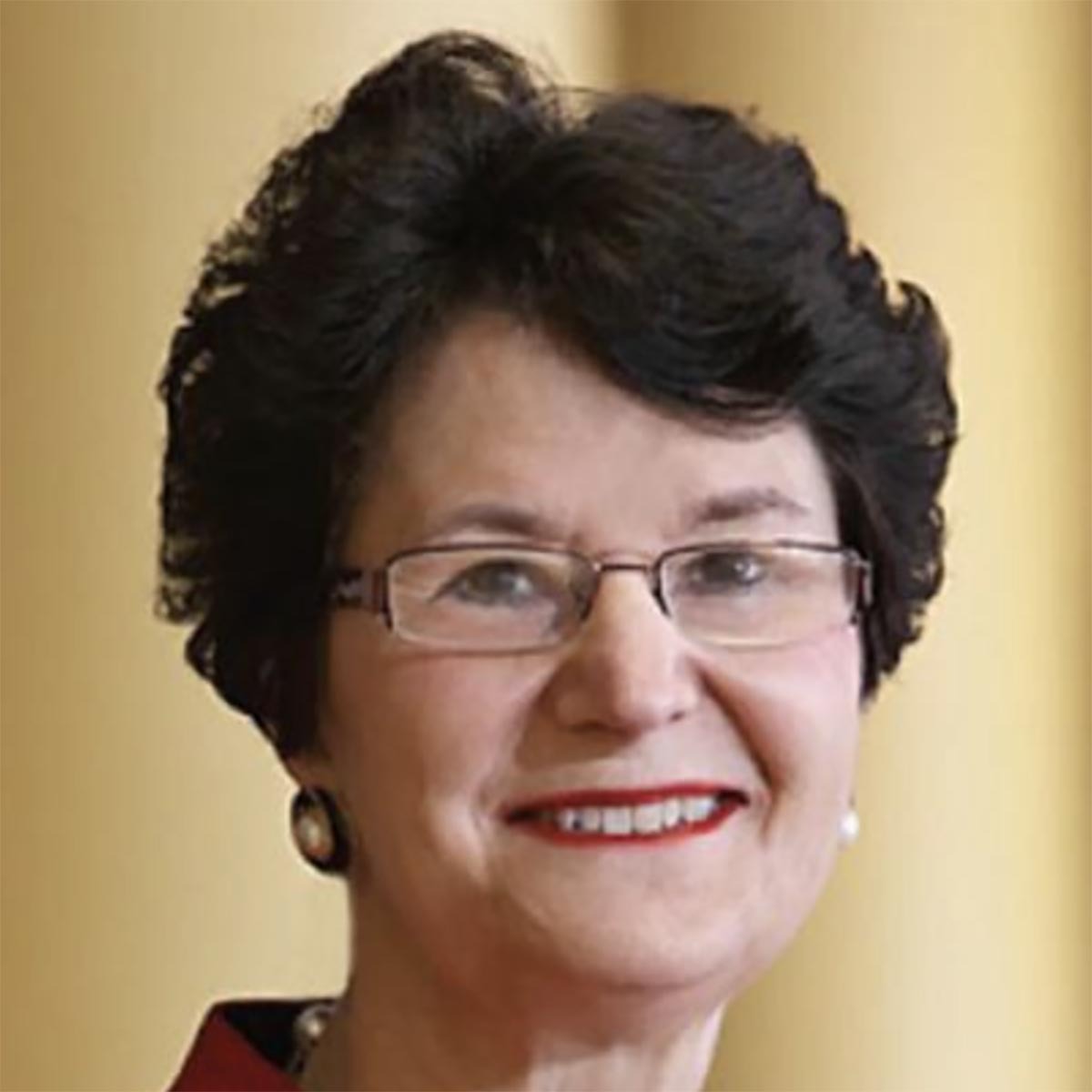 Contact
Phone: 860-215-9001
Email: MJukoski@trcc.commnet.edu

Mary Ellen Jukoski was appointed by the Connecticut Board of Regents as President of Three Rivers Community College in May 2014 (now CT State's Three Rivers campus) after a national search, the latest step in her distinguished career as a teacher, college administrator, and leader in higher education. During her tenure at Three Rivers, President Jukoski has provided leadership that focuses on student learning and success and advances the dual mission of liberal arts and professional education. She has collaborated with College Congress to develop a shared governance model that was awarded the CSCU Shared Governance Award in 2019 and again in 2022 by the Connecticut Board of Regents for Higher Education and Faculty Advisory Committee for "Exemplary Achievement of Lasting Value Through Shared Governance."
Under her guidance, the state-of-the-art Three Rivers Community College Manufacturing Apprenticeship Center was created to operate in the new Grasso Technical High School in 2019. Previously, she acquired $5 million in funding from the Department of Labor in collaboration with EWIB to provide workforce training for Electric Boat. President Jukoski also oversaw the expansion of the Tutoring and Academic Success Center, the implementation of the Certified Clinical Medical Assisting degree program, the new Data Analytics certificate, and the establishment of the College's first fully online degree program.
President Jukoski previously served as President of Mitchell College in New London, Connecticut, for twenty years. She has held several administrative positions at Sacred Heart University, Loretto Heights College, the University of Memphis, and Empire State College. She is highly active in the community serving on numerous boards, including the William School, the Eastern Workforce Investment Board, and as Board Chair of the Chamber of Commerce of Eastern Connecticut.
President Jukoski earned her bachelor's and master's degrees from the College of St. Rose, a second master's degree from SUNY-Albany, and her doctoral degree from the University of Memphis. She and her husband, Dr. W. Matthew McLoughlin, have lived in East Lyme for 30 years. They have one daughter, Elizabeth, who earned a Ph.D. in organic chemistry from Stanford University.