Michelle A. Coach, Ed.D.
Chief Executive Officer, Asnuntuck Community College
Contact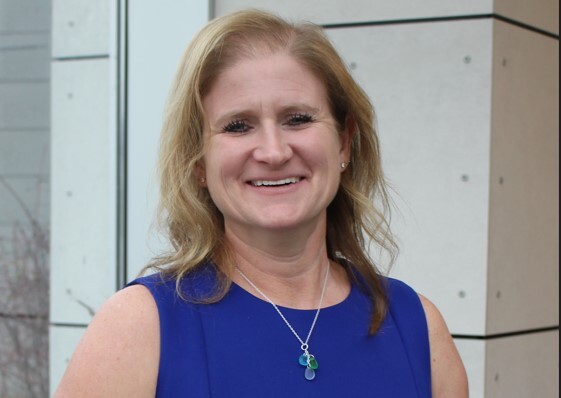 Phone: 860-253-3002
Email: MCoach@acc.commnet.edu
Dr. Michelle Coach has served as the Chief Executive Officer at CT State's Asnuntuck campus (formerly Asnuntuck Community College) since 2019. Before that, she served as the Interim Dean of Academic Affairs. Dr. Coach began her career at Asnuntuck as a biology faculty member, serving as the Natural, Behavioral, and Social Science department chair. She is a registered microbiologist with the National Registry of Microbiology and has eight years of experience working in an FDA-regulated lab. Dr. Coach is a winner of the CSCU Excellence in Teaching awards for both Asnuntuck Community College and the CT State Colleges and Universities System. She has also received many awards from the honorary organization Phi Theta Kappa.

Dr. Coach has her Bachelor of Science in Biology from Westfield State University with an additional certification in elementary education. She earned a Master of Business Administration from the University of Massachusetts and a Master of Science in Biology from the University of St. Joseph. She holds an Ed.D. from North Central University in Educational Leadership.