Commercial Drone Operations Certificate
A non-credit program that prepares you for a career as a commercial drone operator
Cost Course 1 - $1,250 | Course 2 - $1,650

Prices may vary and are subject to change at any time. Textbooks and exams are included in the price. The FAA registration fee is not included.




Terms Offered Fall, Spring, Summer

Use myCTState to find out when and where your course will be held.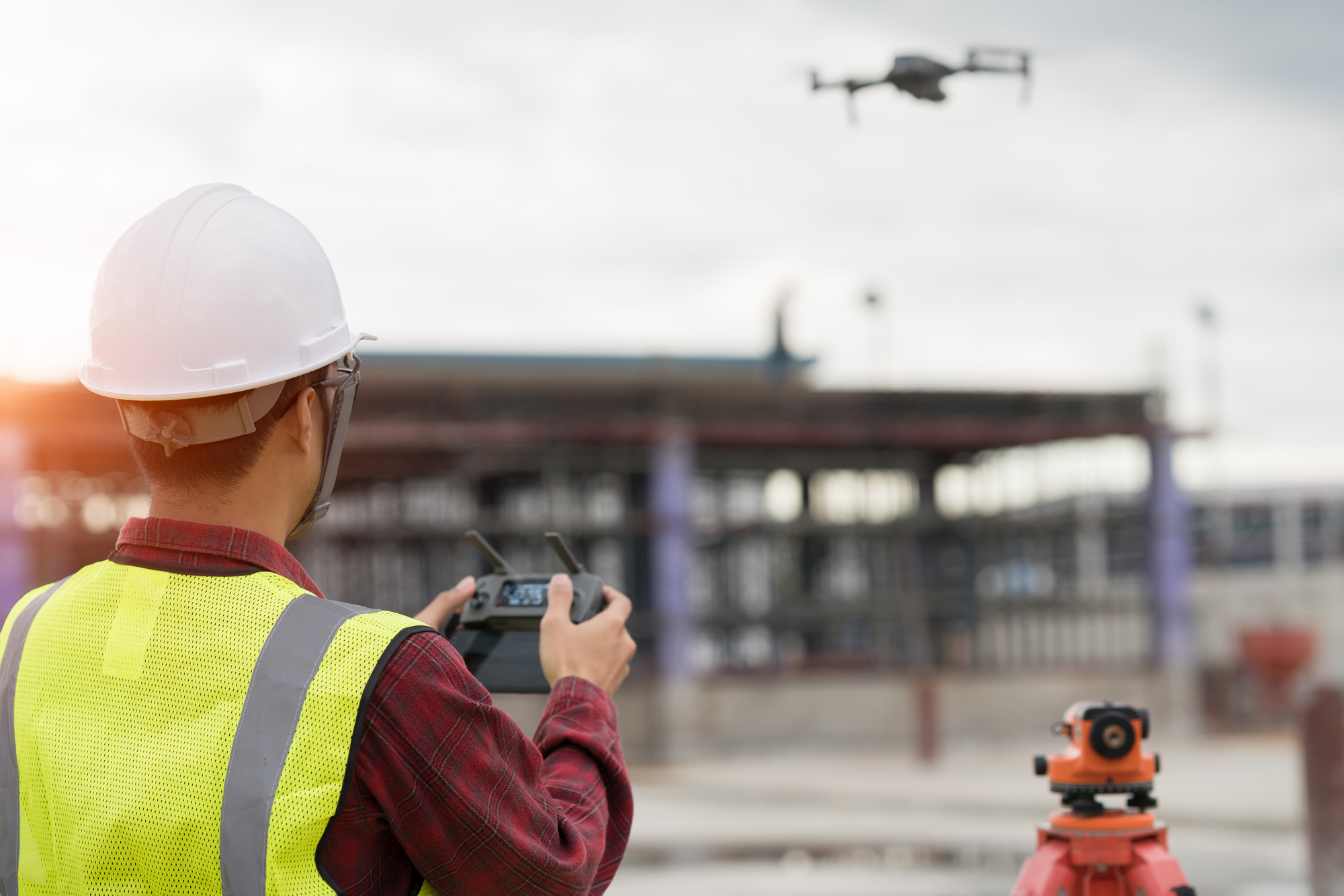 Start an exciting career as a Commercial Drone Operator with a certificate that will prepare you to enter this quickly growing industry.
This program includes two courses which each take approximately four months to complete. These courses are fully online, self-paced and can be started any time. Upon completion, you will be prepared to take the Federal Aviation Administration (FAA) Part 107 Certified Drone Pilot examination, a national certification.
Course 1: Introduction to Commercial Drones
Designed for the beginner as a foundation for entry and prepares the student to successfully pass the Federal Aviation Administration (FAA) drone pilot examination
The primary focus of this course is to prepare you for the Federal Aviation Administration (FAA) Part 107 Certified Drone Pilot examination. Please note that there is a separate FAA registration fee of $160 for the examination.
From drone science and engineering to weather theory, the role of the FAA, regulations and safety procedures, this course will prepare you to get certified as a commercial drone operator. You will also learn about cloud computing and other technologies that are transforming the Unmanned Aerial Vehicle (UAV) industry.
---
Course 2: Cloud Connected Drone Operations

Takes the beginner student on a path to learn about entrepreneurship highlighting industry use cases
This course highlights mission planning, operations management and many use cases across industries. It is offered entirely online and can be started at any time.
In This Course You'll Learn To: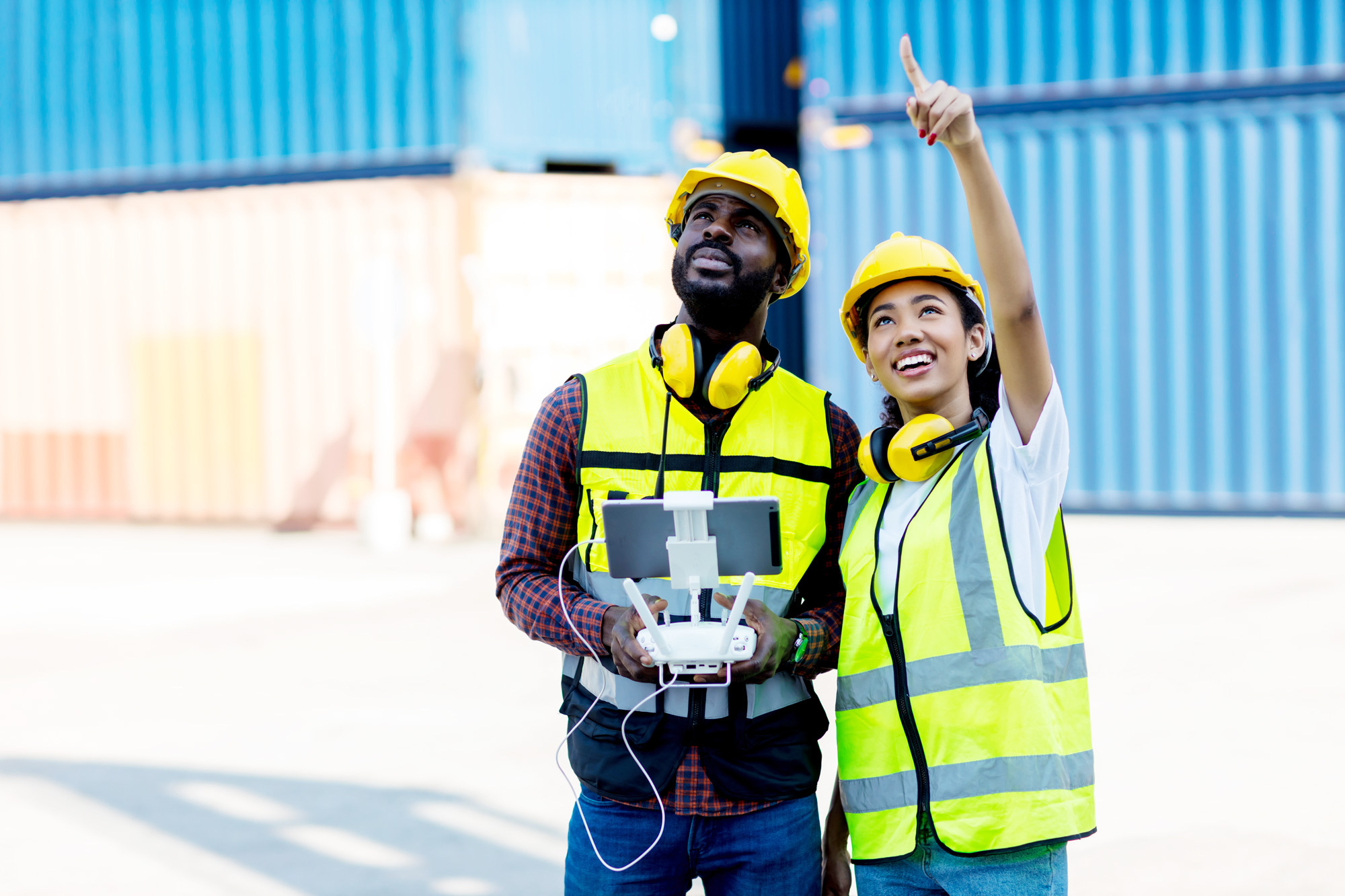 describe the role of the FAA in drone operations
identify regulations and safety procedures around the use of drones for commercial purposes
list mission planning requirements
describe preparations to start your own business using drone technology
Admission Requirements:
Must be at least 18 years of age
GED or high school diploma
Find Your Course

Use our course finder to get info about upcoming classes including dates, times, locations, and more. (Select WFD/CE 2023-2024)