Phlebotomy Technician
A non-credit program that prepares you for a career as an Phlebotomy Technician

Cost $2,499

Prices may vary and are subject to change at any time. Textbooks and exams included in price.

Terms Offered Fall, Spring, Summer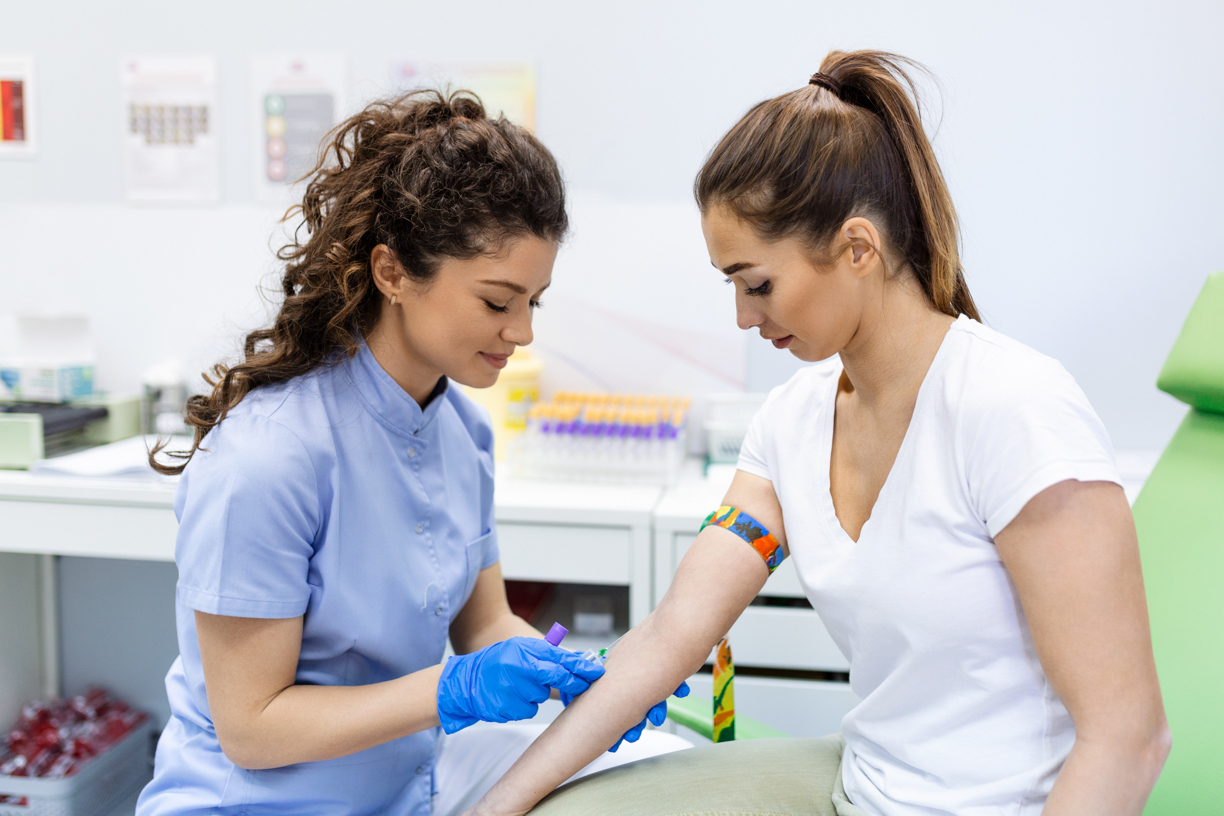 Interested in starting or advancing your career in healthcare? The Phlebotomy Technician program  will give you the specialized knowledge and skills necessary to draw blood safely and confidently from both adults and children. It can be a great additional certification for CNAs and Patient Care Technicians or it can be used as a stand-alone certification for someone wishing to work as a phlebotomist in hospitals, labs, doctors' offices, blood donation centers and so on.

This program will teach you the technical and procedural aspects of phlebotomy including the collection of blood specimens and venipuncture using a combination of theory and hands-on instruction. You'll also learn fundamental concepts including procedures, safety, infection control, legal issues in healthcare, introductory level human anatomy and physiology and more!
Upon completion, students are eligible to sit for a National Certificate Exam.
In this course you'll learn how to: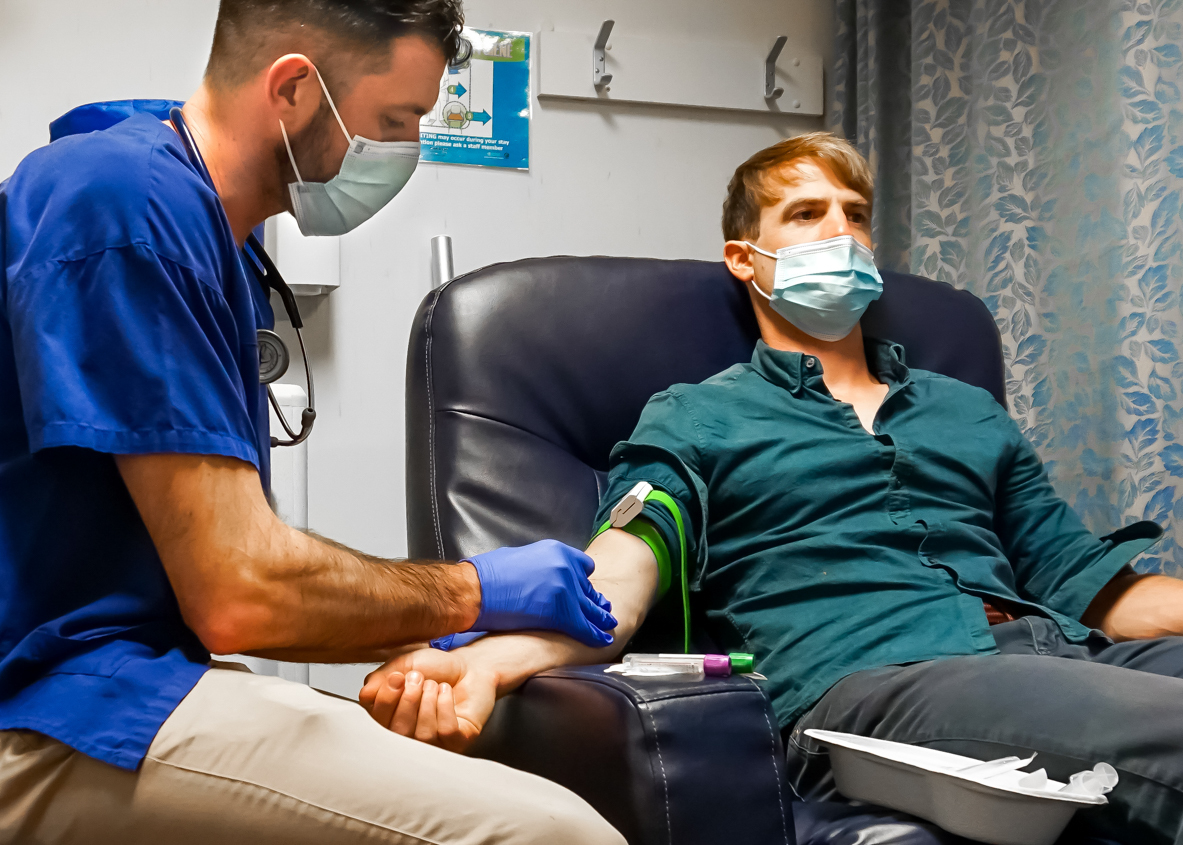 perform various blood collection techniques and understand their importance
integrate knowledge and skills acquired to function as a competent phlebotomist
understand the professional roles of a phlebotomist in relation to the healthcare delivery system
understand, demonstrate, and continuously utilize the principles of medical asepsis and standard precautions as well as other safety precautions
demonstrate an understanding of appropriate and effective application of legal and ethical standards of practice
promote effective oral communication skills to patients, their families and other healthcare professionals
demonstrate and utilize appropriate medical terminology and abbreviations as related to the clinical laboratory
Admission Requirements
Must be at least 18 years of age
GED or high school diploma
Completed health form, signed by your physician (if clinical is included)
Proof of COVID-19 vaccination, including booster (if clinical is included)
Drug testing (If clinical is included)
Criminal background check may be required. Students who have a record of felonies or misdemeanors may be denied access to clinical training sites. (If clinical is included) Note: Convicted felons may have difficulty finding employment in the healthcare industry.
Find Your Course

Use our course finder to get info about upcoming classes including dates, times, locations, and more. (Select WFD/CE 2023-2024)