Levy Brown, Ed.D.
Provost and Vice President for Academic Affairs
Contact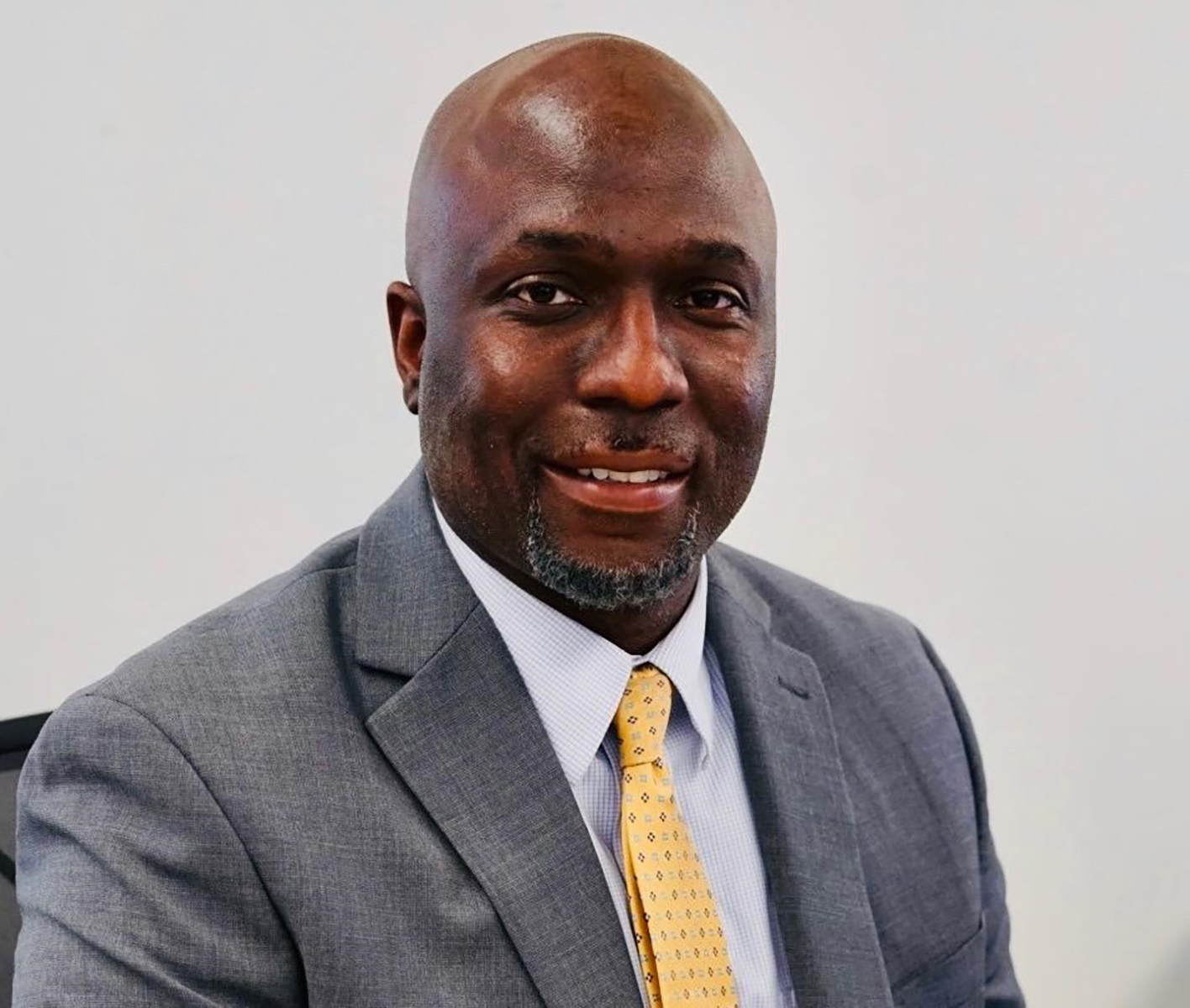 Phone: 860-612-7006
Email: lbrown@commnet.edu

Dr. Levy Brown joined CT State in June of 2023. He is a veteran public higher education leader with experiences at both the community college and four-year university levels. He has a myriad of experiences in teaching, learning, faculty partnerships, academic program development, short-term workforce program development, enrollment management, student affairs, and student success. Dr. Brown is an equity-minded leader who is focused on ensuring successful student and organizational outcomes.
Dr. Brown has been actively engaged on boards, commissions, and organizations that influence positive change. He currently serves on the advisory board of the Association of Colleges and University Educators (ACUE). He believes in the power of service and giving back.
Dr. Brown has completed fellowships with the American Educational Research Association, Aspen Institute, and Thomas Lakin Institute. He holds two degrees from East Carolina University, a doctorate in education with a concentration in higher education leadership and a Bachelor of Communication. He also holds a Master of Library Science from North Carolina Central University and a certificate in Diversity in the Workplace from the University of South Florida. Dr. Brown is a member of the Alpha Phi Alpha Fraternity, Inc.
Dr. Brown and his wife, Elisa have two children, Evan and Mya.