Student Activities and Clubs
Student Activities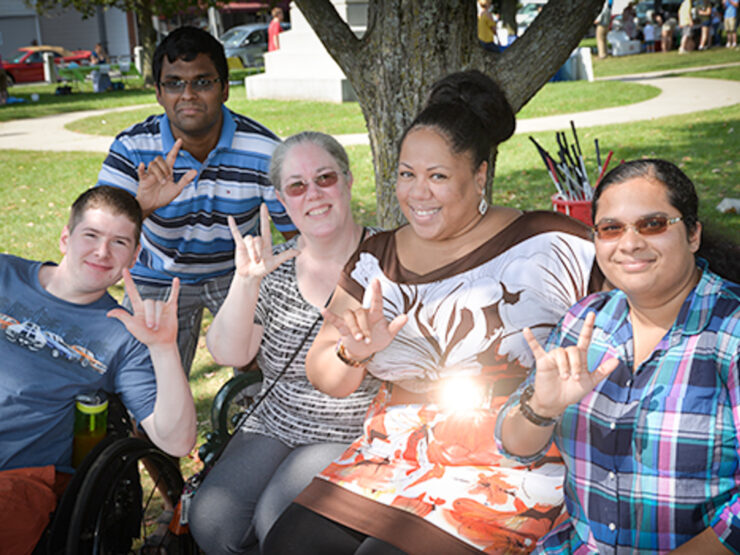 While each campus offers different activities, students at a CT State campus can be sure that there is always something interesting and exciting taking place outside their classroom. Musical performances, cultural celebrations, visiting lecturers, book signings and sales, intramural sports, dances and film series are just a few of the activities found on our campuses during the semester.

Learn more about your academic subjects, be introduced to a new author or musician, or just have some fun with your classmates – student activities are a great complement to your education.
Learn More About Student Activities on Your Campus:
Student Clubs and Organizations
Each of the campuses offers a wide variety of clubs and organizations that reflect students' academic pursuits, social concerns and personal interests. Participating in these groups is an excellent way for students to learn outside of the classroom, supplement their coursework, and build community with their fellow classmates.
Don't see a group that meets your interests? Let us know, and we can help you get one started.
Find a Club or Organization on Your Campus: